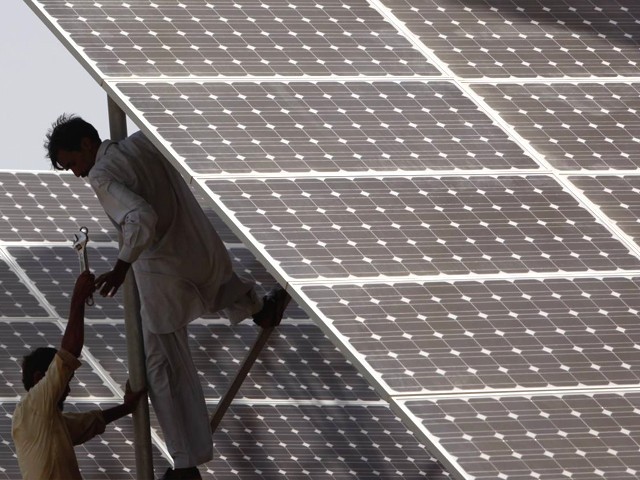 For the last 10 years, we've been hearing that Pakistan is on the verge of getting rid of load shedding and power shortages. The situation, however, has stayed the same despite repeated government announcements. Since power is not the only sector in which gross incompetence and corruption have led to low levels of service delivery, it is perhaps correct to assume that the prospect of things improving in the short to medium term are impossible. When the government-provided education services are inadequate, people send their children to private schools. They opt out of the government-prescribed syllabi which are often used to propagate nationalistic and corrosive ideologies and get their children to study for internationally recognised A'Levels. They send ...
Read Full Post
The political stunts of Mr Ishaq Dar, Federal Minster for Finance, can be attributed primarily towards the unrest in the country and average conclusion that the debt from International Monetary Fund (IMF) actually translates into submission to US desires. The extracts from the interview are given below, "Pakistan will soon stop looking towards IMF for assistance. The last session with IMF is underway right now." He went on to say that by 2050 Pakistan will become the 18th biggest economic nation across the world. It is imperative to note in the world of finance which is governed by cash flow management or balance ...
Read Full Post
The outcome of the visit of our Prime Minister, Nawaz Sharif, to Karachi has been disappointing. There is an obvious crisis of governance in the province of Sindh where the provincial government and the administration are unable to rule and fulfil their tasks. It has reached a point to where people are dying on the street in droves. Besides, the security situation is far from under control and it needs to be addressed on the basis of the findings given before by the Apex committee and the DG Rangers a couple of days ago. Governance and security issues cannot be tackled successfully if the ...
Read Full Post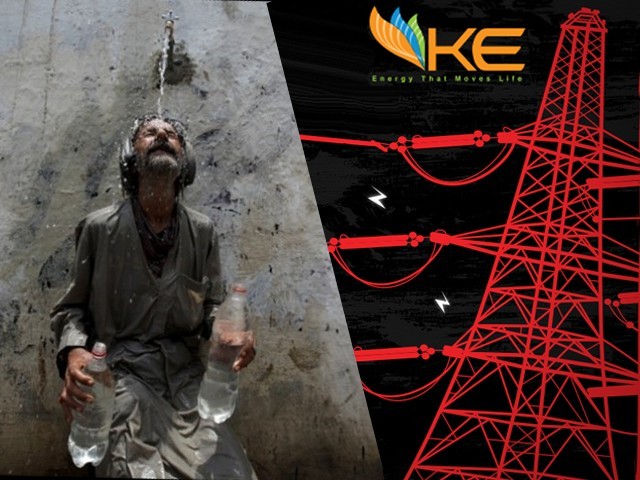 It would be an understatement to claim that the last few days have been a nightmare for the residents of Karachi. Tripped feeders, faulty transformers, broken cables, voltage fluctuations, phases missing for entire days have coupled with the scorching heat to deal a fatal blow to the metropolis. Latest reports indicate that more than 780 people have died as a result of heat stroke, dehydration and heat-related ailments. Naturally, this has resulted in widespread anger with K-Electric. People are attacking offices and beating the staff as a means of venting their frustration over the company's incompetency. Every listening post for the company is ...
Read Full Post
Sindh is witnessing one of the worst heat waves to date, where 350 people have died and the count keeps rising. These are tough times and one feels completely at loss when Mother Nature is so unrelenting. So here are a few things you can do that could help in preventing further loss of life. 1. Invite house help to temporarily stay at your house When faced with adversity, it is best to come together and offer whatever help you can. If you live in an area that isn't receiving the overwhelming amount of load-shedding as other areas are, be kind to your house ...
Read Full Post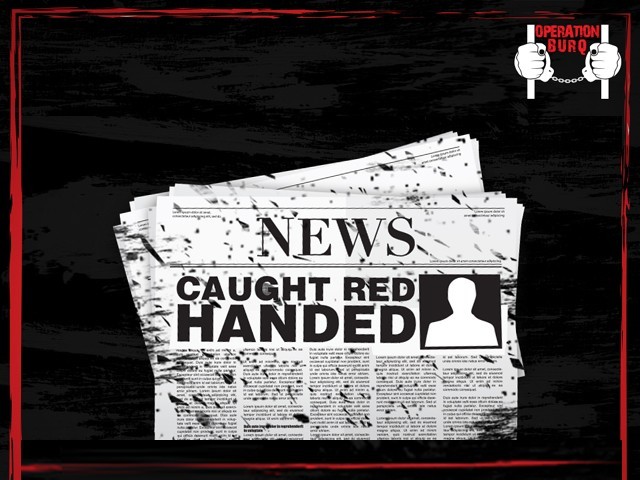 Three years ago, I wrote a blog praising K-Electric's improving standards, and in general, the blog was received well by Karachiites. Clearly, many of us were in agreement about the power company's progress as a service provider. Rolling blackouts in areas where customers were paying bills regularly were less frequent than before. At the same time, the company formerly known as KESC had adopted social media to allow more avenues of communication. There was also a marked improvement in customer service and a faster reaction time from the repair teams. At the time, I expected this to only be the beginning of K-Electric's upward trajectory. As ...
Read Full Post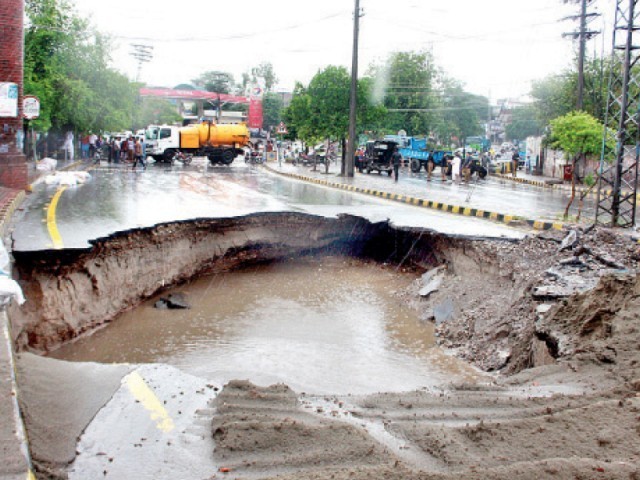 When it rains in Pakistan, the words of Ardeshir Cowasjee seem very pertinent: "Gutter tou bana nahi saktay, atom bomb banatay hain". (They cannot even make a gutter but are making atom bombs). Rain, a blessing of nature (or should I say curse in disguise), has wreaked havoc in parts of Punjab and Kashmir. It has not only cost lives and casualties, but also led to the spread of water-borne diseases. These torrential rains have flooded areas where lands have been cleared, people have been displaced and livestock has been harmed. One wonders then whether authorities, such as the Water and Power Development Authority (WAPDA), Water and Sanitation ...
Read Full Post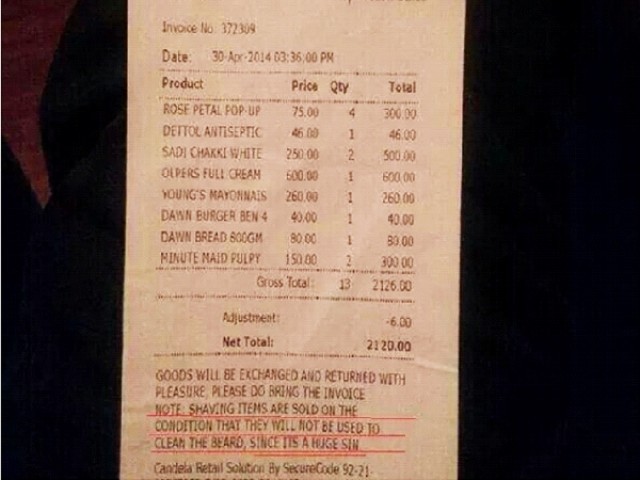 Alfred Noble invented the dynamite in order to facilitate mining. His invention was misused and resulted in one of the highest death tolls of humans by any weapon. You can't control the consuming end. Considering that, if you fear your product might be misused, just don't sell it and avoid the doubts – especially when your reasons are based on religious grounds. See, many people buy cucumbers but not all of them eat them. Some just use them for garnishing and throw them away. Don't get the wrong idea, people. As is seen in the picture above, this is what I ...
Read Full Post