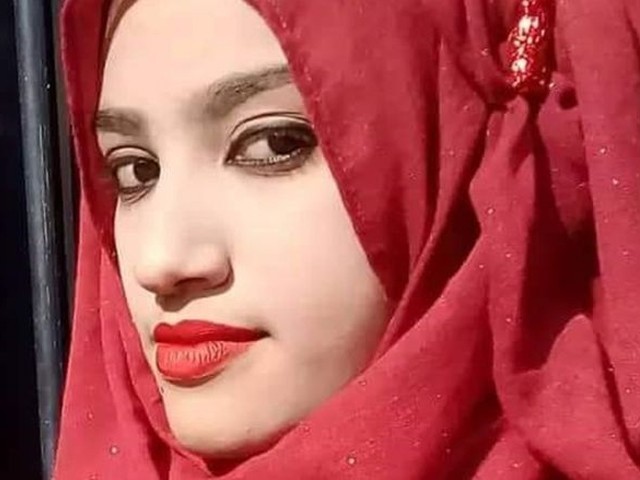 Nineteen-year-old Nusrat Jahan Rafi should be doing what any other average teenager does in their day: sitting their exams, stressing about their results, surrounding themselves with piles of books, and spending time with their friends. Instead, 19-year-old Nusrat is being mourned by her distraught family after she was doused in kerosene and set on fire. Her crime? She filed a police complaint against the headmaster of her madrassa who sexually harassed her. In Bangladesh, like many other conservative countries, sexual harassment is a taboo subject and women are reluctant to speak out against those who harass them, for fear of ...
Read Full Post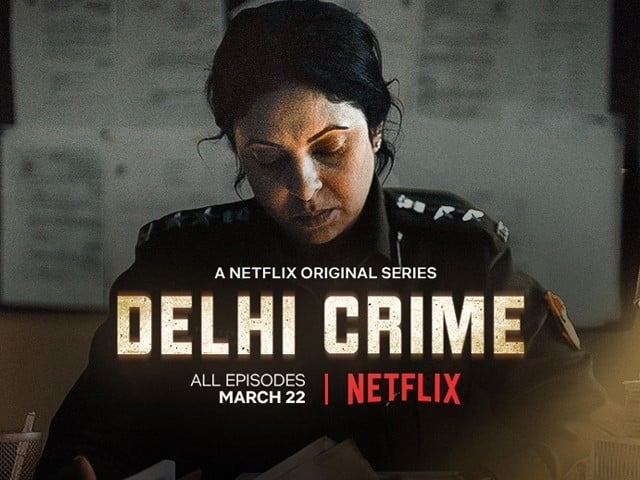 If Rotten Tomatoes' ratings and the opinion of my favourite funny woman, Twinkle Khanna, are anything to go by, I might be the only person on this planet who didn't love India's latest Netflix offering, Delhi Crime. I went into it really wanting to love the show because it's based on actual police files from the Jyoti Singh case investigation, a case I followed closely since December 16, 2012; the day the world found out about the absolutely abhorrent way Singh, a 23-year-old physiotherapy intern, was brutally gang-raped by six men on a bus. Photo: Screenshot Since Singh's story ...
Read Full Post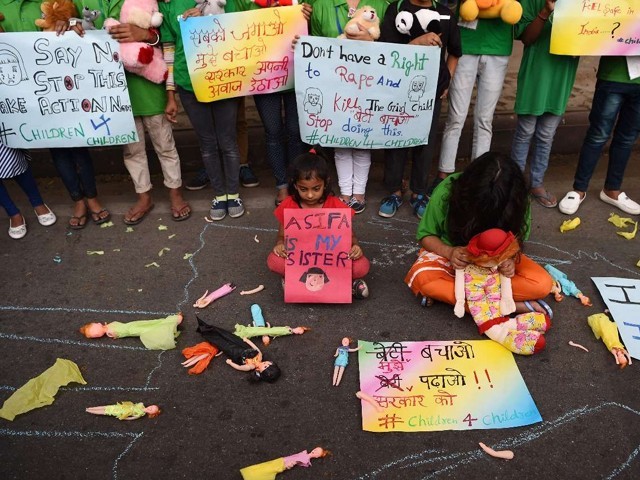 As India slowly wakes up to the horrors that were inflicted on eight-year-old Asifa Bano in January, collective outrage is gathering steam. New hashtags are trending every day. Horrifying details about the crime are emerging to shake us out of our consciousness. Armchair activists are leading the shout to get justice for Asifa. And rightly so. It is impossible not to be moved to tears after reading the terrible details about the Kathua rape case. From being drugged, to being gang-raped by men who wanted to 'satisfy their lust', to being strangled and bludgeoned to death in two horrific attempts, ...
Read Full Post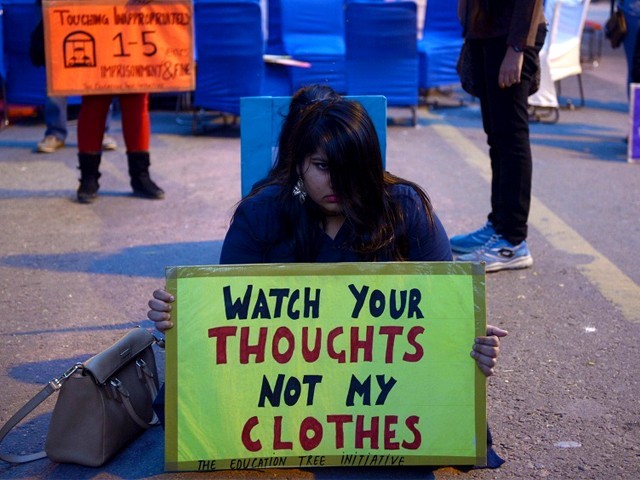 Recently, we touched a nadir in our short history; even though some might argue we were already there. In a city where the infamous tag of being the 'rape capital' has overridden its stature as the national capital of the largest democracy in the world, an eight-month-old baby was raped. A toddler, who perhaps could barely stand, let alone walk, was left in a pool of her blood by a relative who had offered to babysit her. Around the same time, a biology teacher in the city of Raipur offered her students some twisted advice about being female, allegedly telling them not to ...
Read Full Post
Over the past 10 days, Pakistan's conscious was set ablaze and shaken up when a picture of seven-year-old Zainab's dead body went viral on the internet. The minor girl from Kasur had been raped, murdered and then thrown in a heap of garbage. Yes, that is the reality of many countless girls (and boys) in this country. Kasur has already been under the spotlight previously for birthing and remaining the largest child pornography hub in the nation, supplying illegal child porn worldwide, making those very videos by continuously raping young boys and girls. The one positive thing that we all ...
Read Full Post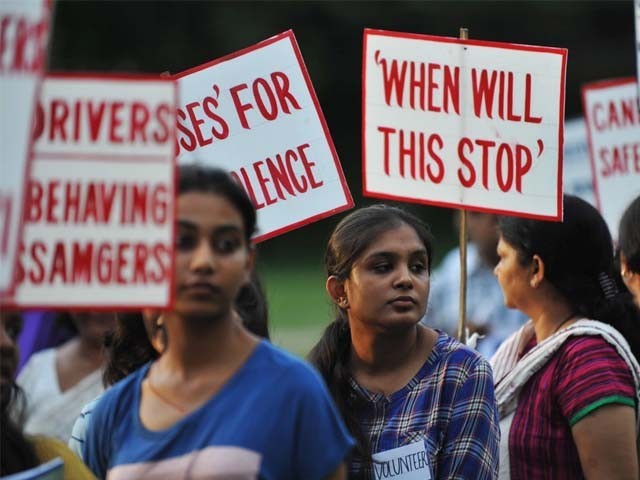 In my previous blog, I had mentioned how an old colleague quoted sacred text to prove that women were sent to this world as a test to men and that women are evil creatures.  Only a few days had passed and I read this disturbing story of a man raping an eight-year-old girl in Delhi, and that too in front of his teenage daughter. It made me wonder what could be the reason behind a human being falling so deep in the pit of monstrosity that they hurt vulnerable people or innocent children. Could it be psychological? Is there any explanation at all? And then I came across these verses from The Mahabharata, ...
Read Full Post
A tree along the Jantar Mantar road in New Delhi, India – a place which resembles London's Hyde Park for being a way too busy place to protest – is a stark reminder of a judicial revolution; a judicial revolution for the justice of women to be precise. This is the same place where a massive campaign started off back in December 2012 in order to seek justice for the 23-year-old psychotherapy intern, Jyoti Singh Pandey who was gang-raped and brutally physically abused in a bus. Thirteen days after she was raped, she succumbed to her injuries and died at a hospital ...
Read Full Post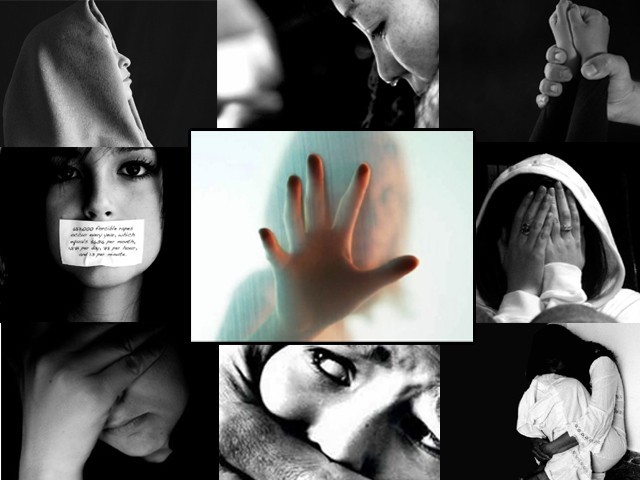 "Nobody is a monster that he is excluded from society. After all, any society that has these rapists has to take responsibility for them, and this is the first thing that these feminist callers that came before the Verma Committee said, that these are our people, these men are ours."— Gopal Subramanium, senior advocate, Supreme Court India and co-author of the Verma Report I am not a rapist. I cannot even possibly conceive how a person could rape, assault, murder or even harass. So why did I feel guilty being a man watching the documentary India's Daughter? This question has plagued my thoughts for ...
Read Full Post
India's Daughter, Leslee Udwin's documentary on the brutal gang rape of Jyoti Singh in 2012, was aired last night in the UK on BBC Four. It's a hard documentary to watch, because it's a terrible story to tell: A young woman gets brutally raped and tortured to death by six men. It's horrifying enough without adding the details and the film has plenty. Her dreams of being a doctor, paid for by her parent's small savings and by her nights at the call centre. The rapists' hatred of the fact that she was a woman and she was out, with ...
Read Full Post