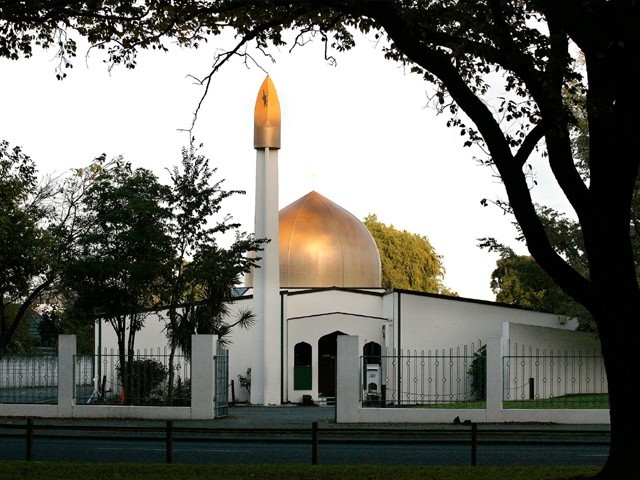 Like an ugly game of hide and seek, I've been dodging the dingy alleyways of the internet tonight. I am scared of coming face-to-face with the live footage of today's terrorist attacks at two New Zealand mosques. I don't want to see the suffering, to hear the screams, or to witness the ensuing, inevitable silence. The Prophet (PBUH) himself once spoke of a strange restlessness, this shared sense of affliction and anguish that accompanies the bonds of brotherhood, which he described as, "If any part of the body is not well then the whole body shares the sleeplessness (insomnia) and fever with ...
Read Full Post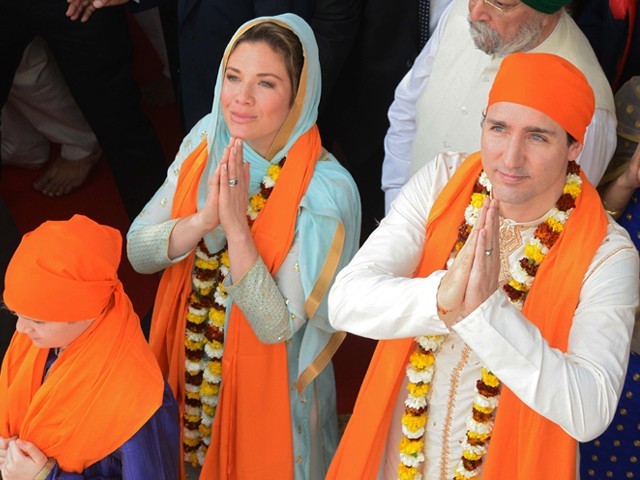 As liberal democracies and countries that don't have grating disagreements on international affairs, India and Canada should have historically shared a cordial relationship. Since the turn of the century, with India's ties with the US strengthening and a certain geopolitical convergence emerging, India and Canada had sought to transform their relationship to a strategic partnership.   However, as Justin Trudeau's recent visit to India has shown, this relationship has been and continues to be strongly influenced by the Sikh diaspora in Canada. Reports suggest that the disagreements with the visit began with the planning of the trip itself. While the Indians wanted a short trip focused on ...
Read Full Post
While I sip tea and watch my children play around in our almost four-year-old home in Canada, I can't help but reassess what it means to be me, as 2016 comes to an end – a Pakistani Muslim immigrant in Canada. I can't help but feel this warmth for this great nation's hospitality and heart. At the same time, like an itchy throat signalling the onset of a ruthless flu, I shift uncomfortably in my seat as corroborated stats show the rise and effect of hate crimes across Canada. I can't help but remember last year's shootings in Ottawa and how Canadian Muslims were shoved ...
Read Full Post