Up until very recently, Pakistan had the world's largest population on death row. China has since taken over this dubious honour, but Pakistan remains second in line with the United States trailing closely behind. Right now, in Pakistan, a whopping 6000 people are awaiting execution. The question then becomes: Who are we hanging? And why? If a recent article in The Economist is anything to go by, the answer is that Pakistan is hanging far too many innocent people. Of course, this injustice and incompetence are not exclusive to our country. For example, in the United States, where I currently live, the ...
Read Full Post
In some surreal news, Qandeel Baloch's parents have taken steps to essentially cancel her case. Should they be successful, Qandeel's story will most likely take the same disappointing direction as those of countless other innocent women who fell victim to a deafening patriarchy. According to an affidavit filed with the Multan courts, Qandeel's parents have asked the court to not only dismiss the murder charges against their sons, Waseem and Aslam Shaheen, but have also requested to the court to wrap up the case as soon as possible. This is because not only have they forgiven him, but they also believe ...
Read Full Post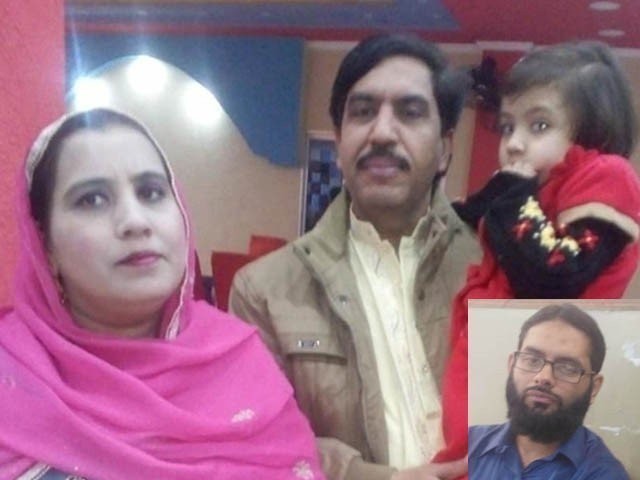 I don't intend for it to sound sensational, but there were four bullets in a 13-year-old child's body that were paid for by our tax money. This would be an appropriate time to question our security policies. Four people were recently shot dead by the Counter-Terrorism Department (CTD) personnel on a highway in the Sahiwal district. The incident resulted in the deaths of the driver and three members of a family, including both parents who have left behind three orphaned children. Counter Terrorism Deptt (CTD) opens fire on a car in Sahiwal and kills 4 people while 3 kids miraculously survive. ...
Read Full Post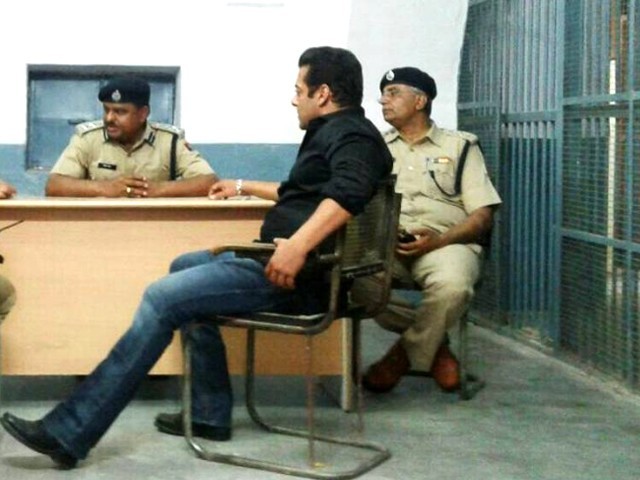 There is no doubt Bollywood superstar Salman Khan has a larger than life persona. Very few people in India are ambivalent about him. They either love, adore, and worship him, or they absolutely detest him. Like every other individual, he is complex and probably has multiple facets to his character. The grapevine is filled with stories of his viciousness and callousness, but at the same time, tales of his generosity and large-heartedness have acquired an almost legendary status. All we can do is pray for @BeingSalmanKhan and wish best for him… The man's known for his generosity nothing shld happen to ...
Read Full Post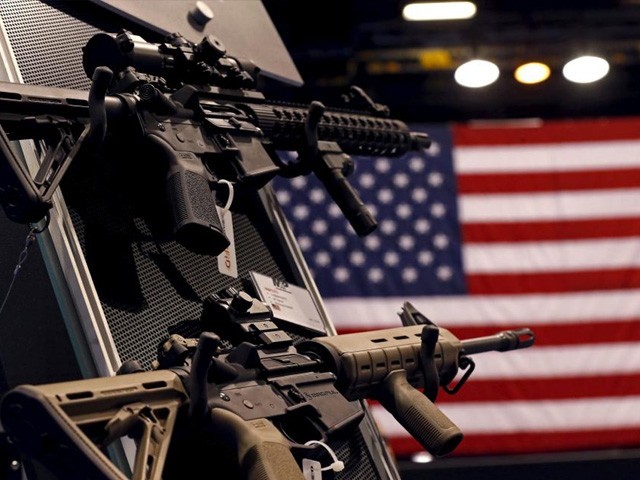 On November 14th, the US faced another mass shooting at an elementary school in California. The shooter, identified as Kevin Jason Neal, killed his wife, shot his neighbours, attacked the school and drove by the area while shooting at motorists. He was responsible for five deaths and injuring 10, which included children. Eventually, he was killed by the police. This tragedy is one of the countless mass shooting incidents in the US that have escalated to a point where the country now leads the world in such mindless tragedies. Surprisingly as it is, the statistics surpass even that of countries like Pakistan that are rife with ...
Read Full Post
A few days ago, a blog published on this website argued that the proposed 24th amendment by the government was the correct political and legal step in the current environment. Firstly, the author claimed that due to the exceptionally high stakes in the current Panama leaks proceedings, it is necessary that Prime Minister Nawaz Sharif is allowed a chance to appeal in the case of an unfavourable decision. Secondly, it was asserted that the 24th amendment, all political considerations aside, was a legal necessity to ensure that the requirements of justice and a fair trial were guaranteed. I respectfully disagree on both accounts. It is pertinent ...
Read Full Post
The last one week has seen attacks in six different cities of the world, all of which have been claimed by the so called Islamic State, and all of which have made headlines across the globe. People of various religious and denominational persuasions lost lives. They were targeted by the so-called Islamic State loyalists, inflicting carnage that knew no religion or nationality. These attacks should reinforce that IS can represent anything but an Islamic State. If there are any IS apologists even in Pakistan, then they have a lot to ponder upon in finding justifications in defence of the indefensible. The attack ...
Read Full Post
Life – that's the price one may have to pay for doing one's job the way it is supposed to be done. On May 5th, a female aganwadi (children's play group) worker was gang raped in India's Uttar Pradesh. The woman had pleaded with the court to register an FIR against the accused minister, Ram Murti Verma. That is when a Shahjahanpur-based journalist, Jagendra Singh, decided to highlight the gory incident and did whatever he could to get the story of the rape victim across. India is ranked 13th on the Committee to Protect Journalist's (CPJ) Annual Impunity Index, which spotlights countries where journalists are ...
Read Full Post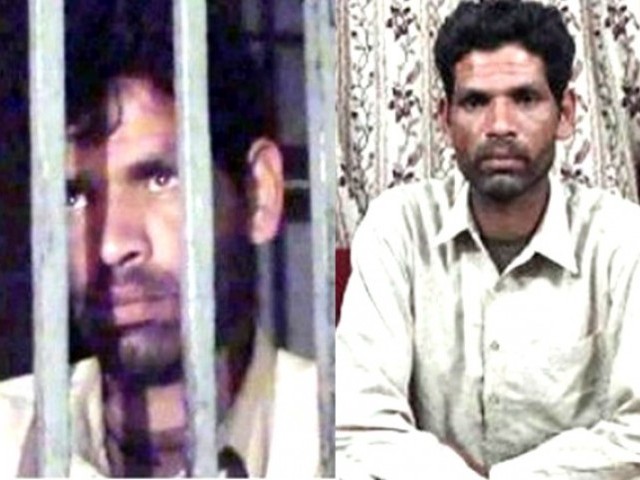 It appears that the public would rather Sawan jaey, than Sawan aaey. Sawan Masih, 26-years-old, a poor cleaner and the father of two, was arrested last year for allegedly uttering blasphemous remarks during an argument.  He protested his innocence saying that there was a property dispute concealed under the accusation of blasphemy but to no avail. Sawan and his family lived in Lahore's Joseph Colony with other Christian families, clustered together for safety. Unfortunately, the numbers on 'the other side' were far greater. When the above event occurred, a mob composed of some 3,000 people attacked Joseph Colony for several days, forcing the inhabitants to leave. When this mob destroyed a hundred ...
Read Full Post
Around 140 countries have progressed to becoming abolitionist states in the last 65 years after the Universal Declaration of Human Rights (UDHR) was promulgated. Unsurprisingly, Pakistan oddly stands as a retentionist for over a dozen crimes including blasphemy, drug trafficking, kidnapping and adultery. A sore reminder of this is the recent adjudication by an anti-terrorism court in Karachi that sentenced two men to seven and fourteen years imprisonment followed by a 'to be hanged till death' order. In a country that is deeply influenced by a strict and orthodox interpretation of the religion that the majority follows, are we ready ...
Read Full Post