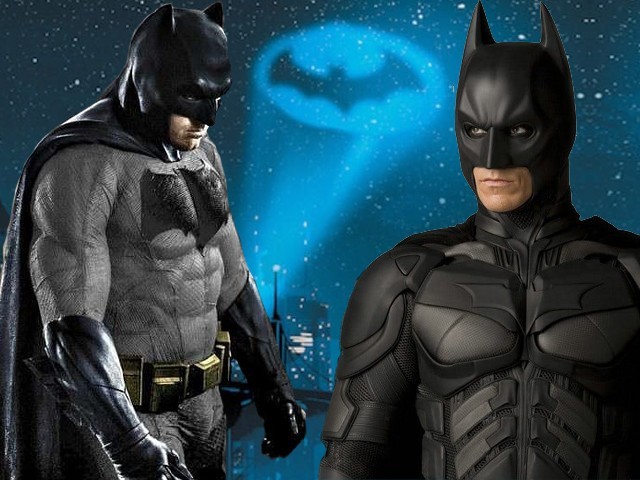 Hollywood is currently on a superhero high, and has been on one for quite some time now. More and more production houses are trying to get a piece of the superhero pie, and while some are getting a major chunk of it, the rest are settling for leftovers. We have already seen so many superheroes on the big screen, and yet there remain more to come in the coming years. It is thus common in this era of superheroes to be asked, "Who is your favourite?" While that is a subjective question and depends on the individual, if the question asked who ...
Read Full Post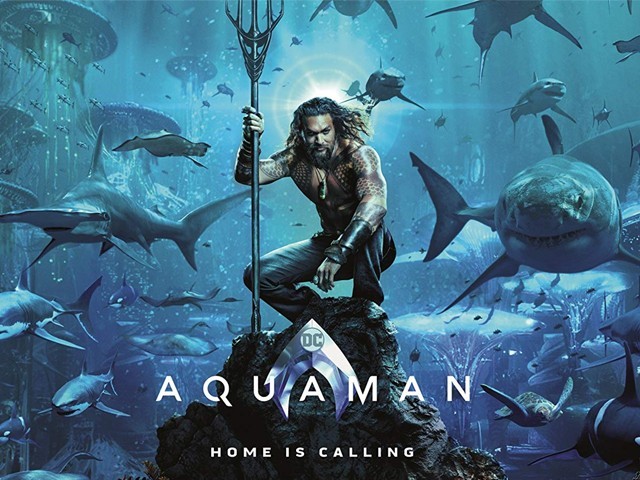 The 'DC Extended Universe', or the 'World of DC' or whatever it is being called these days, hasn't had a good start which is quite obvious judging by the critical reception its movies have been receiving. Although DC movies have done well financially, (except a few misfires like Justice League) they were attacked by critics and fans weren't impressed either. Wonder Woman is the only DC movie to date which ended up being both, a critical and commercial success. Post the debacle that was Justice League, DC needed a revamp and all hopes were on James Wan's Aquaman starring Jason ...
Read Full Post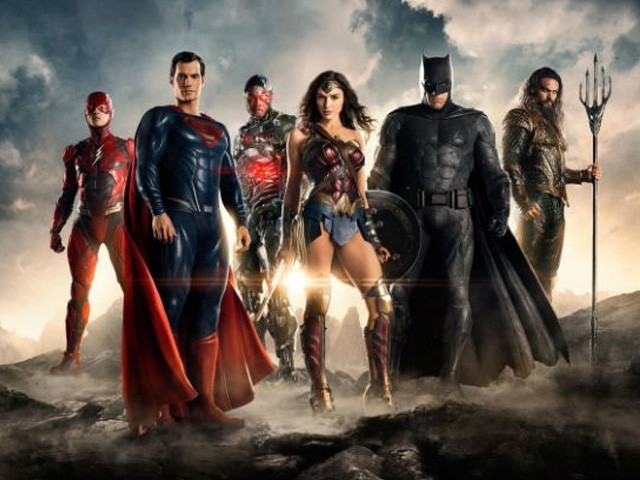 I get a lot of grief from fan boys for being super critical when it comes to comic book adaptations. But truth be told, I judge these movies on their cinematic merit rather than having a blinkered view by being a devotee of any particular character. Although I  understand how any movie from the superhero genre could develop a cult-following, but those are just fans who are so happy to have their favourite superhero recreated in flesh and blood on screen that they are willing to overlook all the flaws associated with the craft of filmmaking. So for all you ...
Read Full Post
One thing I can never wrap my head around is the bizarre fact that all of Zack Snyder's DC Comics' movie adaptations are shot in the dark. Do they not experience daytime in the DC Extended Universe (DCEU)? With this slight moan out of the way, let's turn our collective attention towards DC Comics' answer to Marvel's Avengers. The first full Justice League trailer just dropped and the entire internet world is in a state of meltdown. In a world where 'The Avengers' already exist, you've got to seriously up the ante if you plan on introducing a rival, and by the looks of it, this is ...
Read Full Post
I was talking with a friend yesterday, and in our pun-filled banter we came up with an amusing concept: a Pakistani version of the Justice League! Thinking about it makes me laugh, but at the same time I began to wonder, what if they were real? What if there actually was a set of Pakistani superheros? Who would these characters be and what would their superpowers be? Here is my take on this idea: 1) Bijli Man Design: Jamal Khurshid Mr Rafique was a kind simple old man with a moustache  stretching all the way across his cheeks. He was disgruntled, ...
Read Full Post