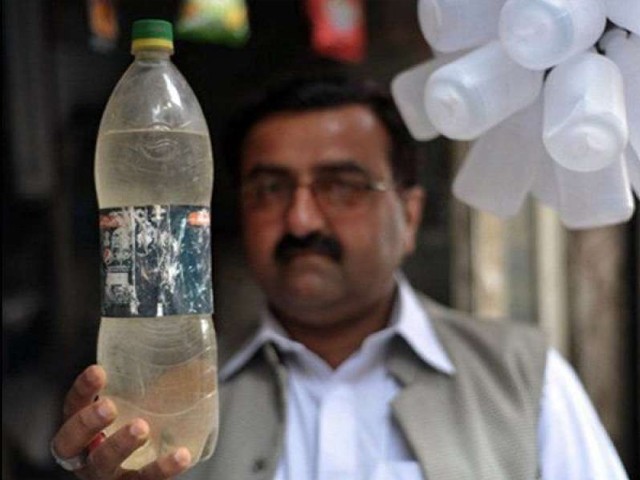 Would it be true to suggest that only the mighty can get justice in Pakistan, or just another misnomer? No matter what side of the argument you support, it is undeniable that this is a question of wide importance in a country such as ours. On September 13, 2018, a brutal crime was committed in the Chak 92 JB area of Gojra. A man called Safdar, with the help of an accomplice, threw acid on a sleeping family out of revenge. The ferocity of the attack did not stop at this; they viciously poured acid into Sakina Bibi's mouth and ...
Read Full Post
In the year 2007, a 10-year-old boy sat within the stuffy walls of the Hyderabad prison, charged with his father's murder. One can only imagine his frame of mind as he spent his days therein, surrounded by offenders averaging three times his age and boasting allegedly dark pasts. Little did he know that a surprise visit to the prisons was to shortly change his destiny. Alarmed at the little boy's presence in what should have been a cell confined to male adults, Justice Amir Hani Muslim immediately ordered for the child's transfer to the women's prison alongside his mother, a ...
Read Full Post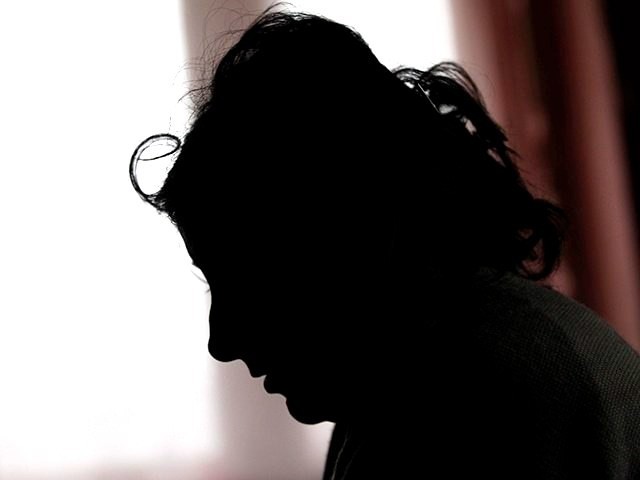 In 2010, after an effective campaign led by the Alliance against Sexual Harassment (AASHA), Parliament enacted 'The Protection against Harassment of Women at the Workplace' (PHWW). Little did people know that this statute would change the way we see, and often condone sexual harassment in our society. From a handful of cases filed in the initial years, the number of claims began to rise. Mostly women, but even some men, complained to in-house workplace inquiry committees set up under the law. These inquiry committees comprise three members chosen from the workplace itself. Their decision could result in major or minor penalties against ...
Read Full Post
About 10 months ago, on May 3, 2016, I experienced an inconceivable and petrifying incident that changed my life forever. It sends shivers down my spine every time the fateful scene replays in my mind. It was an act beyond the wildest contemplation of any normal being. That one brief moment is etched in my mind like a nightmare I just can't wake up from. The telephone rang and the voice on the other end of the line delivered a hammer blow. His ears buzzed, his pulse fluttered and he fell to the ground upon hearing what the man said: "Your daughter has ...
Read Full Post
On August 11, 1947, the father of our nation , called corruption "poison" in his speech to the constituent assembly. He said, "One of the biggest curses from which India is suffering, I do not say that other countries are free from it, but, I think our condition is worse – is bribery and corruption. That really is a poison. We must put that down with an iron hand." He went on to say, "Along with many other things, good and bad, has arrived the great evil – the evil of nepotism and jobbery." Unfortunately, we all have to agree, that in our country, corruption and bribery is ...
Read Full Post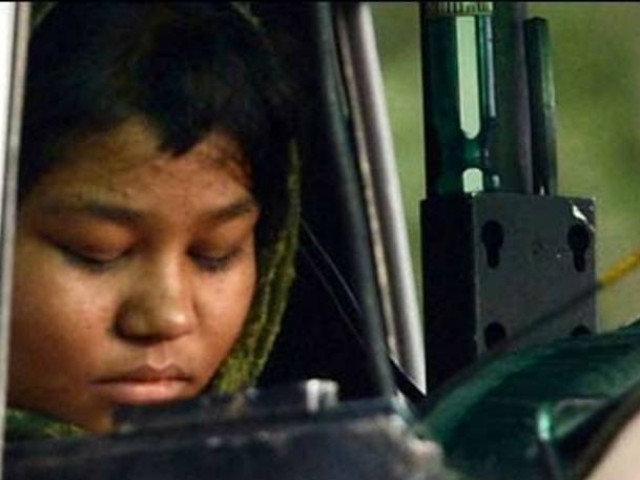 Eight months ago, Rimsha Masih innocently told reporters: "I love Pakistan. I won't ever leave my country." Little did she know that after being accused of a crime she did not commit, under laws that were inherently in favour of her accuser, she will be forced to flee the country she held dear, despite how little it offered to non-Muslims like her. Today, Rimsha and her family have been forced to seek asylum in Canada. Rimsha was accused of burning pages of the Holy Quran by her neighbour, Khalid Jadoon in August 2012. She was detained in a maximum security prison for several ...
Read Full Post