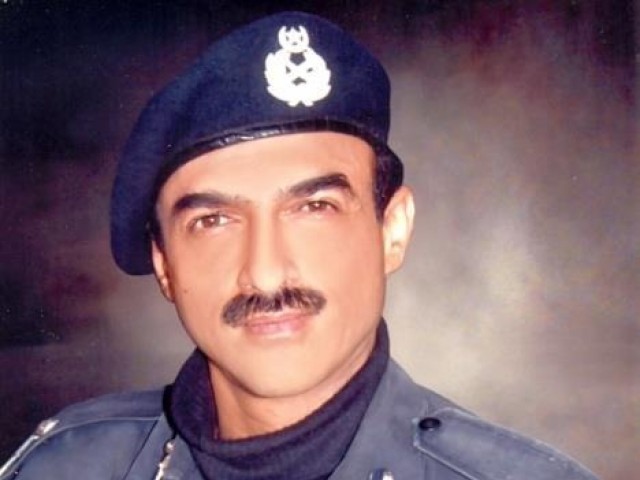 While undergoing training at the Civil Services Academy (CSA) in 1998, we, the officers of Police Service of Pakistan (PSP), received a congratulatory letter from Safwat Ghayur. This was our first formal introduction to the officer who was the then Course Commander of National Police Academy (NPA).  I had heard his name before but met him only when we reported to the NPA. A thorough and professional police officer, Ghayur was an equally outstanding trainer. He would spend the entire day with us in training; from the morning mile run till the last activity of the day at around 7pm, ...
Read Full Post
If you are an avid reader of Islamic history and have had the privilege of going through Jalalud Deen Suyuti's famous compilation, 'Tareekhul Kuhalafa', you must be well aware of a certain narration. It dates back to the era of the second Caliph Umar ibn al Khatab (ra) and narrates the ordeal of a young widow who used to struggle to make ends meet. The narration has it that the unfortunate widow, in order to console her hungry and starving children, had devised an appalling strategy of deceit and deception. She used to place a pot full of water and rocks over a stove and ...
Read Full Post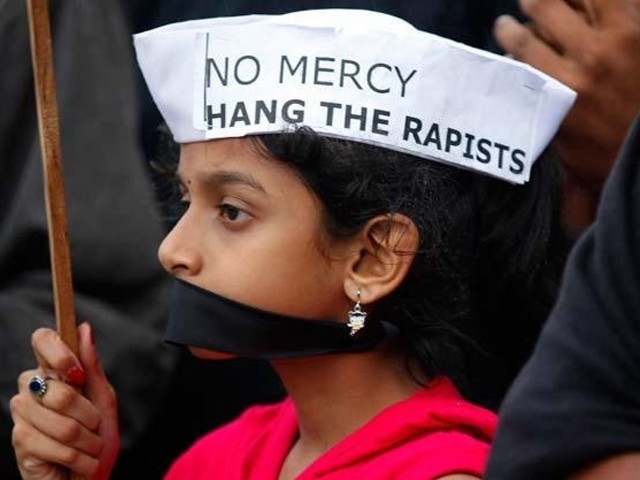 The outrageous rape and hanging of Muzammil Bibi near Multan is shocking to say the least. However, it will only remain a source of horror and disgust for a couple of days because as a nation we have grown immune to such and even worse cases. These news items catch our eye for a second and we mention it to our friends during the current day. Our discussion ends with, "Yaar, these things are common in Pakistan and no one can do anything about it." We rarely remember this the next day and by the third day, there is another wild story to enrapture us, ...
Read Full Post
A few days ago, as a friend was dropping me back home after dinner; we were pulled aside by the cops on main Khayaban-e-Shahbaz road in Defence, Karachi. No dark corner or shady alley but while driving smack in the middle of a bustling road. While we pulled over the car, the men in uniform, (who in all likelihood belonged to the Darakshan police station since the area falls under that jurisdiction) asked my friend to get out of the car. As expected, he was asked to produce the required 'kaaghzaat' and give details of our whereabouts. Upon inspection and failing ...
Read Full Post