Back in the early 90s, when the original Jurassic Park first came out, I never got the chance to watch it right away. Make no mistake, this dinosaur galore was the biggest deal in terms of flicks making rounds back then. As a result, for years, I was mocked left, right and centre by dino-fans for missing out on this particular Steven Spielberg masterpiece. To be perfectly honest, I wasn't in the least bit bothered by my self-imposed failure to give it a watch. But years later, when a younger dino-phile cousin of mine was in town, I finally found myself ...
Read Full Post
Dinosaur geeks all over the world held their breaths as the trailer for Jurassic World: Fallen Kingdom was revealed. Because, let's face it, Jurassic World may have been a commercial jackpot, but at best, it was merely a better Jurassic Park sequel out there, and not much else. In anticipation, those of us who grew up with the original crossed our fingers as the latest movie in the now legendary franchise dropped the last veil. And it was… okay. There were high points, and there were low points. For the uber-invested, here is everything that worked, and everything else that didn't. The dinosaurs ...
Read Full Post
Creed is a story of an underdog boxer named Adonis Johnson (Michael B Jordan) who is burdened by the legacy of his father, the boxing legend Apollo Creed. Adonis embraces his fate and heads to Philadelphia, the site of Apollo Creed's legendary match with a boxer named Rocky Balboa. After realising the potential in Adonis, Rocky agrees to train him in the ways of boxing and the determination of a better life. Did anyone ask for another Rocky movie? Well, I'm glad they did end up making it because Creed is the best Rocky film since, well, the original Rocky (1976). After ...
Read Full Post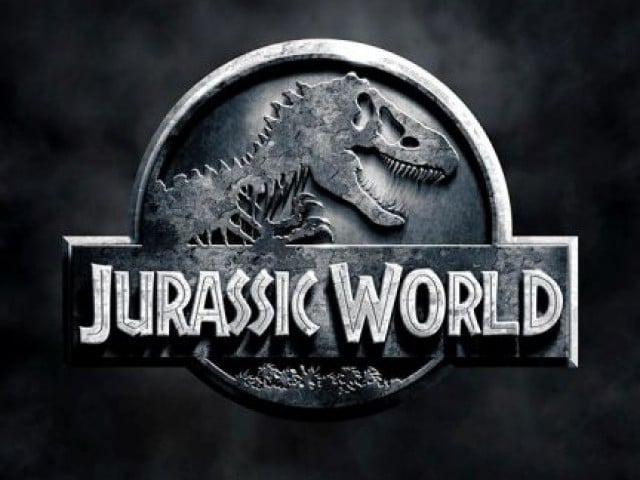 Twenty-two years ago, Steven Spielberg broke new ground in the Sci-fi genre with the release of Jurassic Park. Not only was the film a visual-effects game-changer but its likable characters, thrilling and suspenseful action sequences, and that Spielberg-ian sense of adventure made it a timeless classic. The rookie director, Colin Trevorrow, has been entrusted with the immensely difficult job of breathing new life into the hit franchise again, after a long gap of 22 years. As someone who pretty much grew up watching Jurassic Park, I have been, like many others, waiting for this sequel since ages. Needless to say, the mediocre Lost World and the ...
Read Full Post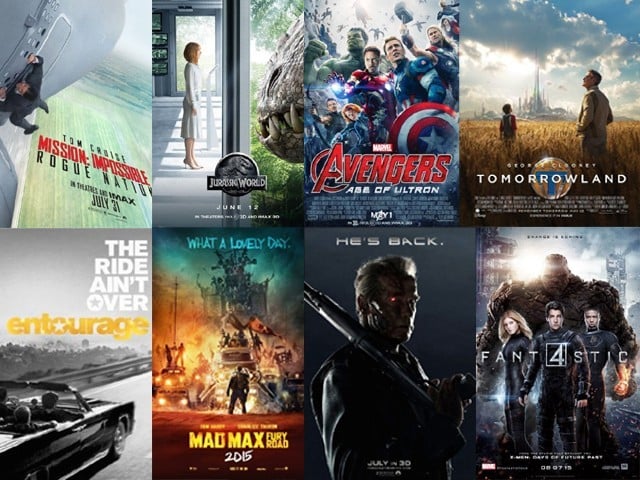 Summer is the busiest time of the year at the box office and we are honoured to see some of the best and most entertaining movies of the year. This year should be no different and there is already a great line-up of movies coming our way in the coming months. Here's my pick of the 15 movies that cannot be missed: 15.  Me and Earl and the Dying Girl Photo: Facebook page Sundance is known to bring out some great films – last year Whiplash and Boyhood both came from Sundance and became major Oscar contenders. Me and Earl and the ...
Read Full Post