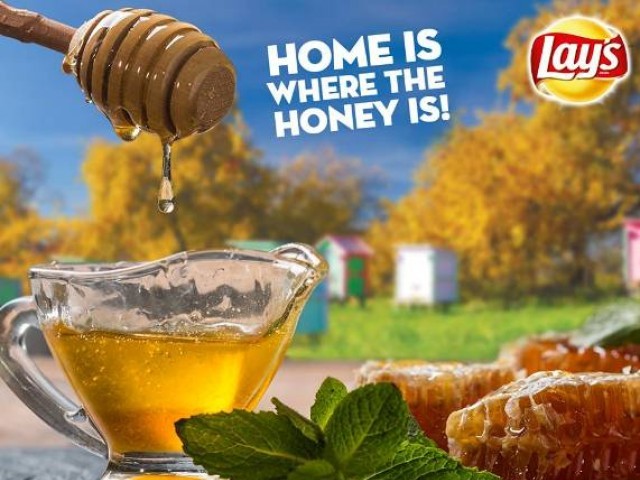 Do you know what stands between a healthy lifestyle and me? Junk food. Last week after a hectic class, exhausted and starved, I managed to drag myself to the cafeteria. I vowed to swallow any edible item I would first set my eyes upon. Once again, I was going to seek solace in junk food. Gazing helplessly at the stacked rack of chips, a vibrant yellow packet with an illustration of dripping honeycomb caught my eye. I absolutely love trying out new food items and flavours, and after reading the limited edition tag on this packet, despite the rather strange choice of flavouring, I ...
Read Full Post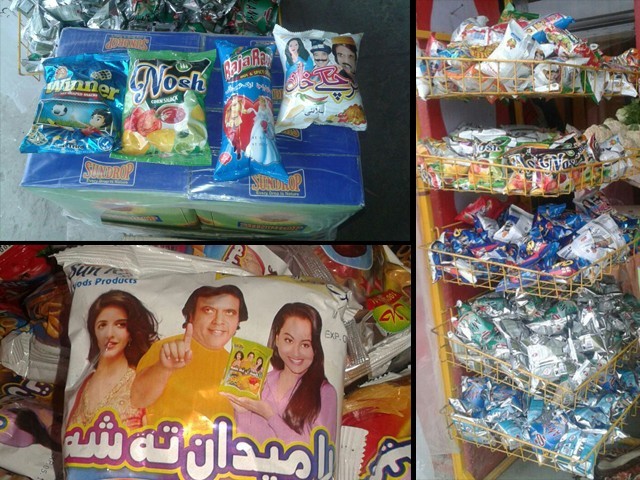 According to the World Food Programme,  "When a person is not getting enough food or not getting the right sort of food, malnutrition is just around the corner" But while trying to define the 'right food', one is instantly made aware of all the 'wrong' food that is being consumed. It's shocking how excessively such low quality and injurious food is multiplying in the local markets and school canteens – devoid of any supervision by the concerned food authorities. The effects of junk food are evident amongst our children who face various forms of ailments. Recently, my nephew was diagnosed with obesity and ...
Read Full Post
Let me guess what you do the minute someone tells you that you look like you've gained a couple of pounds. You either go on a crash diet to the point of starving yourself; you hit the pool, the track and the gym; or you turn into a crazy calorie-counting freak, checking every little morsel of food to see how many calories it contains. Of course, there is always a chance that you approach your weight-loss project rationally and try to eat only healthy foods and exercise regularly. However, be warned that some so-called healthy foods may actually prevent your ...
Read Full Post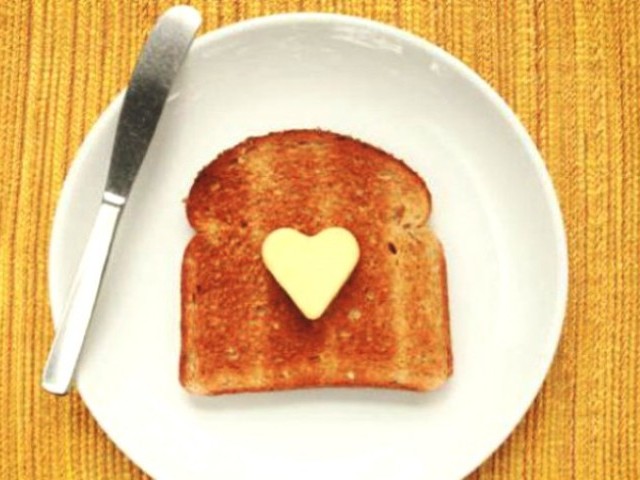 Heart break is as fundamental to life as breathing. We are all born, learn to walk, laugh, cry and eventually get our heart broken. To get over a broken heart and move on, what we need is a supportive shoulder, a patient listener and most importantly — food. In my work as a nutritionist, I have come across a term called 'Break-up Diet'. This is a diet that almost everyone follows at one time or another. We have all devoured countless bars of chocolate and tonnes of ice cream tubs in an effort to lessen the throbbing pain in an attempt to fill the ...
Read Full Post
For a foodie like me, London is sheer heaven when it comes to cuisine. At every obscure corner is a hidden gastronomic gem: from mouthwatering dill ice cream served with Mackerel tartare, Burford Brown egg yolk and crème fraîche at Gordon Ramsay's to red velvet cupcakes with cream cheese icing that melts in your mouth at Hummingbird's; from perfectly seasoned soft shell crab and salted egg croquette fried dim sums at Yuatcha to crispy on the outside and soft and flaky on the inside fried fish served with chunky chips and yummy mushy peas at pubs. However, indulgence in fancy foods ...
Read Full Post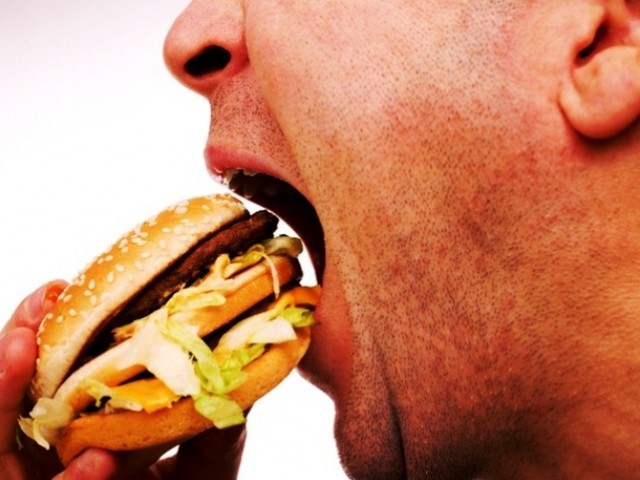 Ever noticed how a six-year-old screams in excitement at the thought of junk food and squeals in pain at the thought of fruits and vegetables? While many parents accuse the persuasiveness of food companies' marketing strategies for their children's avid interest in junk food, they are guilty of the same tactic. Whether it's the Popeye story to get kids to eat spinach or Bugs Bunny to get them to eat carrots, parents employ the same strategy. But it is not just kids that are gullible in the face of such immaculate marketing; it is every aunty that gasps at lawn billboards and ...
Read Full Post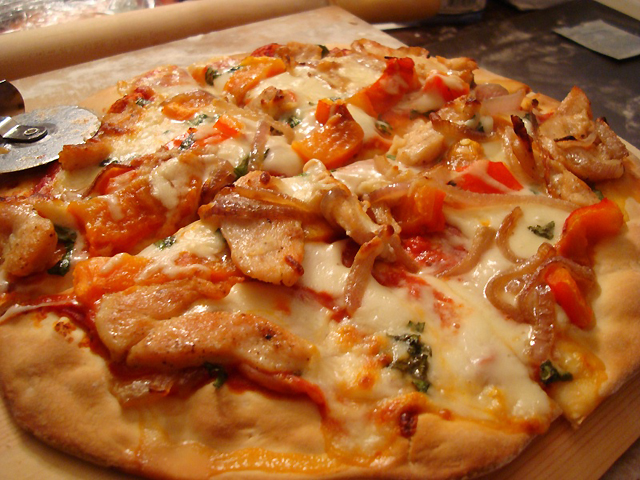 They got it wrong again. This happens every Ramazan. Every upscale eating place in Pakistan starts advertising their "all you can eat" offers. I think it's a poor choice of words. It should be "All you want to eat". Brings back memories of when we used to say stuff like "Teacher, can I go to drink water?" and they would scold us and tell us that it should be "May I go to drink water?" I can do a lot of things. Like leap off a building, for example. But the things I can do and the things I want to ...
Read Full Post