Capping off a year already filled with terrible news was yesterday's tragic incident. A Pakistan International Airlines (PIA) plane crashed on the way to Islamabad from Chitral, killing 48 people on board and leaving the country in shock. To start with, the pain being faced by the families of these lost 48 lives must be incalculable. To lose a loved one so abruptly without closure is a terrible ordeal. At the very least, the loved ones should be provided with grief-counselling by the government at the earliest, though the chances of this happening are low. There must also be questions asked about ...
Read Full Post
Social media is once again flooded with outrage at 'Dr' Aamir Liaquat – our nation's foremost televangelist. During an episode of his morning show Subh-e-Pakistan, aired on Geo TV on December 22, one of Liaquat's guests, Syed Arif Shah Owaisi, used inflammatory language to accuse the Ahmadi community of being responsible for terrorism in the country including the Peshawar attack. To no one's surprise, Liaquat applauded the cleric's hate speech. On December 27, an Ahmadi was shot dead in Gujranwala. Such a sequence of events is not new to Liaquat's television career. In September 2008, he promoted similar hate speech on his Geo TV show which was ...
Read Full Post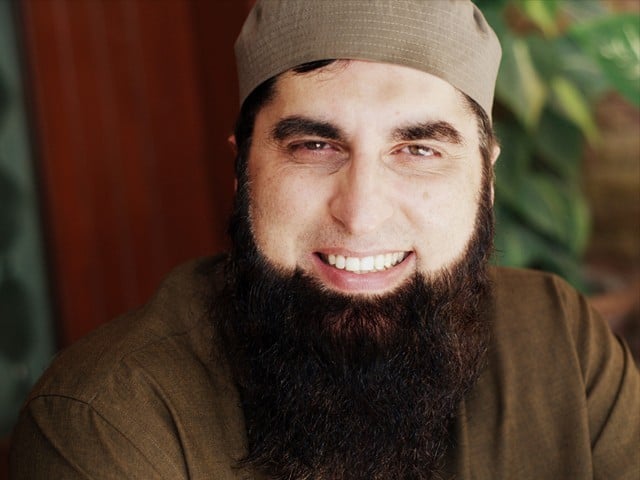 The year was 1990. Junaid Jamshed was at the height of his career when a petition was filed in the Federal Shariat Court of Pakistan that the punishment for blasphemy under Section 295-C of Pakistan Penal Code is not appropriate under the light of Quran and Sunnah. Until then, the punishment could include life imprisonment, fine or death. The petition suggested that only the death penalty could be the right punishment for a blasphemer. It was a tumultuous time in the Pakistani political landscape.  The year saw a change of three Prime Ministers- the ousted PM Benazir Bhutto, the caretaker ...
Read Full Post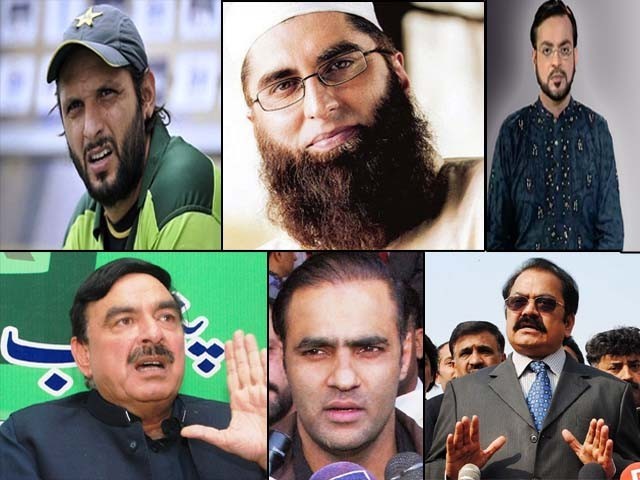 The recent controversy surrounding Junaid Jamshed has dominated social media over the weekend. The matter is between him and God; I am in no position to comment on the apology or the blasphemy issue at all. Maybe this incident will open a conversation about the blasphemy laws in Pakistan. However, I am surprised at the lack of a conversation around the casual sexist remarks passed by public personalities in the media in Pakistan. Junaid Jamshed has previously suggested that men should not teach their wives how to drive. In response to the recent controversy, Aamir Liaquat responded in kind with comments about Junaid Jamshed's mother. We live ...
Read Full Post
Dear JJ Sahib, First of all, condolences for the recent situation you find yourself in. It is most unfortunate that our first correspondence be in times that are possibly troubling for you. With the formalities out of the way, I have a confession to make – I really could not care less about your situation. Why then am I writing you a letter? Like others from my generation, I grew up listening to your songs. I met you 15 years ago, backstage after a concert. I was a star-crazed teenager and you were, well, a star. You gave me a hug and laughed ...
Read Full Post