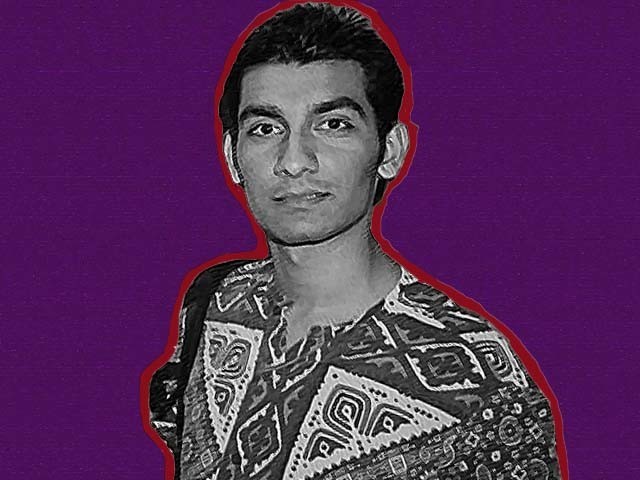 Junaid Hafeez, a university lecturer accused of blasphemy, has been sentenced to death by a district and sessions court in Multan. While the verdict has left me deeply disturbed, it is, unfortunately, hardly surprising. Why? Because this is something which has become a routine in such cases. It appears that the blasphemy law has essentially rendered the entire legal structure completely helpless. Nothing demonstrates our collective cowardice and moral depravity better than the manner in which the blasphemy law continues to be implemented in Pakistan. My mind goes back to one of the first high profile blasphemy cases in 1993, when three Christians, ...
Read Full Post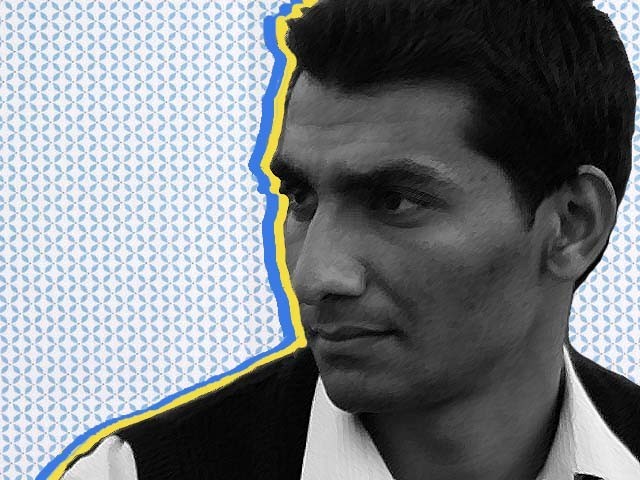 Given that Chief Justice Asif Saeed Khosa is currently preoccupied with whether or not General Bajwa should receive an extension, it is possible that a recent letter addressed to him may have slipped through the cracks, passing by his radar undetected. On November 26th, the parents of Junaid Hafeez wrote to Khosa asking him to provide justice to their son who has been in jail since 2013 on blasphemy charges. Belonging to the district of Rajanpur, Punjab, from a young age Hafeez excelled academically and eventually decided to teach English Literature at his alma matter, the Bahauddin Zakariya University in ...
Read Full Post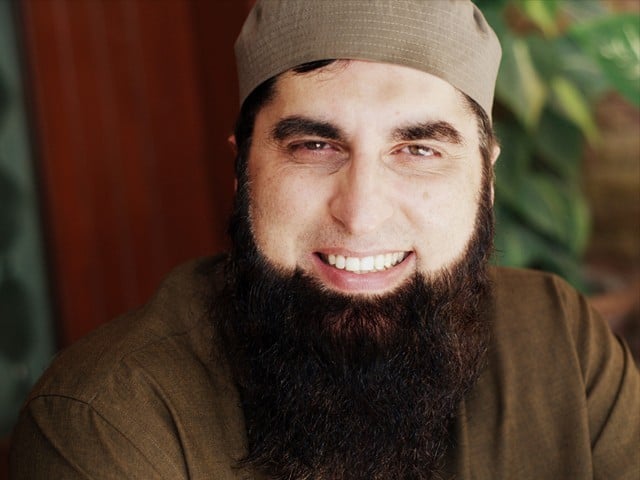 The year was 1990. Junaid Jamshed was at the height of his career when a petition was filed in the Federal Shariat Court of Pakistan that the punishment for blasphemy under Section 295-C of Pakistan Penal Code is not appropriate under the light of Quran and Sunnah. Until then, the punishment could include life imprisonment, fine or death. The petition suggested that only the death penalty could be the right punishment for a blasphemer. It was a tumultuous time in the Pakistani political landscape.  The year saw a change of three Prime Ministers- the ousted PM Benazir Bhutto, the caretaker ...
Read Full Post