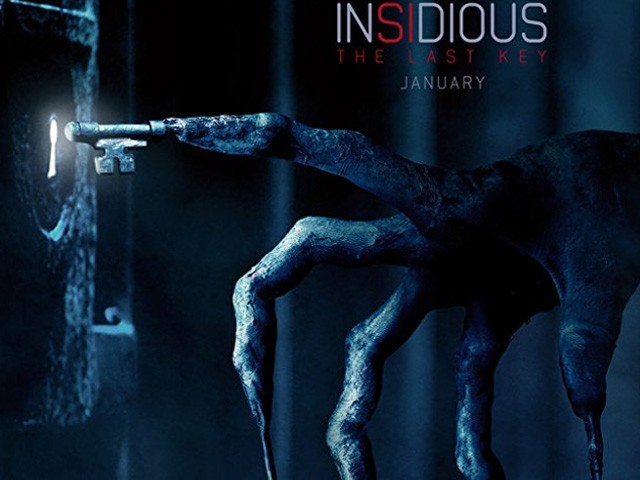 The Insidious franchise has inarguably been one of the best examples of studio-budget horror done right in recent times. And as a franchise, it has not only been immensely successful commercially but has also delivered on the scares effectively time and time again. But sadly, like most horror franchises, it also doesn't know when to call it quits and stop milking the franchise cash-cow, which means we get Insidious: The Last Key, the fourth film in the franchise. It is the  latest to join the likes of Ouija: Origin of Evil and Annabelle: Creation, as films from already established horror franchises are taking the prequel route just ...
Read Full Post
Remember, back when we were kids, how darkness used to scare the living daylights out of virtually all of us. Few phobias are more common across the broad spectrum of humanity than nyctophobia and first time director David F Sandberg has exploited this most primal of human anxieties to turn darkness itself into a coldblooded antagonist. But, somehow, instead of frightening the heck out of you, for most of its running-time, Lights Out just makes you annoyed with the dark.
Loading ...
Teresa Palmer and Gabriel Bateman.Photo: Warner Bros The movie started life as a three-minute short film which ...
Read Full Post