This Eid, whether you're waiting for the guests to arrive or are dragging your family to meet relatives who live out of the city, whether it's your first Eid after marriage or you're a pro at it by now, whether you seek distraction for the kids so the adults can relax, or want to unwind after a long day of hosting, I've got you covered. All you need is a playback device with enough storage (or bandwidth) to hold (or stream) these highly recommended fun flicks. Here's highlighting the top 10 Hollywood and Bollywood talkies of the last 20 or ...
Read Full Post
If you were a kid growing up in the 90s, chances are you saw Jumanji and loved it. Following the story of a sinister board game whose gameplay affects real life, the film was one of the benchmark children films of the 90s and for many people, one of their first introductions to the late and great Robin Williams. Now some 22 years later, it makes a return in the form of a sequel but there's a twist. Instead of a board game, this one is about a Jumanji videogame which when played, consequently sucks its players into its world and transforms them into the characters of ...
Read Full Post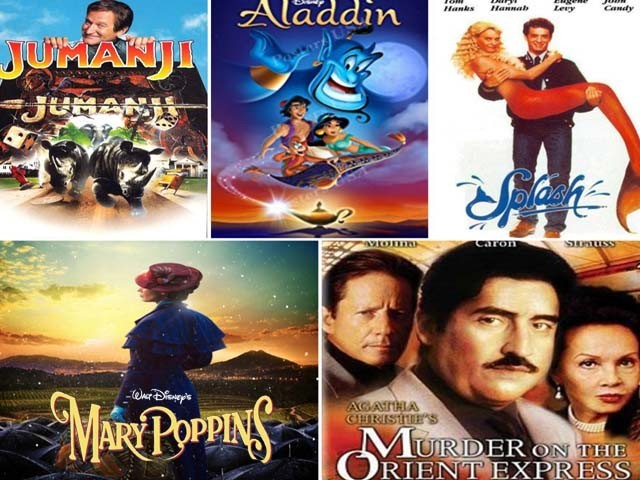 Hollywood is a big fan of the remake phenomenon. There are some movies whose legacy we feel is better served left untouched but studio executives have other ideas. So whether we agree or not, movie reboots will always be a staple in commercial cinema. Regardless of our feelings for these remakes, how about we look at some of these films that have dared to be as good if not better than the originals. 1. Aladdin (1992) Following the rip-roaring successes of live-action versions of Beauty and the Beast, Cinderella and The Jungle Book, it's no surprise that Disney would further exploit this particular trend. But what is actually pleasantly surprising ...
Read Full Post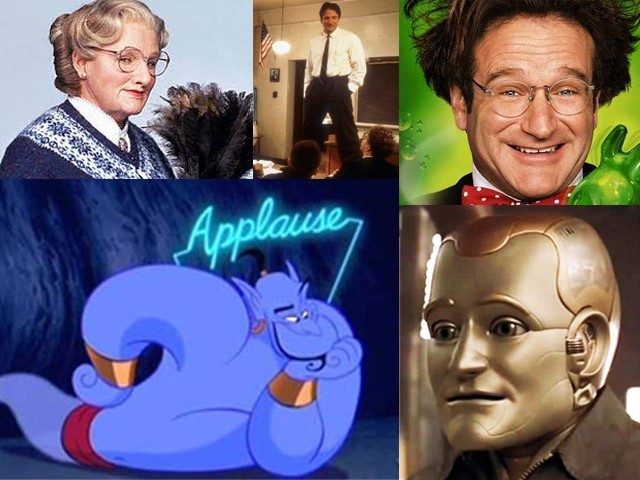 "You're only given a little spark of madness. You mustn't lose it" – Robin Williams There is something to be said about talent, when it goes beyond distance, time and borders; when it is so powerful that it gives you goose bumps and makes your tummy hurt because you have laughed too hard.  For those of us who were fortunate enough to grow up watching up his movies, the death of Robin Williams has been the death of so many characters very close to our hearts. Such was his magic and his madness! He said, "I love kids, but they are a tough audience." I don't think ...
Read Full Post