Several years ago, in the movie Saving Mr Banks, Walt Disney Pictures told us in considerable detail how much writer PL Travers disapproved of her work being turned into films. Then, a few years later, Disney decided to go ahead and do just that anyway. Because why let a well-respected author rest in peace, when you can have her rolling in her grave instead? Everyone other than the spirit of Ms Travers, however, is likely to be enthusiastic about the upcoming Mary Poppins Returns, a bright and sunny sequel to the beloved 1964 classic. Well, beloved by everyone except for the lady ...
Read Full Post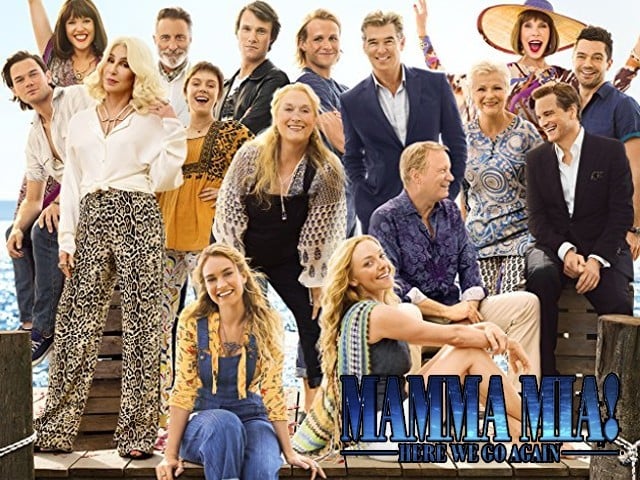 With its feel-good vibes and irresistible nostalgic draw, Mamma Mia! won over audiences around the globe in 2008, leaving viewers so engrossed in having fun that they didn't notice (or mind) that the ABBA jukebox musical wasn't exactly a cinematic masterpiece. Its financial success – the film became the highest grossing musical of its time – all but guaranteed that a follow-up would eventually materialise, and that sequel (which also serves as a prequel) is finally here in the form of Mamma Mia! Here We Go Again. Directed by Ol Parker, the film brings more of the same joyous energy that made its ...
Read Full Post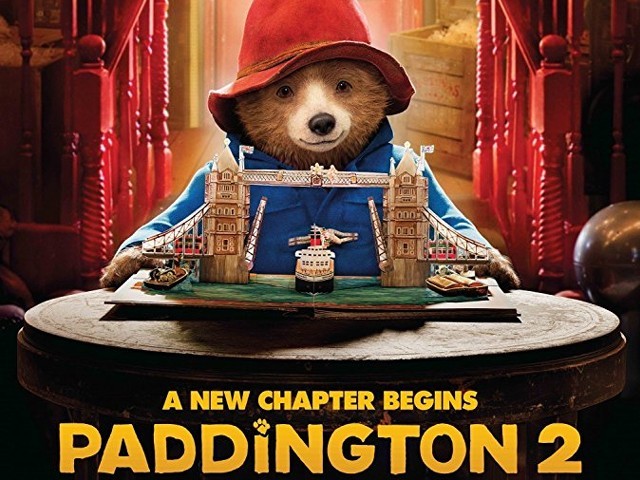 It has been over half a century – 61 years to be precise – since Michael Bond found a lone teddy bear on a shelf in a store near Paddington Station on Christmas Eve. The lovable stuffed toy went on to inspire one of the most celebrated children's book series of all time (starting with a volume in 1958 and ending in 2017 with the author's death). His stories have now led to a delightful film series that proves Paddington's adventures remain as relevant as ever. The latest big screen instalment in the series, Paddington 2 – the sequel to ...
Read Full Post
Meryl Streep – widely regarded as one of the best actresses in the world – has starred in some terrific films. And, presumably to balance things out, she has also starred in Mamma Mia!, a shoddy jukebox musical that was basically little more than an attempt to cash in on the nostalgic draw of the popular 70s Swedish band ABBA. Based on the stage musical of the same name, the 2008 movie had a flimsy storyline, uneven direction, and a cast that couldn't even carry a tune, and yet it brought us so much campy, nonsensical joy that despite its many ...
Read Full Post