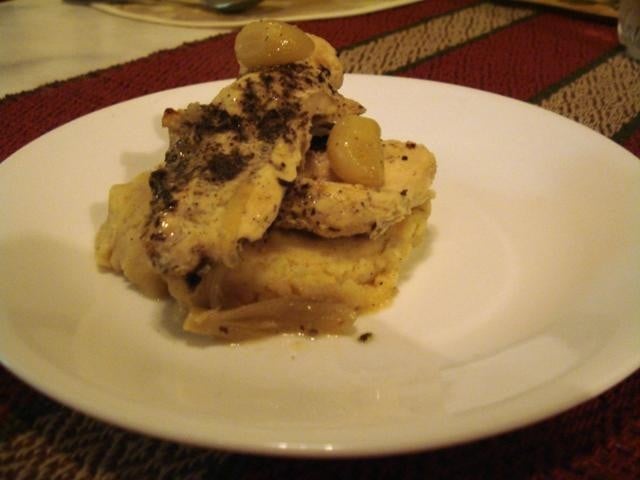 Summer time in Karachi can be a long unbearable ordeal. Temperatures are high and the humidity levels are even higher, which makes cooking all the more bothersome. Sitting under the fan, dreading the thought of standing in front of the hot stove in this scorching heat, I came up with this recipe. It is ideal for the summer as it demands only a few easy steps in its preparation, and while it cooks in the oven, you get a chance to cool off. The beauty of this recipe is the simplicity of its ingredients, the combination of which creates magnificent flavour. The only ...
Read Full Post
A couple of weeks back, the Jamaatud Dawa held a well-attended rally in Rawalpindi to remove an Ahmadi religious centre from Satellite Town. Even though neighbours claimed to have no issues with its presence, the assault on this myopically-perceived menace seems far from over. Just take the little-reported effort to ban a local cell phone company due to its 'questionable ownership'. Although proven to be non-Ahmadi owned, the company still raises suspicion because it starts with the same letter that a derogatory term for Ahmadis does. Apparently, a flaw in their phones' Urdu dictionary which made it impossible to type the ...
Read Full Post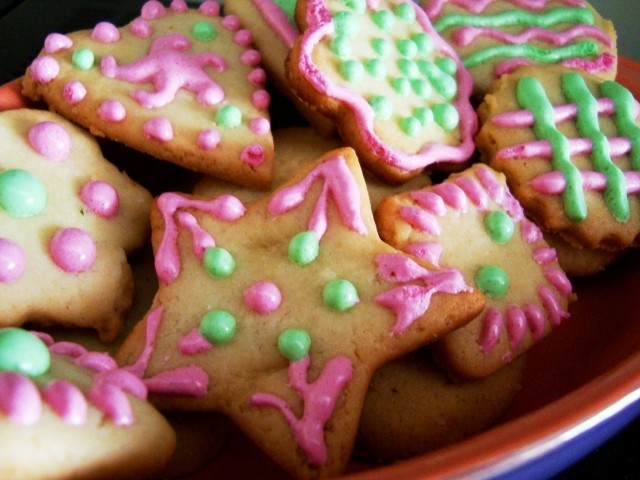 Picture a decorated pine-tree with presents lying underneath, a fireplace with stockings hung above it and a really old man dressed in red, ringing a big bell and crying out "ho ho ho". Christmas is the most anticipated and widely celebrated holiday among the Christian community. The big day is just around the corner and even though I don't celebrate it, I appreciate the values it represents. It's not just about giving expensive gifts to your loved ones, it's about sharing and caring for people who do not have the luxuries some of us have. For those who don't understand the true spirit ...
Read Full Post
Whenever I drive through the streets of Islamabad, I see wrappers of food items littered around the streets. It seems that no one oversee's garbage disposal in the city. Are we to blame the sweepers for throwing shopping bags on roads? One summer evening, while going for a casual stroll, I felt thirsty so I bought juice from the Karyana Store. Alas, within a few strides, all I was left with was a cubical-rectangular empty carton. My first thought was to throw it on that lush-green walking track, but something clicked. I decided to look  for a dustbin to dispose of ...
Read Full Post
Nestle has been having a hard time in Pakistan for the past few years. First, Aquafina by Pepsi snatched its market share of mineral water then Olpers by Engro foods sidelined Nestle's Milkpak to become the market leader of that category. Now Engro Foods is set to give Nestle a tough time again. Olfrute is a juice brand recently launched by Engro foods. The question is can Olfrute take the market share of Nestle Fruitavitals or will it share the fate of Shezan and Freshers? Freshers failed largely because of poor distribution even though the taste and packaging were different and nice. Shezan has ...
Read Full Post