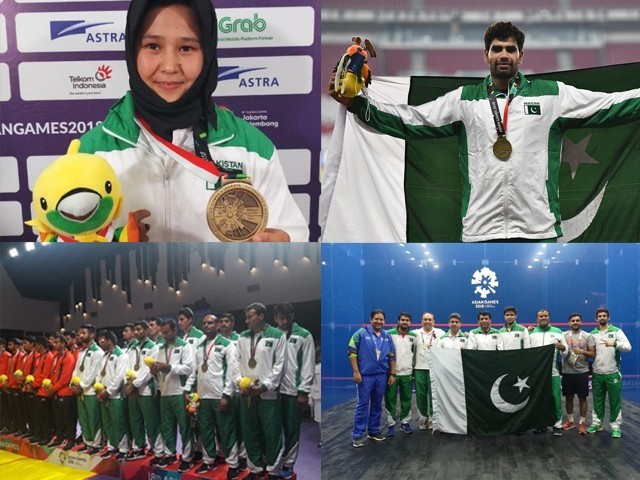 Thirty-five sports disciplines, around 250 athletes, and only four bronze medals, this is the dismal summary of Pakistani athletes' performance at the Asian Games in Jakarta. This is our worst ever performance in the tournament, lowest total medal count (same as the Asian Games in 2006) and the first time that Pakistan failed to win a gold or silver medal. The bronze medals came from four different categories: athletics, kabaddi, karate and squash, while the men's field hockey team missed out on a medal only for the second time in the history of the Asian Games. Two of the four bronze ...
Read Full Post
The summer Olympic Games finished after 16 days of festivity and competition in Rio de Janeiro, Brazil. Two hundred and five participating nations competed in 306 events and 86 countries and two independent athletes won at least one medal.  Unfortunately, but as expected, Pakistan did not appear on the winning stand – just as they hadn't in the previous six Olympics, stretching the medal drought to 24 years. To add insult to injury, it can be pointed out that once again, Pakistan remains the most populated nation on earth not to win any medal in the Olympics. Ironically, the day following the wrap of the ...
Read Full Post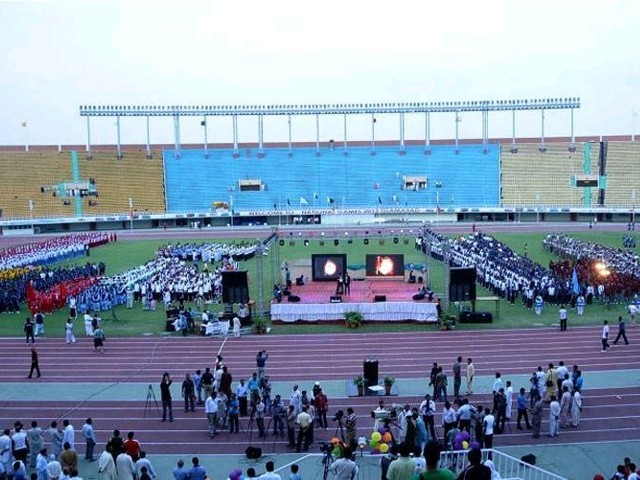 What is it about Lionel Messi that excites fans as he dribbles the ball across the field? What gives players like Roger Federer and Novak Djokovic the ability to hypnotise fans as they compete on the court? Is Usain Bolt's speed really a big deal, after all, he did only run a 100-meter race at the Olympics. It seems as though for the average Pakistani, everything that is remotely foreign seems to be infinitely more appealing, but does that really come as a surprise? Pakistan's football team is ranked 190th in the world, we are still raving about Aisamul Haq's success ...
Read Full Post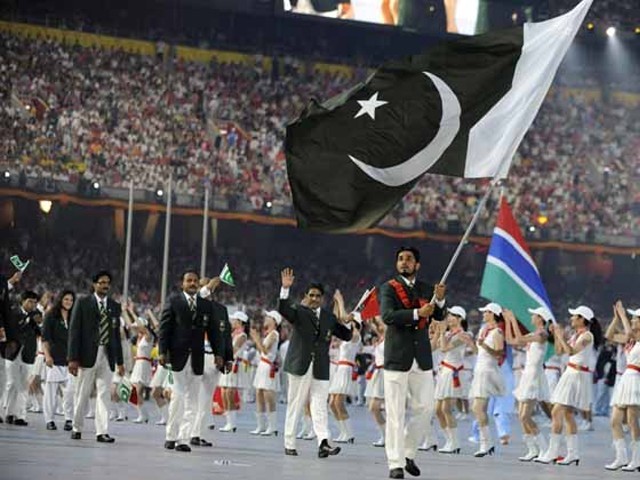 The Pakistan hockey team failed to qualify for the 2016 Rio Olympics. This is a historic low as the Pakistani hockey team has qualified for every Olympic Games since gaining independence in 1947. The only exception was the 1980 Olympic Games in Moscow, which Pakistan opted to jointly boycott with 64 other countries due to the Soviet Union invasion of Afghanistan. With the absence of the hockey team from the 2016 Rio Olympics, there is a possibility that perhaps no one gets a chance to represent Pakistan at the Olympic Games next year? Clearly, Olympic sports in Pakistan are in a dismal state which can be gauged ...
Read Full Post