Justice Asif Saeed Khosa took oath as the 26th Chief Justice of Pakistan (CJP) after former CJP Mian Saqib Nisar's retirement. Khosa, who was born in Dera Ghazi Khan in 1954, obtained his LLM from Queens College at Cambridge in 1978. After a lengthy legal practice, he was appointed as a judge of the Lahore High Court in May 21, 1998. When Musharraf imposed an emergency in 2007, Khosa was among the judges who refused to take oath under the Provisional Constitutional Order (PCO). By the time he was elevated to the Supreme Court as a judge in February 2010, ...
Read Full Post
In 2012, Zafar Bhatti was arrested in Rawalpindi for allegedly sending blasphemous text messages. Bhatti, who is a Christian, had subsequently been sentenced to life imprisonment by a trial court in Rawalpindi and has been in prison ever since, even though it has been proven that the mobile phone from which the blasphemous texts were supposedly sent was not registered under his name to begin with. Nonetheless, Bhatti still languishes in jail and his appeal hearings are repeatedly postponed. But the latest reason as to why Bhatti's court hearing has been delayed is truly perplexing. A few days ago, Judge Raja Shahid Mehmood Abbasi stated that ...
Read Full Post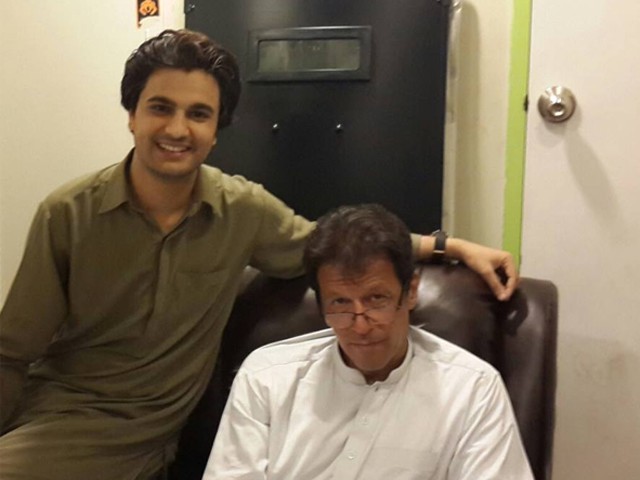 From the ashes of World War II rose the Universal Declaration of Human Rights (UDHR). This international instrument granted a special place to the concept of human dignity. Article 1 of the UDHR states: "All human beings are born free and equal in dignity and rights. They are endowed with reason and conscience and should act towards one another in a spirit of brotherhood." Today, more than a hundred constitutions across the world make some reference to human dignity, either as a right or as a value that the state is to aspire towards. Although there is a wide disagreement about the ...
Read Full Post