We believe we live in a connected world today, but is that really true? A few days ago, I asked my friend what she thought of it and she said, "We can connect to any part of the world with one click. We can access any information in the spur of a moment. What else is connectivity?" I partially agreed with what my friend had to say but I still wondered if we really are living in a connected world. We live in a world where we are limited within our own small worlds, which are usually only as big as our mind-sets. And the ...
Read Full Post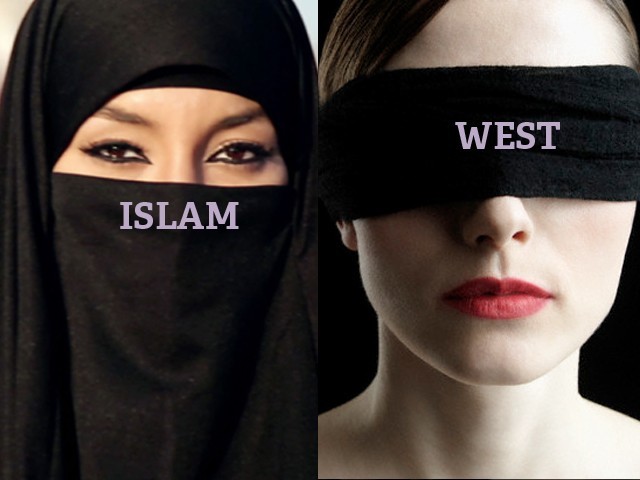 I can sit at my computer and read the news about what is happening in a remote shipping village in Australia, or find out about the latest political gaffe in Brazil or discover the new 'Pineapple Pen' phenomenon sweeping Japan, all at the convenient click of a button.  Globalisation and the overreaching powers of the internet have made all this possible and stuffed us with information overload. The ability to learn about new cultures, inventions and policies is boundless and never-ending. However, the ability to soak all this knowledge must be matched by a desire to learn. If ignorance, hatred ...
Read Full Post
Recently, a professor at Wheaton College in the US was put on 'administrative leave' after she donned a hijab to show her solidarity with Muslims and expressed that Christians and Muslims worship the same God. Wheaton College is an Evangelical Christian institution which holds firmly to fundamentals of the Evangelical church. The Statement of Faith of Wheaton College defines Evangelical belief in God as, "WE BELIEVE in one sovereign God, eternally existing in three persons: the everlasting Father, His only begotten Son, Jesus Christ our Lord, and the Holy Spirit, the giver of life; and we believe that God created the Heavens and the ...
Read Full Post
I walk out of my SAT test and turn on my phone. I see that four more Israelis have been stabbed. This has become our sad new normal. I then proceed to order an Uber taxi home. Within a minute, I get a text message saying that my driver, Muhammad is on his way. Muhammad, he must be Muslim, I thought. Maybe as an American Israeli, I should have hesitated, it wouldn't really be unwarranted, would it? Regardless of the driver's religion, I'm a five-foot tall, 17-year-old girl, getting into a taxi alone with a stranger. Instead though, I was optimistic — I'd ...
Read Full Post
In the last two years, Orange Is the New Black has proven to be one of the most multi-faceted and diverse shows of this decade. It is a blend between a harsh reality, a cruel joke, and a fit of absolute hilarity. Around 80 per cent of the show is set at a Federal Women's prison in New York. The show, based on a book of the same title, highlights a crude and in-your-face sense what life for the female inmates is like. What makes it interesting is that for every character on the set, every one that we see, we are ...
Read Full Post
Some stories leave one with a sense of anxiety. And for me, this was one such story. I got up uneasy after reading it, not really wanting to discuss it, but the writer in me just had to pick up a pen and paper. Should a four-year-old boy be circumcised if the parents have a different opinion on it? A recent case in Boca Raton, Florida, opened the debate on this matter. It makes an interesting case and raises the fundamental question about the rights of parents, and their prerogative to raise their children in their religious traditions. Parents have a right to ...
Read Full Post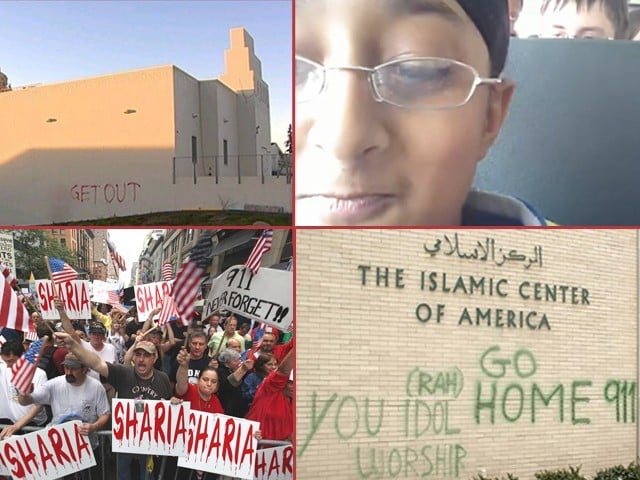 The United States of America claims to champion liberal democracy and human rights across the globe, but it has much to introspect before it preaches to others. And even its preaching is quite selective. For instance, Uncle Sam has been silent over the lashing of Raef al Badawi (who talked of making Saudi Arabia a secular democracy) or princesses kept in house arrest by the late King Abdullah. However, the irony lies in whether the United States has a valid locus standi to claim to preach tolerance to others. It has had its own history of being established on the corpses of the Red Indians (who faced ...
Read Full Post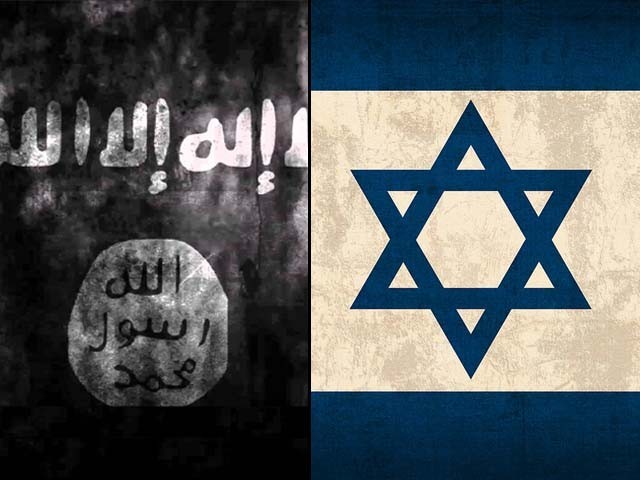 "Let our position be absolutely clear, any attempt by any outside force to gain control of the Persian Gulf region will be regarded as an assault on the vital interests of the United States of America and such an assault will be repelled by any means necessary, including military force" – President Jimmy Carter, State of the Union address 1980. Islam, Judaism and Christianity are the three mightiest religions on the globe… and then there is oil. The American interest in the region is obvious; the American clout in the region is obvious; the American biases in the region are obvious and ...
Read Full Post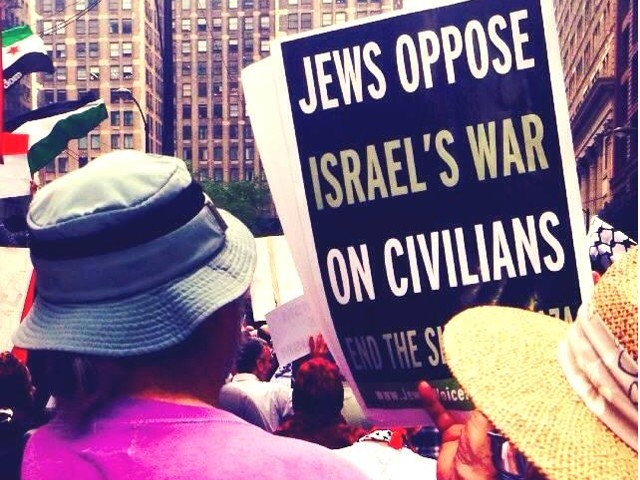 Repeat after me: "All Jews are not extremists." "All Jews do not hate Palestine." "All Jews do not want to eradicate Muslim identity." Each "Jew joke" you share with your Whatsapp friends' group insults the religious sentiments of at least 13,854,800 people in the world. Each 'gas-the-Jews' holocaust meme you forward reduces the inhuman slaughter of 11 million innocent people killed in one of the worst genocides in human history, to a derogatory laugh. The persecution of innocent people in Gaza is the direct result of a horrible territorial conflict. It has very little to do with the teachings of Judaism or Islam ...
Read Full Post