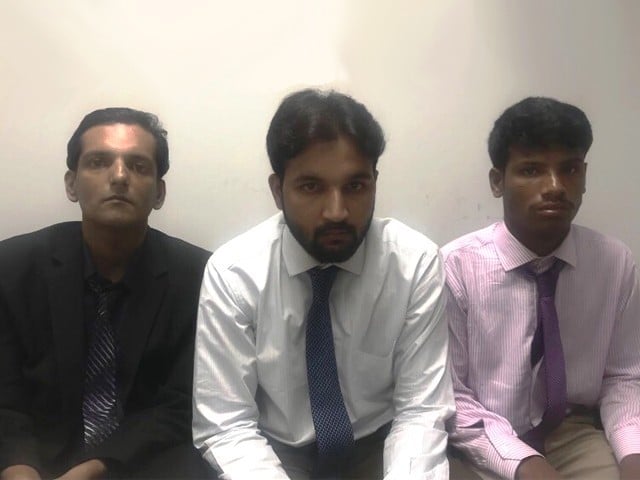 Being a journalist in Pakistan, I frequently come across crimes committed, sentences pronounced, culprits getting caught, and in many cases, culprits getting away. Thought I may not be physically present every time, I rely on certain 'sources' within the respective setup to bring forth the facts, if not the whole truth. On July 30th, I was contacted by one of my sources within the Federal Investigation Agency (FIA) who informed me about a poor soul and a ring of criminals caught at the airport. I asked for adequate information on the issue, and in response, I was not only ...
Read Full Post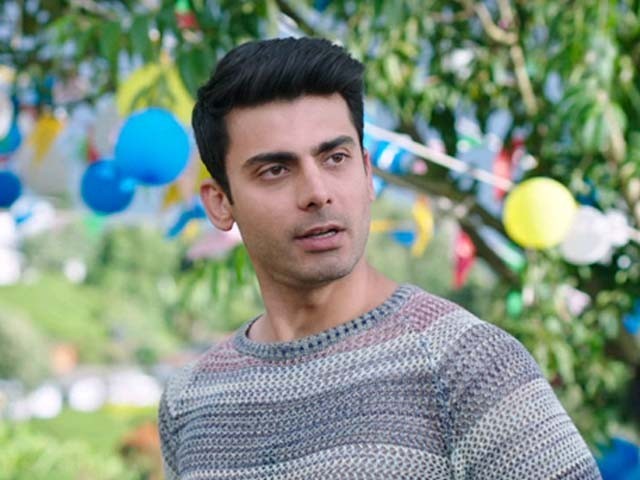 Now that I have your attention – maybe a bit too much of it – you will find out soon enough that this piece has nothing to do with the headline. It is so far off from what you thought it would be that it gives me the perfect opportunity to convey my point. These headlines are click-bait, a strategy media outlets are now using to gather pace on social media, since that is where most traffic originates from. Relatively unknown 'news' organisations, such as FHM, Brands Magazine, ProPakistani, and others within the Pakistani landscape, are proving to be quite ...
Read Full Post
I wrote a blog for this section a few weeks ago, in which I called the independent media, "Inane, unethical, disgusting and disastrous" It was, and still is, a terrible oversight on my part, an unkind act if you will. I do apologise. I was being a schmuck and it took me a while to decide if I should clear the air. I am acerbic and I can be thoughtless and cruel at times. Even though this description – disgusting and so on – holds true in some cases, it certainly doesn't apply to everyone. Media in Pakistan is under attack from all sides. ...
Read Full Post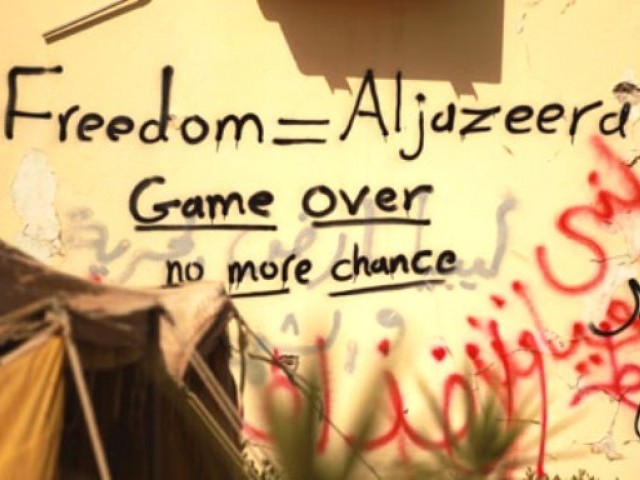 Last week, a delegation of foreign journalists visited our newspaper's thrice-attacked office in Karachi, Pakistan. As we hustled to make them feel comfortable while simultaneously trying to explain the newsroom dynamics, one of them asked us in a matter-of-fact tone. "Do you support the current government?" There was a nervous silence as each of us lingered over the question for a few seconds. Until one of my colleagues responded, "We try and support no one. Our job is to report things as is." All of us nodded in unison. In a simple sentence, she had summed up the essence of what journalists all across ...
Read Full Post
Did you know that the estimated number of Internally Displaced Persons (IDPs) in Khyber Pakhtunkhwa (KPK) and the Federally Administered Tribal Areas (FATA) is around one million according to the United Nations High Commissioner for Refugees (UNHCR)? Did you know that another 1.5 million were affected by floods this year according to National Disaster Management Authority (NDMA)? There are 1.2 million people in Pakistan urgently in need for winter items this season. I am quite sure that most people are unaware of these statistics. This is because the content on TV channels is driven by sensationalism which is essential to win the ratings race. Hence, we only ...
Read Full Post
It sounded like thunder. My colleague and I stared at each other for a good 30 seconds, wondering what that noise could possibly be. Then, just as suddenly as it started, it stopped. "Maybe someone was moving furniture upstairs", offered my colleague to my quizzical expression. And then the storm came. Chaos. Panic. Fear. That wasn't thunder, nor was it people moving furniture; somebody had emptied entire magazines on our office. The Express Tribune was under fire, literally. They say when you are scared, you go numb and every minute feels like an hour. Let me tell you that I have never experienced fear ...
Read Full Post