Five years ago, I lost close friends in one of the most gruesome terrorist attacks on Pakistani soil. In twin attacks on two major Ahmadi places of worship in Lahore, 88 worshippers were martyred by the Taliban. It was a painfully bloody day. This weekend, I woke up to sad news from Pakistan that made me relive some of that pain. Fourteen worshipers were martyred and more than 70 were injured when two Taliban suicide bombers blew themselves up outside churches in Youhanabad, Lahore. These attacks on Pakistan's Christian community are not a sporadic event. They are a part of a very tragic trend. Just over a year ago, another ...
Read Full Post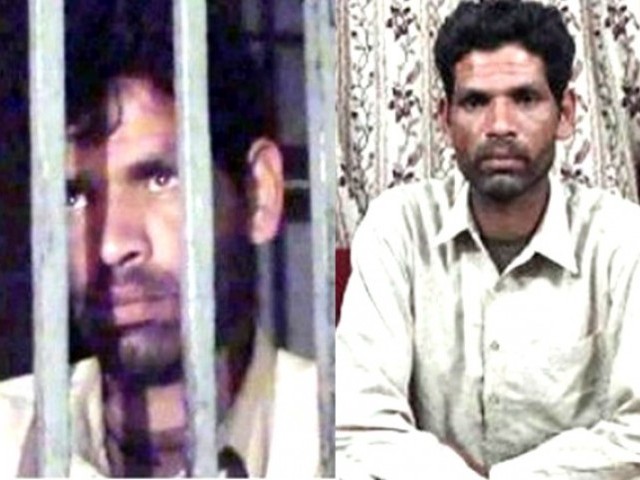 It appears that the public would rather Sawan jaey, than Sawan aaey. Sawan Masih, 26-years-old, a poor cleaner and the father of two, was arrested last year for allegedly uttering blasphemous remarks during an argument.  He protested his innocence saying that there was a property dispute concealed under the accusation of blasphemy but to no avail. Sawan and his family lived in Lahore's Joseph Colony with other Christian families, clustered together for safety. Unfortunately, the numbers on 'the other side' were far greater. When the above event occurred, a mob composed of some 3,000 people attacked Joseph Colony for several days, forcing the inhabitants to leave. When this mob destroyed a hundred ...
Read Full Post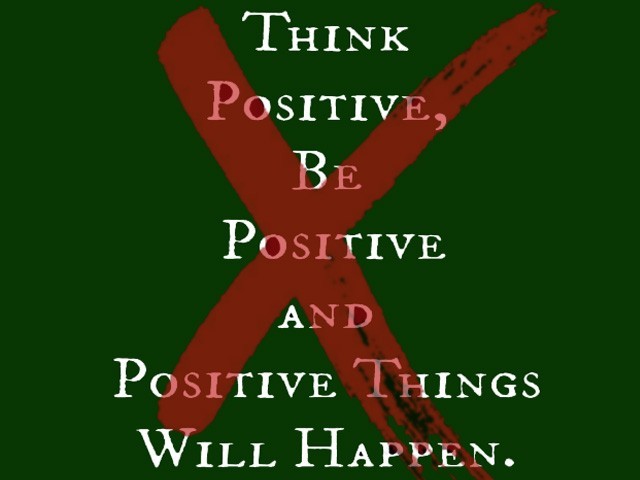 I've lost count of the times I've been mocked for raging on the blogosphere about Pakistani matters. And many like myself have been repeatedly prescribed a 'positive attitude'. These patronising suggestions need to stop. One of the leading complaints against liberal writers and media outlets is that they allegedly 'focus on the negativity' and fail to provide sufficient coverage to the saccharine, more palatable details of our country. Such 'positivity' is the staple diet of nationalists who are easily irked by information of our national imperfection and the blessed opium of the ignoramuses who cannot conceive the astronomical depths to ...
Read Full Post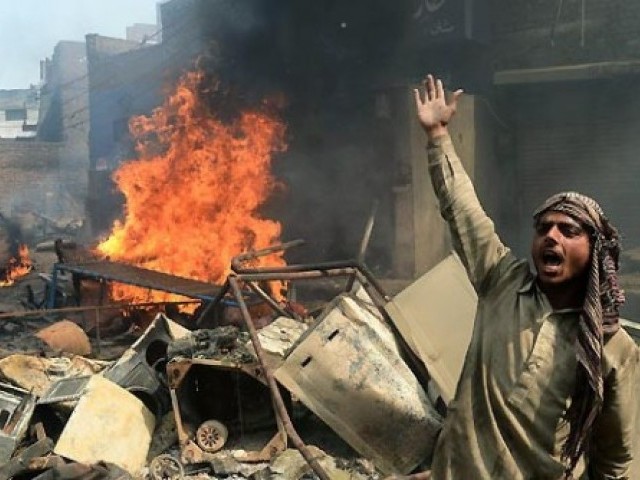 Nowadays, if you have a personal grudge to settle or a fight to pick, make it about religion and you can muster a sizeable little army to do your job for you. What's more, you and your cronies are likely to get away with it; and that too, scot-free. Even our newish baptism in judicial activism and public lip-service to outrage, isn't likely to wake our slumbering giant of a government to pin you down and charge you. After all, we still don't know who was responsible for Gojra, and we definitely won't know who instigated the mob in the ...
Read Full Post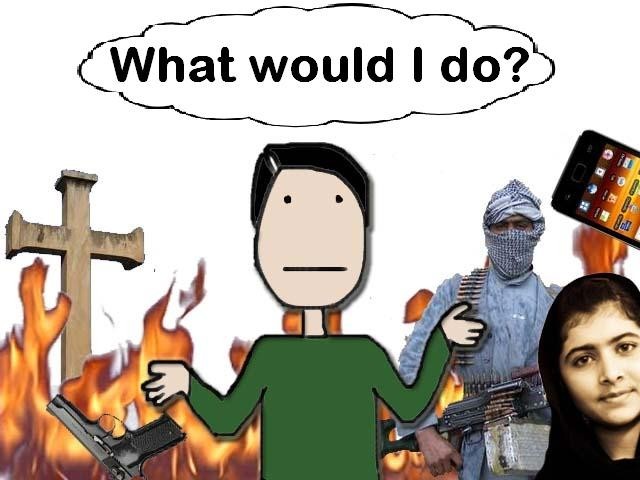 Hi everyone, it's been ages! I was recently looking through my old blog posts and reminiscing about all the fun that was had with my quizzes for Pakistanis: What kind of Pakistani life do you lead? And: The desi-elite political identity quiz Given how 2013 has kicked off with more terrorism and extremism-related incidents than any year I can remember in my short lifespan, I think now would be the right time to find out how infected we each are with the 'extremism' virus on a personal level. Take the quiz below! Q1: The Christian neighbourhood next to you has been burnt down to the ground ...
Read Full Post
The last Pope, Benedict XVI, elected at the age of 78, was the oldest person to have been elected as pope since 1730. In February 2013, he announced his retirement due to old age. The election of the new pope has been the talk of the town and the air is buzzing with excitement everywhere except in Pakistan. Pope Francis, baptised name Jorge Mario Bergoglio, took the position on March 13, 2013, just days before the holy week of Easter began. Amongst other things, Pope Francis is the first pope to have been a Jesuit (head of the Society of ...
Read Full Post
Billa was his nick name. An uneducated Christian boy, who used to clean sewer lines, remove garbage, and on a good day, play cricket with us on the streets of Lahore. I fondly remember how he could hit the ball out of the park and make the team proud. But my life in Pakistan was rife with contradictions. At jumma prayers, the team heard Islamic stories of equal treatment of non-Muslims and a few hours later, despite taking a bath, Billa would dare not shake hands with us, let alone eat on the same dinner table. Thanks to cricket ...
Read Full Post
I don't know much of the specific background of the anti-Christian rampage last week in Lahore. But is there anything I don't know that would mitigate or excuse it? A major theme of my writing and public speaking is an insistence on distinguishing between what I call the Pakistan I know and love – a rich, diverse, fascinating smorgasbord of humanity – and the distorted, two-dimensional Pakistan that most Americans see on TV. But when what they see on TV is Muslim Pakistanis burning crosses in a Christian neighbourhood, it makes it even harder than usual for me and other ...
Read Full Post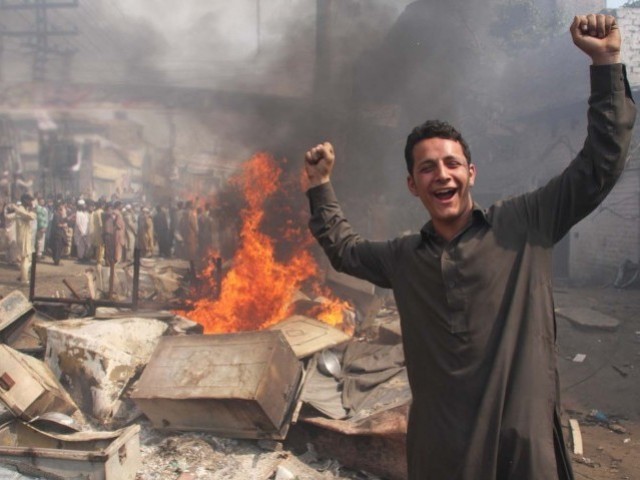 The year 2009 saw a series of attacks on the Christian community in Gojra that left eight dead and many vulnerable and scared for their lives. 40 houses and a church were set ablaze by an angry mob and the police watched despite the residents begging for protection. Again this week, an angry mob around 3,000 strong attacked a Christian community in search of a particular blasphemer, Sawan Manish who, was already captured and in custody since Friday. These young men – again not surprisingly – in front of the police expressed their rage and caused hundreds of Christians pain they never thought they could ...
Read Full Post