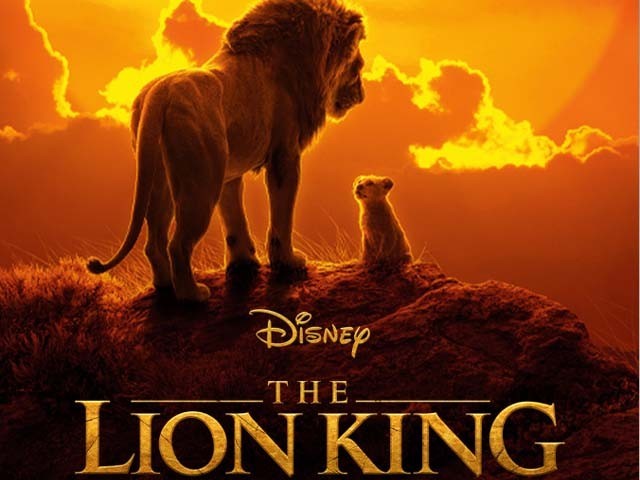 The success of 2016's live-action remake of The Jungle Book opened a new dimension for Disney; a dimension in which they could dust off their animated properties from the past and cash-in on the nostalgia through new live-action remakes. It's not as if they hadn't done this before with live-action reiterations of Alice in Wonderland and Sleeping Beauty (Maleficent). However, the success of Jungle Book consolidated this as a long-term corporate strategy. Since then, live-action remakes of Beauty and the Beast, Dumbo and Aladdin have all hit the big-screen, with remakes of Mulan, Peter Pan, The Little Mermaid and even Lilo and Stitch already in the ...
Read Full Post
With Avengers: Endgame busy decimating its cinematic competition and destroying box office records in the process, Marvel has unveiled the trailer for its next big screen adventure, Spider-Man: Far From Home. The clip gives us a very brief peek at the upcoming film, which serves as the 23rd instalment in the most successful franchise in movie history. *Spoiler alert: both the trailer and this article contain Endgame spoilers, so if you have not yet seen it, proceed with caution!* Set after the events of Endgame, the Marvel Cinematic Universe's (MCU) second Spider-Man episode – following 2017's Homecoming – explores its titular ...
Read Full Post
Why? That is probably the first thing you'll wonder when you think about the upcoming film Mowgli, yet another adaptation of Rudyard Kipling's The Jungle Book, which comes just two years after Disney gave its 1967 animated classic a live action remake. Why are we getting another The Jungle Book movie so soon after the previous one? It's a phenomenon we've seen time and again: twin films – two similar but separate projects developed at the same time by two different studios. That is certainly what has happened in this case as well. And it's the massive success of Jon Favreau's 2016 take on the fantasy ...
Read Full Post
Saif Ali Khan's latest appearance comes in the form of a lead role in the upcoming movie called Chef. The movie focuses on the life of a father-son duo where the father is so occupied in making his career as a chef that he is unable to give time to his only son who lives away from him. Khan plays a successful chef, Roshan, who is seen aspiring towards achieving the coveted three Michelin stars (or more) for a hotel he owns in New York. However, while he is busy preparing sumptuous dishes, his son feels ignored and misses his father's company. The story depicts the ...
Read Full Post