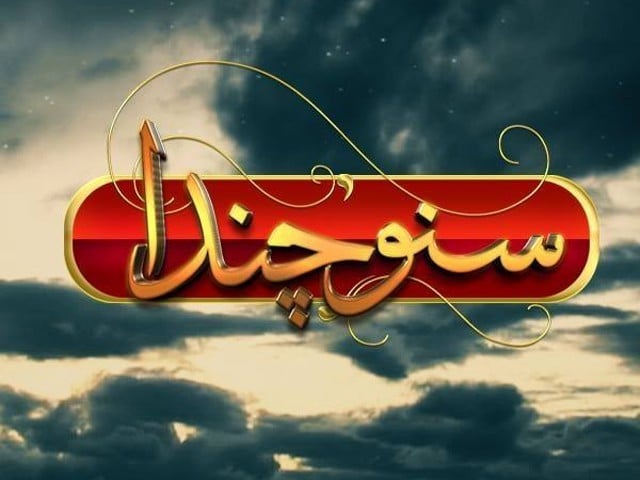 Pakistan's drama industry has recently been making eye-opening TV shows. We get to see many societal flaws and are made aware of issues people face in their everyday lives. But then there are light-hearted shows as well, made for the purpose of entertaining the audience. One such show is the recently popular Suno Chanda. The adorable couple Arsal (Farhan Saeed) and Ajiya (Iqra Aziz) finally tied the knot in the last episode of this Ramazan special series. The story begins with a betrothed couple's desire to call off their wedding while the whole family is preparing for it. Arsal and ...
Read Full Post
Coming from a joint family system, I've closely observed different kinds of relationships. Yet, being the only child, I've never had the privilege to experience what being a sister feels like. Don't get me wrong, being the only child has its perks. But, watching this advertisement made me realise just how much I've missed out. The bond that siblings share is complicated, yet it's one of the purest; one moment, they can be the best of friends, and the next minute they'll turn into the worst of enemies. A point to highlight is that the younger sibling always looks up to the elder one; something that can also be seen ...
Read Full Post
The desire to hold the rein is one thing, to actually command it is another. At most social gatherings, we often find women complaining about how miserable their lives are and how their in-laws who live with them keep putting hurdles in their way. They usually sum up their tale of woe by saying, "Apni marzi se banda mar bhi nahi sakta hai" (You can't even die at your own will) What they don't realise is that the much desired independence from the in-laws leads to a massive increase in responsibilities. My wife and I were enamoured with the idea of moving out to a house arranged to our ...
Read Full Post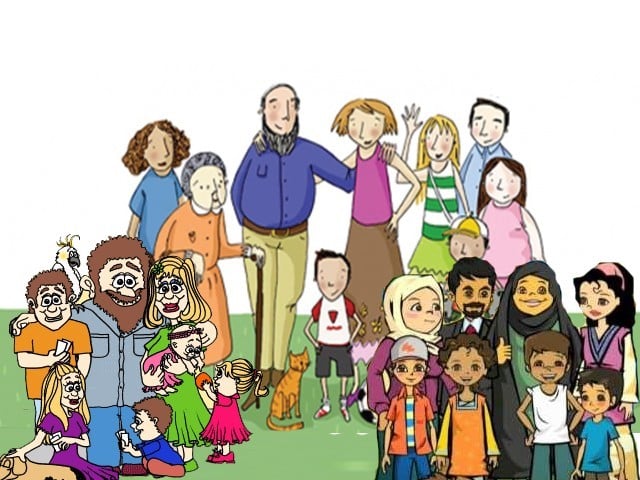 A family unit in its traditional form consists of grandparents, all their children, their children's wives and their grandchildren all living harmoniously under one roof. If carried out properly, it can serve as a very warm, welcoming and homely environment which encourages cooperation, understanding, love and patience.  The joint family system has been depicted in several dramas and movies, and at a certain point in my life, I was a huge supporter of it. However, I no longer think a joint family system serves a useful purpose and actually lacks the warmth and affability that it once possessed. Don't get me wrong! I am not ...
Read Full Post