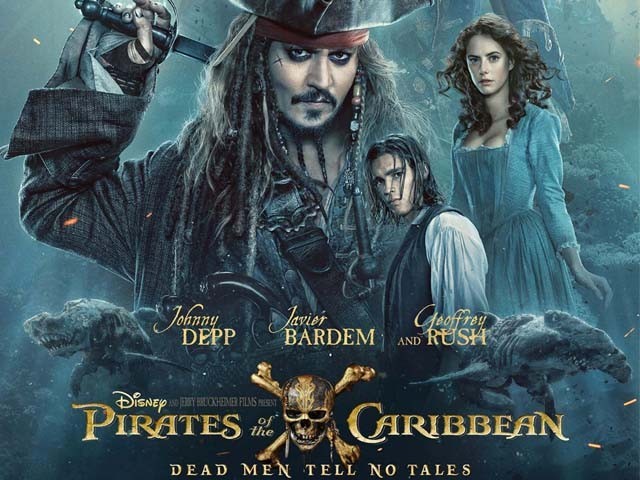 Oh for the love of God, please stop! How could they possibly continue to flog a cinematic dead horse, or as the title suggests, dead men, who really have no need to tell this obnoxiously tired tale. Sometimes I wonder if these Hollywood scriptwriters have the easiest gig in the world. It's one thing to write something so absurd, but getting paid millions to do it is just simply outrageous. The Pirates of the Caribbean (PotC) franchise has come out with a new instalment. If you ask me, it's more cost effective to recall the previous movies in your mind instead of spending your hard-earned bucks ...
Read Full Post
Well guess what? As sure as night follows day, we have got another movie where Tom Cruise is seen doing what he does best. He is literally 'off to the races' again in the reboot of Brendan Fraser's action-adventure hit The Mummy. So what exactly is Tommy boy bringing to the table – other than running around like an absolute maniac – this time around? How about we delve deep into the preview material to find that out. Tom Cruise in The Mummy (2017)Photo: IMDb Set to the tune of the Rolling Stones' 'Paint It Black', the trailer ...
Read Full Post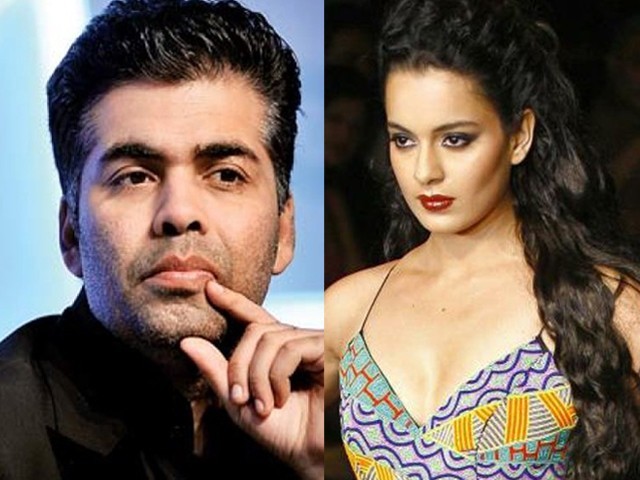 There is no doubt about Karan Johar's immense talent. He sees Bollywood from a unique eye that captures its essence as well as its soul – what he creates on the big screen is nothing short of magical. In a gargantuan $4.5 billion industry like Bollywood, Johar and Dharma alone stand at $200 million. Johar combines the idyllic with the marketable. He is truly a dream merchant – whether it is when Shah Rukh Khan runs towards Kajol in Kuch Kuch Hota Hai or Deepika Padukone and Ranbir Kapoor dance at a wedding –Johar has a unique eye and an ...
Read Full Post
Ok now! If you guys still haven't noticed, the latest fad to hit Tinsel Town is films featuring de-aged actors. We had an extremely young looking Michael Douglas striding into S.H.I.E.L.D. headquarters to tender his resignation in the opening sequence of Ant-Man. One of the sequences from Captain America: Civil War featured Robert Downey Junior playing a youthful Tony Stark. Oh and if that wasn't enough, we also had Anthony Hopkins jumping on the de-aging bandwagon with a scene from the hit TV series Westworld where he is in his younger avatar. The latest in line to go under the ...
Read Full Post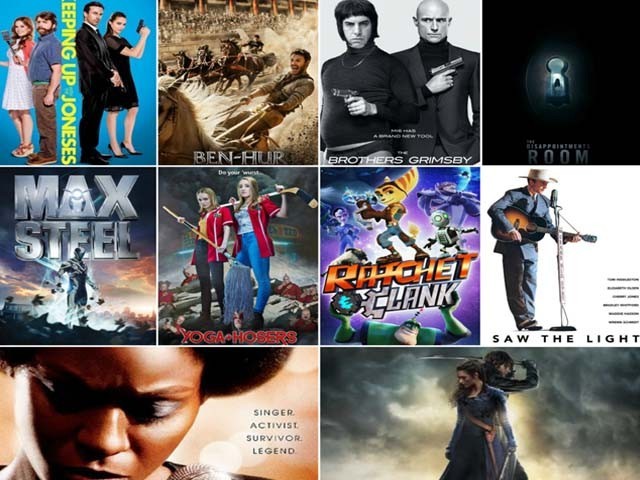 Films fail in different ways. There are financial failures – good movies that earn critical praise but just don't excite audiences, thereby disappointing at the box office. Then there are critical failures – bad movies (like Batman vs Superman: Dawn of Justice and the downright shambolic Suicide Squad) which earn the ire of critics but still interest viewers and make bucket loads of cash. And then there are films that hit the double whammy of failure – critics hate them and so do moviegoers, making them derided box office bombs. Here are 10 such movies that simply couldn't please anyone and ended ...
Read Full Post
Following through with Lewis Carrolls' two-book series, the movie Alice: Through the Looking Glass, directed by James Bohin, was recently released in theatres, but it did not fare so well at the box office. It felt like an unnecessary sequel to Alice in Wonderland (2010). Alice (Mia Wasikowska) inevitably returns to Underland through a giant mirror in order to help her dear friend, The Hatter (Johnny Depp), who is lamenting the "loss" of his family. Alice (Mia Wasikowska) inevitably returns to Underland through a giant mirror in order to help her dear friend, The Hatter (Johnny Depp), who ...
Read Full Post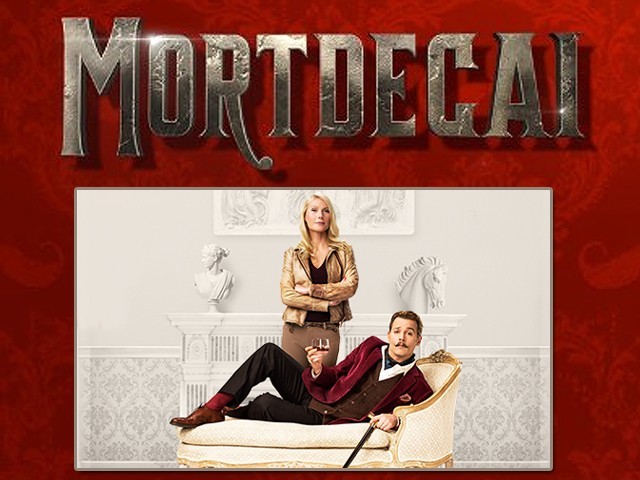 Johnny Depp is a fantastic actor and it is always a pleasure to watch his ventures. Even in supporting roles, his performance demands attention and appreciation. While his movies don't exactly mint money, as would normally be expected, they do guarantee fans. Thanks to its trailer, his upcoming visual treat Mortdecai has already heightened the interest of audiences, and Depp fans, across the globe. The story revolves around a stolen Goya painting, 'The Duchess of Wellington', rumoured to contain a bank vault code that leads to lost Nazi gold. Art dealer and part time rogue, Lord Charlie Mortdecai, played by Depp, ...
Read Full Post