Last Saturday, I got to know what it feels like to be truly mesmerised. Sitting there, in that comfortably familiar hall, I couldn't help but feel awed by the sheer sight that beheld me. It was a performance of Grease – The Musical, a play being presented at the Arts Council Theatre, and I was smitten by the near-perfect artistry that was taking place on stage. While I wouldn't call myself a theatre aficionado, I have been an avid follower of the on-stage performances and, therefore, it was a treat watching Grease because it was a musical I experienced like ...
Read Full Post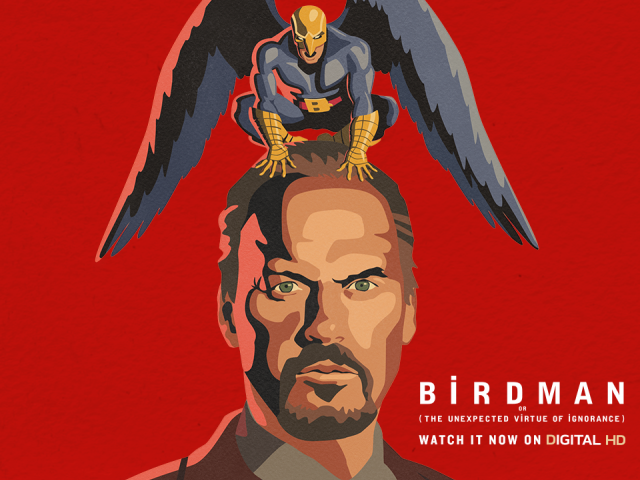 Birdman has become the latest film to join the likes of 12 Years A Slave, American Beauty and Forrest Gump by winning the Academy Award for Best Picture. While many people are still sulking over Boyhood's loss, I for one believe the Academy got it right this time. Birdman is Alejandro Gonzalez Inarritu's masterpiece of our time. Bold in execution, the film is a technical showpiece that succeeds on just about every level. Birdman is a fascinating behind-the-scenes look into Hollywood, and the psyche of an actor. It's also a satire on the film industry. While there have been many ...
Read Full Post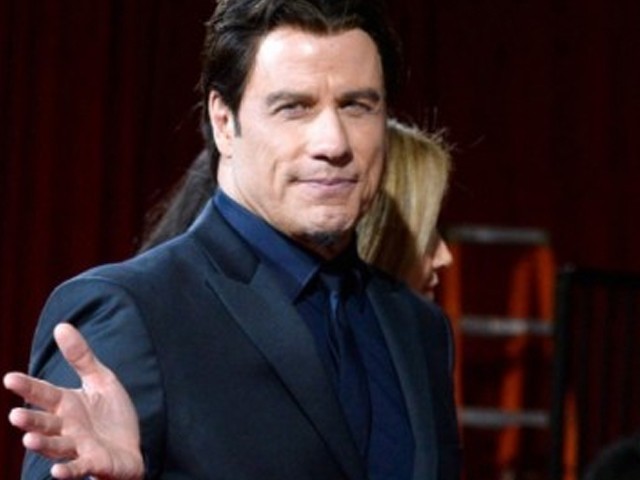 I had come to believe that people in our country had developed a better understanding of disabilities and that there was an increase in the acceptance for people with disabilities or minor disorders in educational institutions and the work place. However, I was knocked out of my nutshell a few days ago when an incident with a friend made me realise that people here are not even able to differentiate between disabilities and minor disorders such as stuttering or stammering. A few days ago, my friend who has had a stuttering problem since childhood, was called in for a summer internship interview at an esteemed ...
Read Full Post