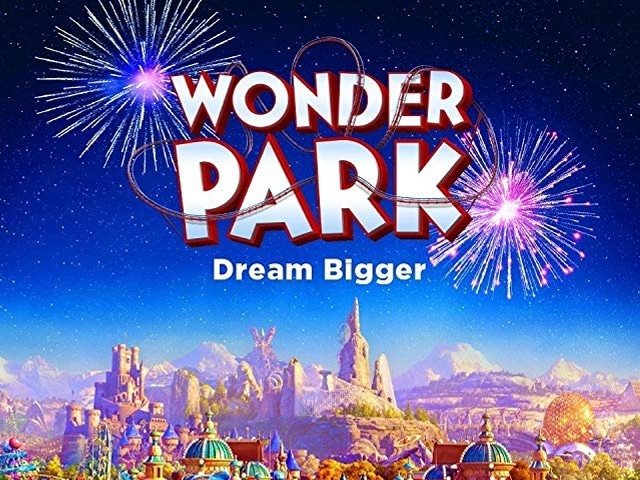 Paramount Animation and Nickelodeon Movies have jointly ventured to create the 3D animated film Wonder Park. It is a spirited animated fable about a fantasy amusement park where the imagination of a spunky girl comes alive and she embarks upon the journey of a lifetime.  Written by Josh Appelbaum and André Nemec, the film has Jennifer Garner, Sofia Mali, Matthew Broderick, John Oliver, Mila Kunis, Kenan Thompson and Ken Jeong voicing the main characters. The story follows June, a wildly creative girl who possesses an unrestrained imagination and exhibits a strange aptitude for engineering. The precocious June further develops this fascination and ...
Read Full Post
Over a month ago, Netflix released a new show called Patriot Act, a weekly political comedy led by Hasan Minhaj. The stand-up comedian rose to fame last year with his special, Homecoming King, which also won him a Peabody Award. However, Patriot Act is not your typical American late night talk show. There is no desk, no in-house band, no comfy sofas, no suits, and most importantly, no guests! What is perhaps similar about this weekly format is Minhaj concentrating mainly on a single subject each episode, but doing so while walking freely in casual attire on a diamond shaped stage with massive ...
Read Full Post
The year 2018 has brought with it a promise of progress. While Pakistan's the new leadership has been taking steps towards economic growth, Saudi Arabia is apparently adapting to the 21st century modus operandi and opening its doors to the world. In one of Crown Prince Muhammad bin Salman's (MbS) progressive reforms, the Kingdom opened new cinemas for the first time in decades. They followed it up by lifting the driving ban on women, which was a much-applauded move. Adding to the propaganda of change is World Wrestling Entertainment (WWE), the American sports entertainment conglomerate, which signed a 10-year, $450 million ...
Read Full Post