Stephen King's legacy as one of the best, as well as one of the most popular horror novelists is perhaps best attributed to the fact that no novelist in history has had more of his books adapted into movies. King's greatest strength is perhaps his uncomplicated style of storytelling. While there are often underlying layers to his work, the narrative directness of his stories makes them tailor-made for the big screen. Pet Sematary however, which serves as the 35th time one of King's books has made it to the big screen, has a special place even in King's vast oeuvre. Worried by ...
Read Full Post
When Late Night premiered at the Sundance Film Festival earlier this year, the critical consensus appeared to be generally positive, with praise directed at the movie's heart and wit. Watch its new trailer though and you might be left confused why the film drew such favourable comments. The comedy drama tells the story of a talk show host, portrayed by the ever-terrific Emma Thompson, who is "a little old and a little white" and on the verge of losing her show. She hires a new writer, Mindy Kaling, a 'woman of colour' who revamps the show and helps revitalise the program. [caption id="" ...
Read Full Post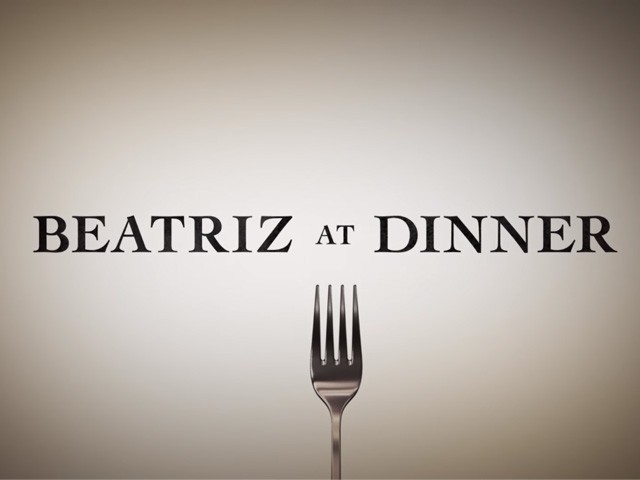 It's a clash of personalities and perspectives as two very different people end up at the same gathering in Beatriz at dinner. The movie is from an odd but touching drama genre with an impressive cast and a terrific performance by its lead actress. The protagonist is Beatriz (Salma Hayek), a massage therapist and spiritual healer who works mainly with cancer patients at an alternative clinic. One of her private clients is the wealthy Kathy (Connie Britton), the mother of a Hodgkin's survivor, Tara, who Beatriz helped during her cancer treatment and recovery. After Beatriz is done with her massage session at Kathy's posh residence, ...
Read Full Post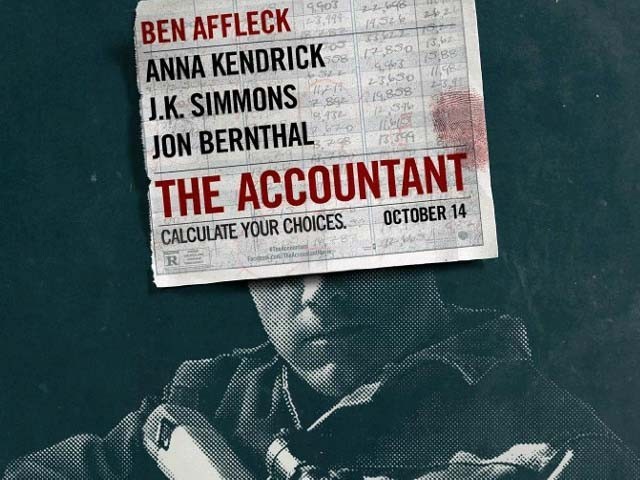 Every once in a while, a movie comes along that seems to exist just to remind you of other big (and small) screen projects. That pretty much appears to be what The Accountant is trying to achieve. The same way Dexter meets Jason Bourne by way of A Beautiful Mind, Gavin O'Connor's action thriller comes off as an amalgam of various (significantly better) projects that have preceded it, as it jumps haphazardly from one familiar plot point to the next. The film tells the story of Christian Wolff (Ben Affleck), an autistic math whiz with extensive combat training who is running a shady accounting firm ...
Read Full Post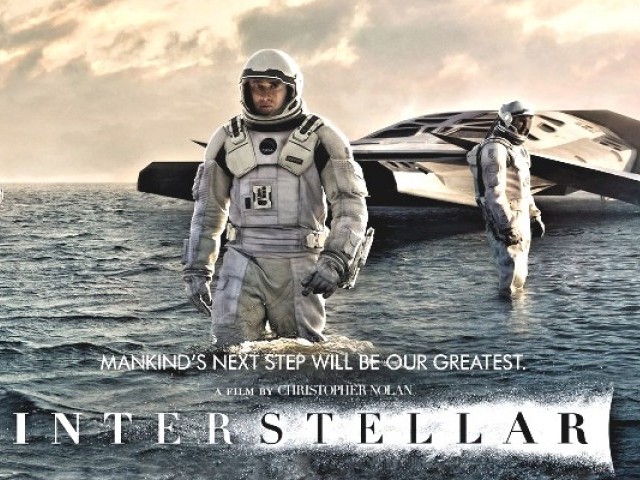 Set in the near-future where an agricultural crisis has brought the world to its knees, Cooper (Matthew McConaughey) is a widower who lives on a farm with his two kids, daughter Murph (Mackenzie Foy) and son Tom (Timothée Chalamet), and his father-in-law, Donald (John Lithgow). Though a farmer by default due to a "blight" that has affected the food supply on Earth, Cooper was once a pilot, an engineer and an explorer – a past life he often dreams about. Photo: Interstellar Official Facebook Page While Tom is more than satisfied being a farmer and is encouraged ...
Read Full Post