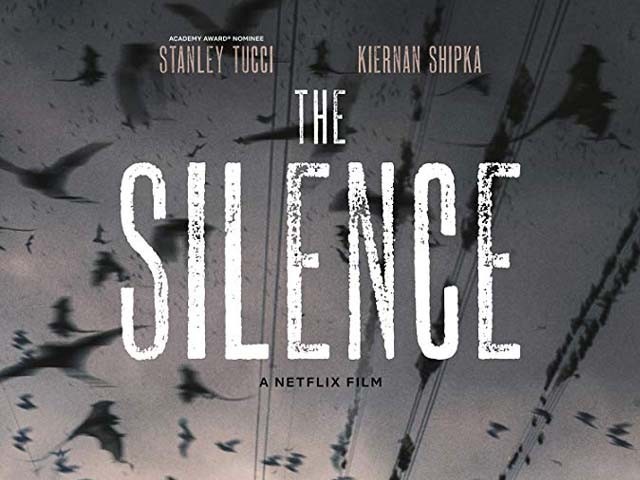 It would seem rather obvious that attempting a cheap knockoff of a well-made, successful film merely a year after its release is not the best of strategies. Clearly Hollywood didn't get that memo. Almost exactly a year after A Quiet Place arrived in cinemas, Netflix has unveiled The Silence, a movie which follows pretty much the same premise, albeit a lot more shoddily. Just like the John Krasinski hit, John R. Leonetti's thriller is set in a world which is under attack by creatures that hunt by sound and tells the tale of a family with a hearing impaired teenage ...
Read Full Post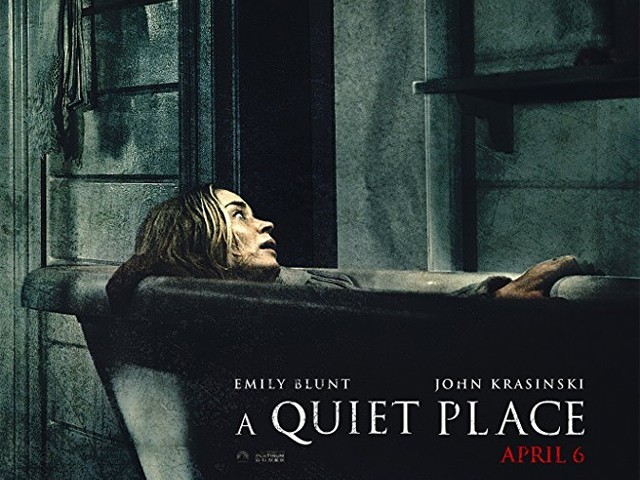 It's the 89th day of a monster invasion that has ravaged the world. Fierce armoured beasts that hunt by sound have decimated the human population on the planet and are now picking off the remaining survivors. Anyone who makes the slightest sound is immediately snatched by a lethal monster. You have to stay silent to stay alive. That is the premise of A Quiet Place, a little horror thriller that has unexpectedly become the most talked about film of the moment. The story follows the Abbot family – father Lee (John Krasinski, who also directed and co-wrote the movie), mother Evelyn (Krasinski's real ...
Read Full Post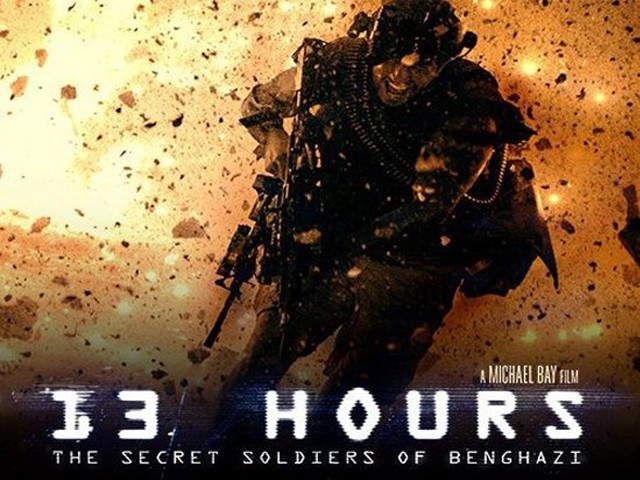 Ever since bursting onto the scene in 1996 with the excellent action-thriller The Rock (1996) starring Nicolas Cage and Sean Connery, director Michael Bay has steadily become one of the most commercially successful and critically reviled directors in Hollywood. His films never shy away from shameless levels of jingoistic patriotism, product placement, racist undertones and stereotypes, objectification of any and all female characters and a stunning amount of disdain for the CIA. His disregard for character, plot or any visual coherence for that matter is at times alarming. Oh, and he loves blowing shit up. So hearing that Michael Bay ...
Read Full Post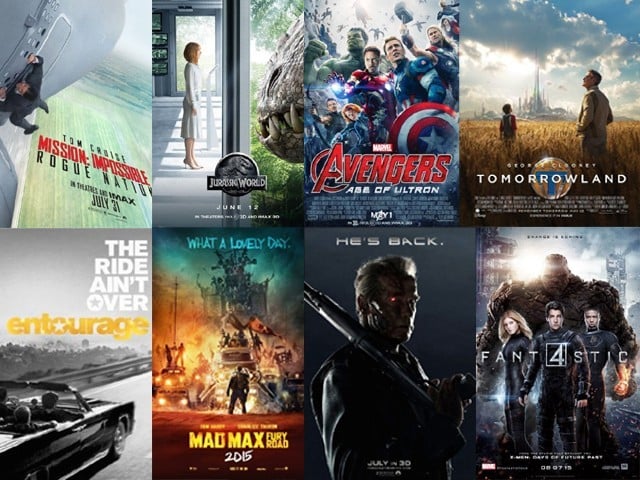 Summer is the busiest time of the year at the box office and we are honoured to see some of the best and most entertaining movies of the year. This year should be no different and there is already a great line-up of movies coming our way in the coming months. Here's my pick of the 15 movies that cannot be missed: 15.  Me and Earl and the Dying Girl Photo: Facebook page Sundance is known to bring out some great films – last year Whiplash and Boyhood both came from Sundance and became major Oscar contenders. Me and Earl and the ...
Read Full Post