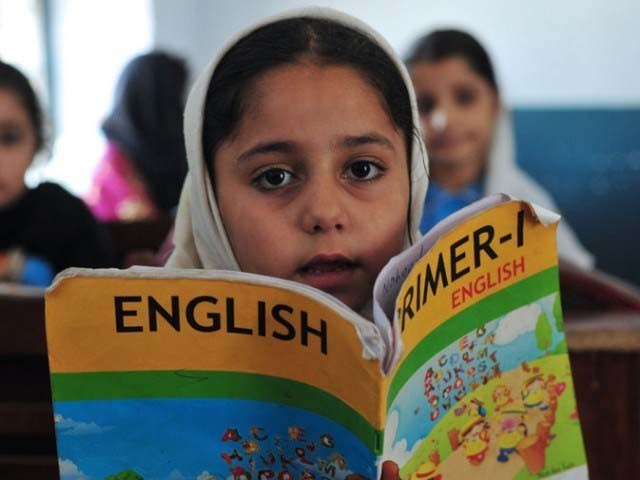 Education, much like everything else in the field of human knowledge, is rooted to philosophy. The curriculum texts, teaching pedagogies and school structures all reflect a particular philosophical premise. Be it the idealist school or the existentialist one, the pragmatist theorists or those who seek to use education for social change in the critical paradigm, education is about 'wide-awakeness'. Today in education, a crucial issue facing us is the need to find ways of educating young persons to sensitivity, potency, social consciousness and a healthy citizenship ethos. In my journey so far as a teacher, I have been particularly impressed with three schools of philosophy: the idealist, pragmatist, ...
Read Full Post
Teaching students at the college and high school levels has been a constant in my life since I graduated from the Lahore University of Management Sciences in 2011. Apart from working as a sub-editor at The Express Tribune in the year 2011-12, I was also teaching Sociology as a part-time faculty member. I have chosen to continue with the latter occupation for a variety of reasons. I went into teaching because I was inspired by John Dewey and his work on the education system in Turkey, whereby he completely reformulated the country's education system according to the demands of the modern world. Not only ...
Read Full Post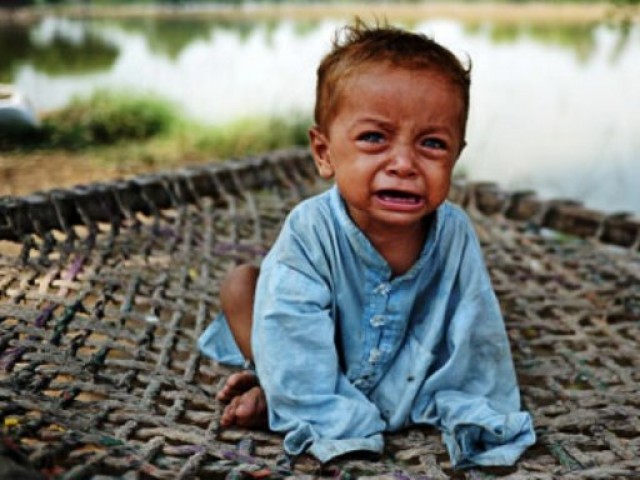 Pakistani children have it rough. They grow up in a country with a corrupt and incompetent government at the helm. They are inheriting a faltering economy and mountainous debt. The country isn't as safe as it used to be, to put it mildly, and it doesn't look like things will be improving soon. To top it all of, rising crime rates, extortion, political violence and terrorism are now the accepted norm as well. They can't look forward to a proper healthcare system to take care of them when they are ill, nor can they expect a decent public education to be ...
Read Full Post