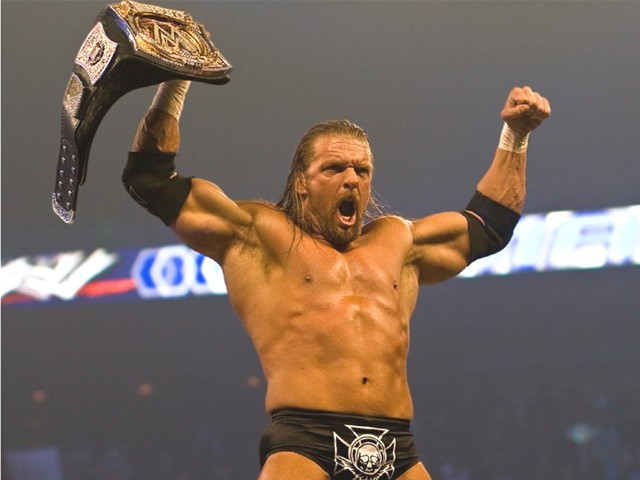 If you want it done right, you have to do it yourself. Royal Rumble (2016) saw the demise of a big thorn in Authority's way, Roman Reigns. The former WWE World Heavyweight Champion had been knocking  curve balls Roman Reigns way, which he managed to throw right out of the park. This was the case till Authority was derailed by 15 time WWE World Heavyweight Champion, the boss, Triple H. Triple H has evolved from a privileged wrestler wanting to make it big into a rebellious delinquent who ushered in a revolution. He is arguably the most decorated champion in wrestling ...
Read Full Post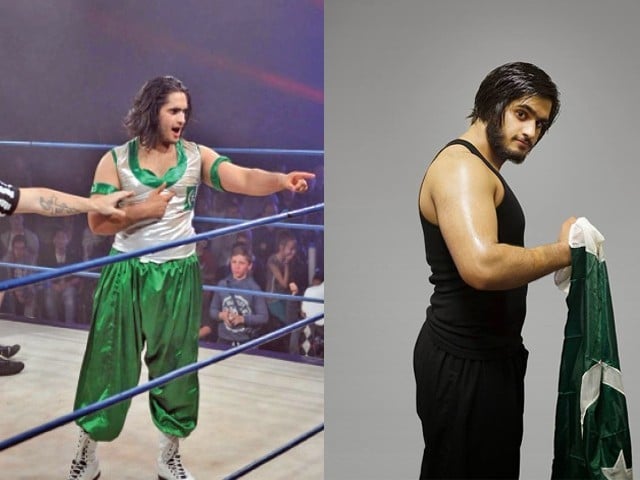 One's understanding should be clear when it comes to wrestling; it's not an easy sport. In order to reach to the top tier, one has to struggle vehemently. They must fight for their success; they must fight to achieve fame; and moreover, they must essentially fight to entertain their fans. WWE wrestlers are very famous in Pakistan and there is a huge fan-following of old and young alike who have seen different wrestlers come and go and make their mark for their fans. However, this time it's not about the usual wrestling superstars like Brock Lesnar, John Cena, Undertaker or Randy ...
Read Full Post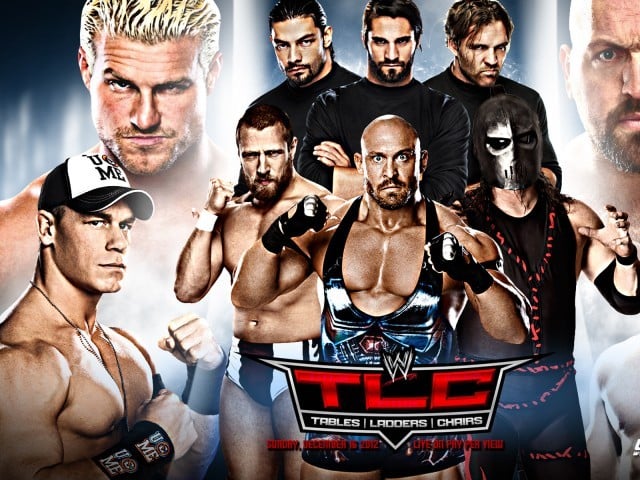 It was time for Tables, Ladders and Chairs (TLC). That moment in World Wrestling Entertainment (WWE) when things started to change and a new landscape came forth. Sunday night featured various filler matches and two high-profiled handicap matches but of course the highlight was the unification of the company's biggest titles. Be warned that the following review contains spoilers, features and debatable opinions and focuses on the entertainment that is the WWE Pay Per View (PPV). The former Indie gods faced their toughest challenge  It is one thing to compete against a formidable opponent but it is quite another to take on a ...
Read Full Post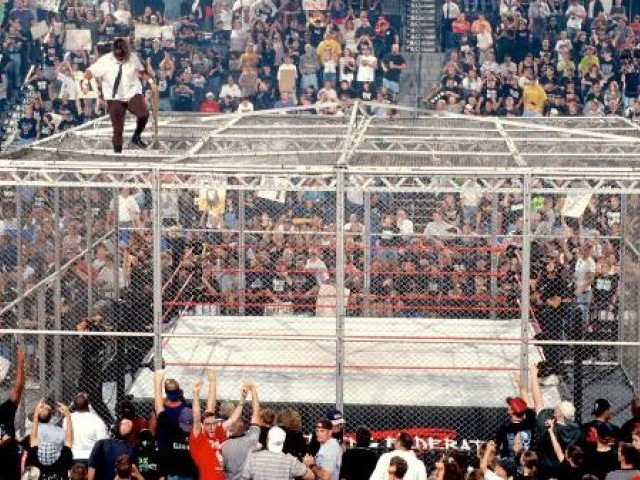 We all have certain happy childhood memories that we cherish throughout our lives. Some of these include playing with our siblings while others circle around spending time with our friends. And then there are those when we just enjoy the sheer thrill of watching someone else's skull being crushed into the ground during a fight in an arena. No, I am not talking about childhood fights. Quite a few of my happiest memories originated from the World Wrestling Entertainment (WWE) matches aired on television. The way two wrestlers are left in a cell to tear each other apart is simply ...
Read Full Post
Hell in a Cell has been considered one of the most gruelling staple matches of all time, since its début in 1999. Although it has inspired many imitations, none have been able to replace the demonic steel cage that has shortened the careers of so many. What better month to 'go to hell' than October – the month of Halloween! Like most matches, this one also had its fair share of the 'good, the bad and the downright ugly'. The Good Tag Team Division The titles were defended between the Rhodes Brothers – Cody Rhodes and Dustin 'Goldust' Rhodes – the Uso Brothers – ...
Read Full Post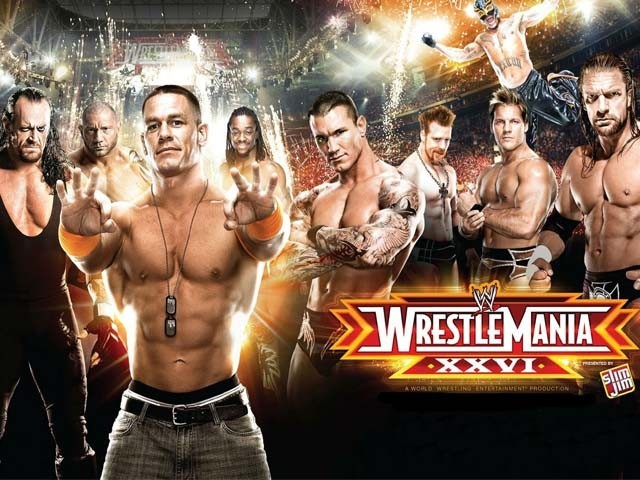 WrestleMania featured movie stars, pop idols, rock stars and of course the World Wrestling Entertainment (WWE) superstars. It had everything it needed to be the grandest stage, but did it deliver? The following review will elaborate on the highlights of the night and will contain spoilers and opinion based perspectives. Team Hell No vs Ziggler and Big E Mid-carders are wrestlers who aren't involved in the main event. They comprise rising stars and soon to be glorified jobbers. Highlights from these talents included a great tag team match between team Hell No and Dolph Ziggler and Big E. The match got great ovation from the ...
Read Full Post