In the span of four months, Netflix has released back to back features based upon the life of one of America's most prolific serial killers: Ted Bundy. This focus has unsurprisingly caused some 'good Samaritans' to believe that someone in charge at Netflix also happens to be a secret Ted Bundy groupie.  The 110-minute long feature titled Extremely Wicked, Shockingly Evil and Vile is a very accurate title for Bundy's bio, if you ask me. The movie is based upon the memoirs of Bundy's former girlfriend Elizabeth Kloepfer (played by Lily Collins), and as the story is told from her ...
Read Full Post
In the upcoming film Extremely Wicked, Shockingly Evil and Vile, Zac Efron plays Ted Bundy, a man whose uncanny charm and charisma was only outmatched by the heinous and horrific crimes he committed. Bundy was an American serial killer who murdered over 30 women between 1974 and 1978 and was consequently put on trial. Yet when he was charged, many failed to believe that such a handsome and charming man could in fact be a murderous psychopath. Photo: Screenshot What followed was a media circus and a highly publicised trial that turned Bundy into a literal celebrity with a ...
Read Full Post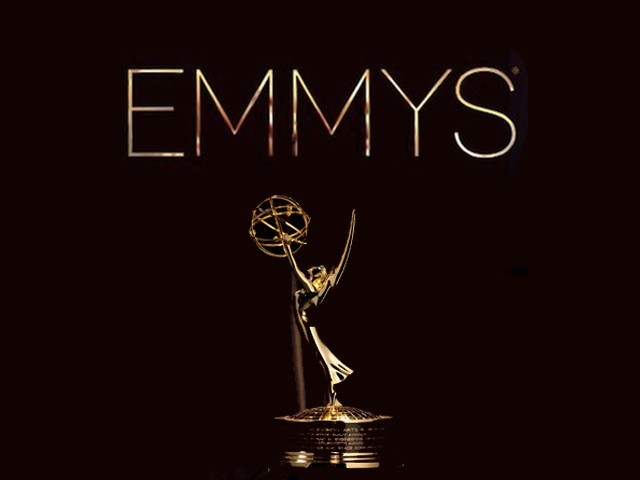 I may not be a brilliant student, an exceptional debater or a God-gifted artist but the one thing I know I am is an avid television enthusiast and major celebrity gossiper. And I wear these badges with pride, might I add. Be it the Oscars, the Golden Globes or the Emmys, my mother and I get up at 5:30am every year and watch these magical ceremonies live. It's like religion. I, for one, love watching the Emmys more because it congratulates and justifies all the hours I put into these television shows and the trivia I'm willing to solve. This might seem childish ...
Read Full Post