When it comes to video game adaptations, it has to be said that Hollywood has failed miserably at cracking the code. For some reason, the producers and money men in Tinseltown can't seem to understand what it takes to take a narrative that has been very successful with a particular video game and make it work as a feature length film. The list of bad video game adaptations has gotten pretty long at this point, with several big screen adaptations already in the pipeline. By the looks of it, the list may only get a little longer with the ...
Read Full Post
Hollywood's fondness for revisiting familiar ground to make quick money keeps leading to rehashing of old, well-known tales, which explains why we're about to get another adaptation of Dr Seuss' book, How the Grinch Stole Christmas!. The classic story of the holiday-hating curmudgeon was turned into an animated television special, with Boris Karloff voicing the titular character in 1966, and then adapted into a live-action movie starring Jim Carrey in 2000. Now, Illumination Entertainment has created a big screen animated adventure inspired by the Christmas tale. Directed by Yarrow Cheney and Scott Mosier, The Grinch finds Benedict Cumberbatch voicing its anti-hero protagonist; the infamous ...
Read Full Post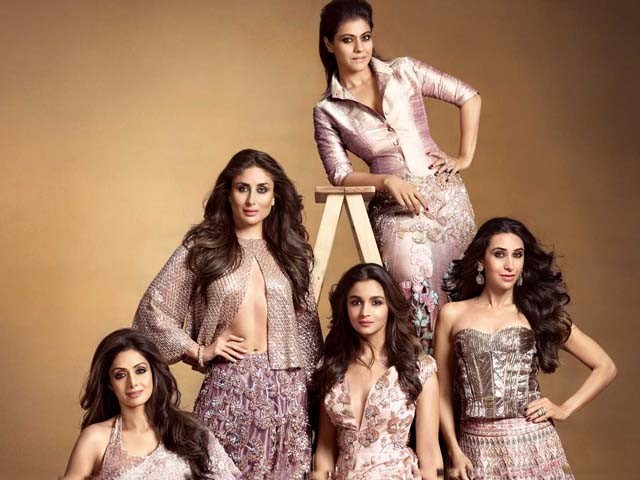 Once he gets over how annoying she is, in every second shot, he stares at her as if to uncover her hidden magic, her power of bewitchment, her secret ability to make the ground shift beneath his feet. As he keeps up his pontification about how she must protect her virginal, doe-eyed, wild-haired self from his big bad sex-riddled being, she mocks him before sunset, and hugs him tighter than a cross-stitch at night. His discovery of good facets of his sinful soul is the culmination of her airy comments, her clueless maiden act, and her demure body trying to ...
Read Full Post