The Bitcoin saga has been one of mad fanfare, terminological jargon, ridiculous price jumps, and scathing criticism from banking establishments. There is a plethora of information available on how Bitcoin works, and the original proof-of-work paper is available to read on the currency's organisational website. Yet, despite all the countless articles that detail the schematics of the Bitcoin system, it remains mired in controversy, especially of late as it makes the news on a regular basis for its volatility. Let's take a look at some of the myths surrounding Bitcoin, and attempt to disentangle this nascent cryptocurrency from the confusion that surrounds ...
Read Full Post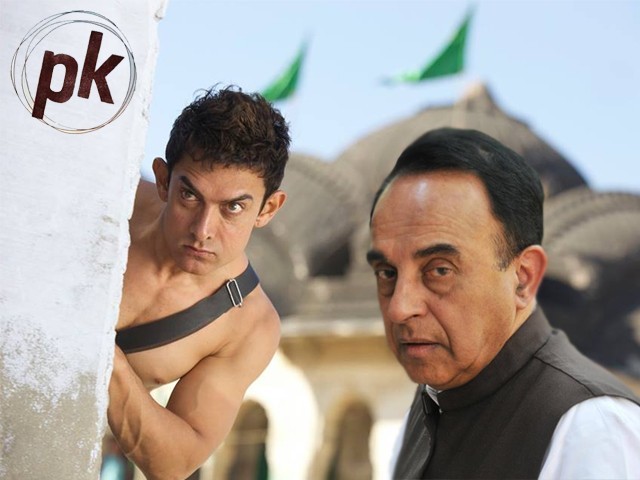 Dear Subramanian Swami, Unlike Aamir Liaquat, I do not wish to engage in a tirade of abuses and vitriol of hate. I will not mention any 'dandas with jhandas' or 'pichwaras' or 'teesri hockey sticks', but I simply hope to appeal to your ability to see reason. You claim that the Inter-Services Intelligence (ISI) agency of Pakistan has funded the Bollywood movie PK. You say that your sources trace the funds to Pakistan through Dubai. Sir, I do not know what you are smoking but please can I have some too? Who financed the PK film? According to my sources it is traceable to Dubai and ISI. DRI ...
Read Full Post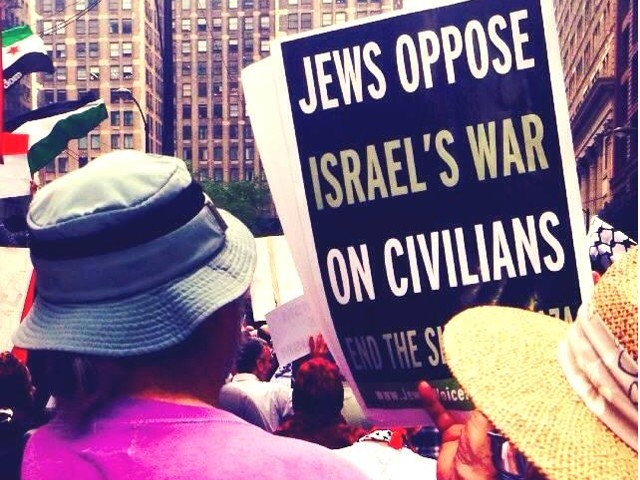 Repeat after me: "All Jews are not extremists." "All Jews do not hate Palestine." "All Jews do not want to eradicate Muslim identity." Each "Jew joke" you share with your Whatsapp friends' group insults the religious sentiments of at least 13,854,800 people in the world. Each 'gas-the-Jews' holocaust meme you forward reduces the inhuman slaughter of 11 million innocent people killed in one of the worst genocides in human history, to a derogatory laugh. The persecution of innocent people in Gaza is the direct result of a horrible territorial conflict. It has very little to do with the teachings of Judaism or Islam ...
Read Full Post
At the very outset of this blog, I would appeal to the readers to be open-minded. To label, without any basis, all Jews outspoken in favour of tolerance to Muslims or vice versa, of having some hidden agenda or being sponsored by vested interests, is similar to a non-Muslim making such a generalisation for all tolerant Muslims. Being an Indian Hindu, writing on this topic, I ought to clarify that I am far from being an Islamophobe, nor am I an uncritical admirer of the Israeli state. I have written this article only out of a commitment to world peace. Some say that ...
Read Full Post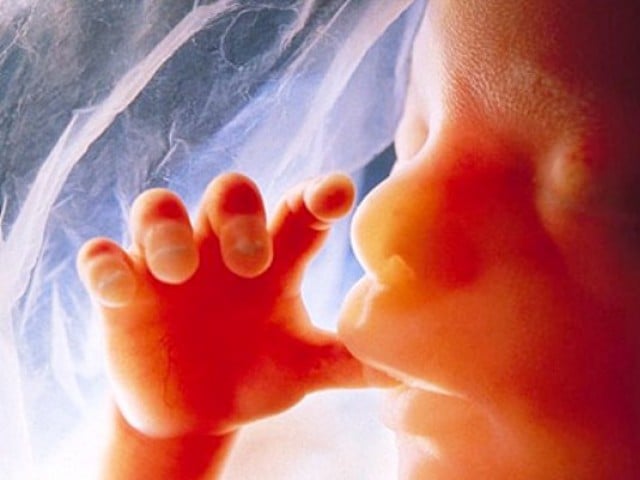 Florynce R Kennedy once said, "If men could get pregnant, abortion would have been a sacrament." My maid refuses to take any birth control measures because her husband considers them to be a 'yahoodi saazish' (Jewish conspiracy) to sterilise the 'flourishing' Pakistani nation – just like the superstitions concerning polio drops. However, she doesn't mind going to the local dai to get an abortion – illegally of course. When I admonish her and tell her that she will get herself killed, she replies, "Baji aap ko kia pata… woh bari tajrabakar hai. Bohat aurtain aati hain us ke paas aur bus kuch ke ilawah kabhi koi mari nahi hai." (Ma'am ...
Read Full Post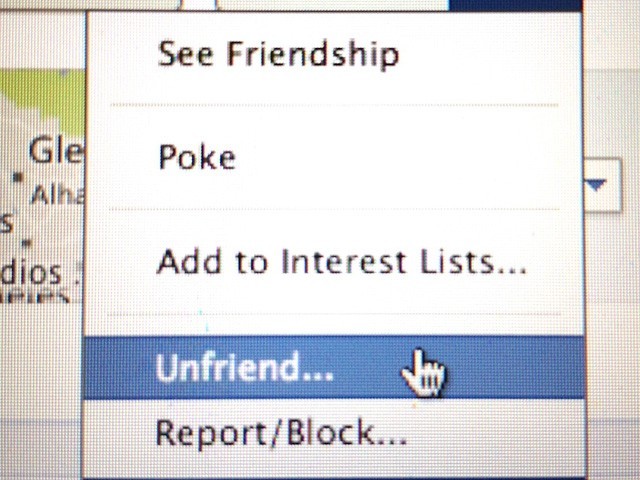 I am probably one of the very first people after Mark Zuckerberg to have joined this most readily available medium of connecting with old friends, existing colleagues and future soul mates; yes, I am talking about Facebook. Like every bald-headed, pot-bellied film director who does not even have the contacts to arrange the appropriate number of extras to dance behind a newbie actress in his never-to-hit-top-charts upcoming movie, but still insists that he is the mentor behind the success of every highest-paid star, I also take this privilege of being that one friend-in-need who invited nearly every close pal to this medium. If ...
Read Full Post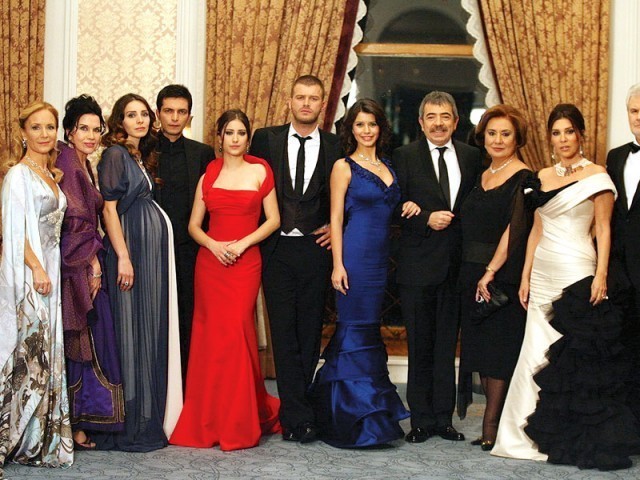 When a less-than-average foreign TV show dubbed in Urdu on a relatively new and unknown channel sparks an Ottoman invasion on our screens, it is evident that there is something seriously wrong with incumbent TV productions. It is an established fact that Pakistanis love foreign, especially Indian content. However, it is the biggest mystery as to why anyone was not able to profit from it. Since the early 90s people in Pakistan have been watching ZTV and other Indian channels yet it took more than two decades for someone to take the initiative to monetise this. Enter, Urdu1 which hedged its ...
Read Full Post