When It: Chapter One was released back in 2017, it became a box office juggernaut breaking every record it set its eyes on. The movie made a place for not only the best film based on a Stephen King novel, but also one of the best horror movies of all times. The first part revolved around a bunch of young friends who encounter an evil entity that exploits the fears of its victims to prey on them and appears in the form of Pennywise the Clown and resurfaces every 27 years to feed on children. The first chapter ended with ...
Read Full Post
After the unprecedented success of It, which took in over $700 million worldwide, the hype surrounding It Chapter Two – which was always in the offing – only grew stronger. In a day and age where good horror movies are few and far between, this does not come as a surprise. Like the second section of the famed Stephen King novel, It Chapter Two is also set 28 years after the events of the previous film, with the members of the 'Losers' Club' returning as adults to their hometown of Derry, Maine, ready to confront the evil Pennywise (who has reappeared) one last ...
Read Full Post
While Adolf Hitler and the Nazis were busy writing the most harrowing chapter in modern history, several heroic people were risking their lives to save their fellow human beings from brutal extermination during the Holocaust in World War II. The Zookeeper's Wife is the tale of one such family. Based on real events, the story begins in Poland in 1939 at the Warsaw Zoo, where Antonina Żabińska (Jessica Chastain) helps her husband, Jan Żabiński (Johan Heldenbergh), take care of the animals in a beautiful menagerie. But their idyllic lives are turned upside down when German forces invade Poland. An airstrike ruins their ...
Read Full Post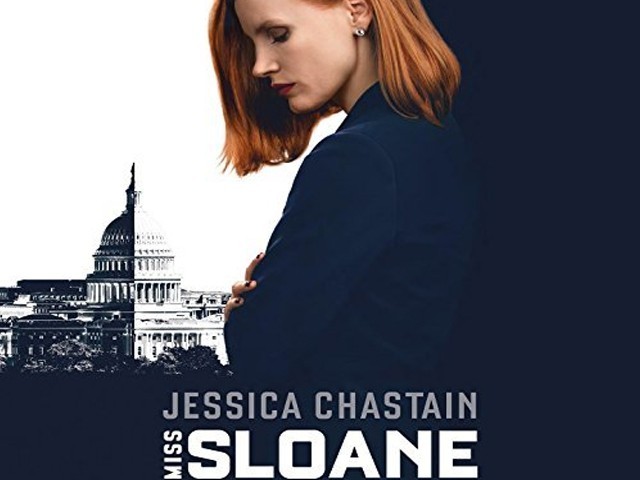 With commanding performances in movies like Take Shelter (2011), The Help (2011), The Tree of Life (2011), Zero Dark Thirty (2012), and A Most Violent Year (2014), actress Jessica Chastain has established herself as one of the most impressive leading ladies in Hollywood. Her acting talents are the main asset of the film Miss Sloane, a political thriller that benefits from Chastain's ability to captivate the audience. However, despite her best efforts, the movie still isn't quite as compelling as one would have hoped. The movie explores the events surrounding the senate hearing of Elizabeth Sloane (Chastain), a high-power, workaholic lobbyist who isn't afraid of playing dirty to achieve her goals. Driven by ambition, ruthless ...
Read Full Post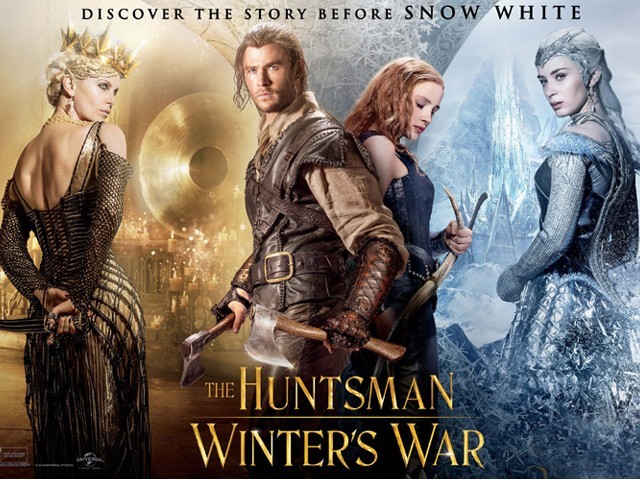 "Mirror mirror on the wall, Who is the lousiest of them all?" Once upon a time, in a land of pointless sequels, lousy executives from Universal Studios thought it was a good idea to make a franchise out of the 2012 sorta-kinda-maybe-a-hit Snow White and the Huntsman. Since Hollywood generally considers its audience as fools, a rotten concoction was brewed up where a pinch of Game of Thrones was drizzled on to the main ingredient of Frozen and blended with Lord of The Rings. But like too many cooks, inspiration from an assortment of movies totally spoiled the broth that is The Huntsman: Winter's War It is both a sequel and ...
Read Full Post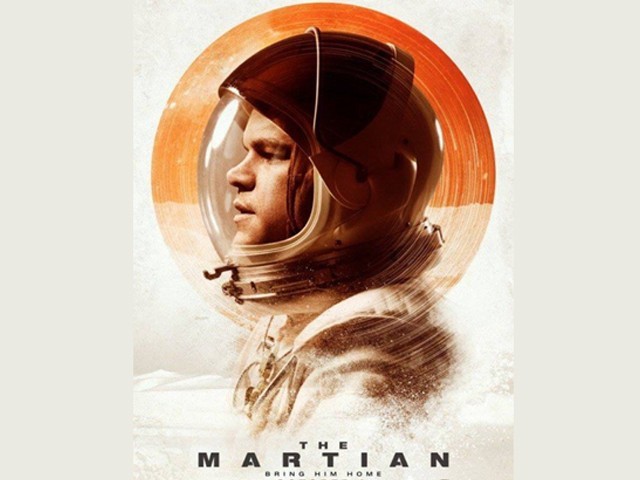 The Martian is a larger-than-life interplanetary fable of survival, filled with full throttle performances and spine-tingling realism. It has been infused with intellectual and poignant arguments, asking gargantuan questions about man versus nature on Mars. Director and producer Ridley Scott's most striking work yet – nominated for three Academy Awards, two Golden Globe, two BAFTA Awards and best known for his extremely intense visual style creations such as the sci-fi Blade Runner (1982), Gladiator (2000) and Black Hawk Down (2001) – is evidently influenced by Cast Away (2000) and Apollo 13 (1995). It has some of the most awe-inspiring outer-space landscapes, ...
Read Full Post