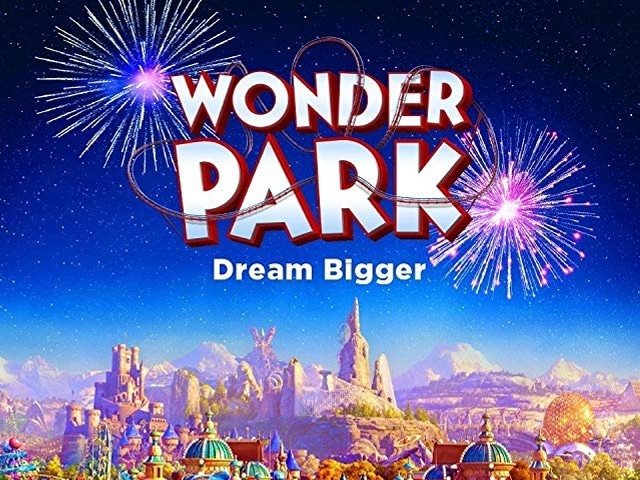 Paramount Animation and Nickelodeon Movies have jointly ventured to create the 3D animated film Wonder Park. It is a spirited animated fable about a fantasy amusement park where the imagination of a spunky girl comes alive and she embarks upon the journey of a lifetime.  Written by Josh Appelbaum and André Nemec, the film has Jennifer Garner, Sofia Mali, Matthew Broderick, John Oliver, Mila Kunis, Kenan Thompson and Ken Jeong voicing the main characters. The story follows June, a wildly creative girl who possesses an unrestrained imagination and exhibits a strange aptitude for engineering. The precocious June further develops this fascination and ...
Read Full Post
Many superheroes will cross paths this year on the big screen. Batman V Superman is already in theaters and Captain America: Civil War will be out soon, but the one face-off that should be talked about is the one between The Punisher and the Devil of Hell's Kitchen. Marvel's Daredevil season two has finally arrived and the Netflix series is what every superhero/comic book geek fantasizes about.  Photo: IMDB Charlie Cox reprises his role as Matt Murdock, aka the Daredevil. Deborah Ann Woll, Elden Henson, Rosario Dawson and Vincent D'Onofrio also return from the previous season. The new additions to the already fantastic cast are Jon Bernthal (The Walking Dead, Fury) who plays Frank Castle, The Punisher, and Elodie Yung as Elektra. The new cast members do ...
Read Full Post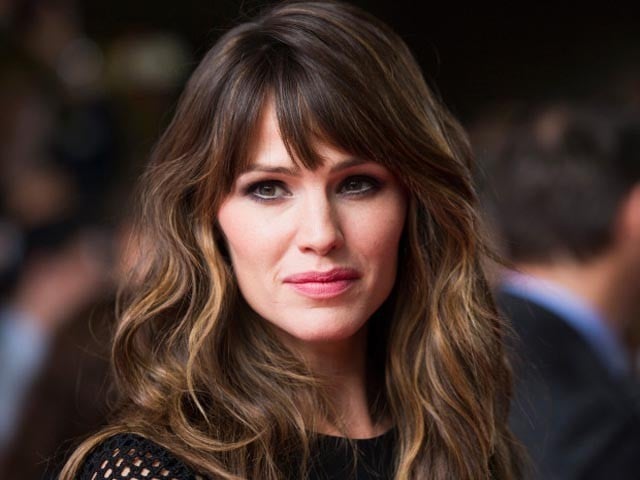 Jennifer Garner just did something wonderful, not just for herself, but for women globally. She accepted and celebrated her 'baby bump' and made the lives of her millions of followers easy. In an interview with Ellen DeGeneres, she graciously accepted, "Yes I have a 'baby bump'. Hold up, I am not pregnant, but I've had three kids and there is a 'bump'. From now on ladies, I will have a 'bump' and it will be my 'baby bump' and, let's just all settle in and get used to it, it's not going anywhere." Her statement provoked an instant uproar, laughter and approval from ...
Read Full Post