Karachi has been a story of neglect since time immemorial. Perhaps the only sincere effort that was done to improve the infrastructure of this great city was during General Pervez Musharraf's time when the then mayor of Karachi, Naimatullah Khan, and later on Mustafa Kamal, had tried to restore the glory of Karachi. For the first time, the denizens of Karachi watched their city beginning to evolve into a thriving metropolis. The 'I own Karachi' initiative, conceived by Kamal and his team, was a brilliant idea aimed at encouraging citizens to be more active and responsible members of the ...
Read Full Post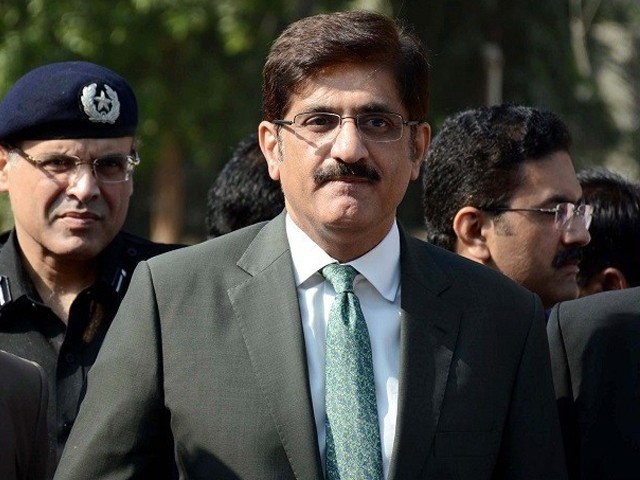 Globally, it is common for politicians and public officials to step down from office if an allegation is made against them and an investigation is ongoing. After all, being in the public eye entails that one allegation is enough to cause lasting damage to one's reputation and career. Thus, once a concern is raised, it is in the official's best interest to step down instead of remaining at a post paid for through the public exchequer.  For instance, some leaders across the globe voluntarily stepped down after their names were included in the Panama Papers scandal. Unfortunately in Pakistan, those who ...
Read Full Post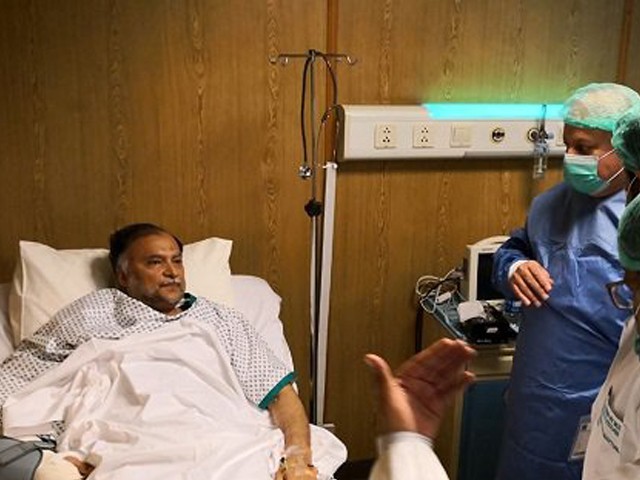 As I write this, the country is still reeling from the shock of an assassination attempt on Interior Minister Ahsan Iqbal. I am grateful that the minister has survived and is on his way to recovery. The accused attacker, who has been caught, claims to have attempted this assassination on the pretext of protecting "Khatm-e-Nabuwat" (finality of Prophethood). Considering the fact that Ahsan himself is a religious and a very decent person, this is an extremely dangerous development. It shows that now, literally, anyone could be a target, if some fanatic believes that he or she has violated the sanctity ...
Read Full Post
There are times when I almost feel sorry for Imran Khan. Every time he makes a statement blaming Nawaz Sharif or some other opposition leader, something similar ends up happening to make him eat humble pie. For instance, when he proclaimed that he didn't believe in dynasty politics like the Sharifs and the Bhuttos, but then gave a party ticket to the son of the disqualified Jehangir Tareen, despite there being hundreds of other honest workers in his party who deserved it more. Or when he defended Rao Anwar upon his sacking by Nawaz, but then had to eat his words after ...
Read Full Post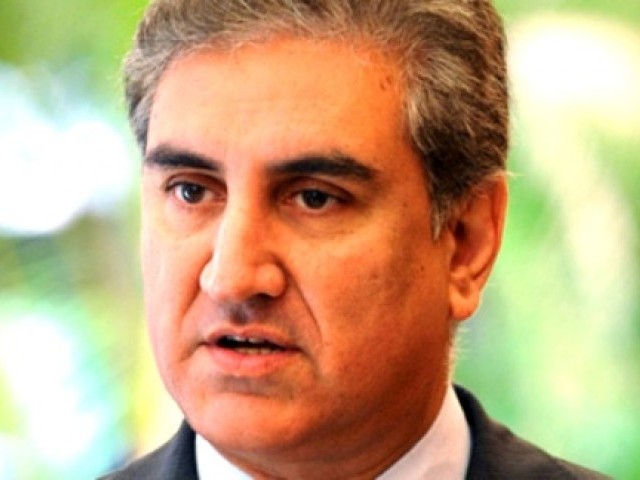 Can big names and old faces bring a revolution and change the system or are they just another step towards decadence? This question needs to be asked about the leaders of Pakistan Tehreek-e-Insaf (PTI) trying to win 'freedom' for the people of Pakistan and who are also, directly or indirectly, equally responsible for the current condition the people are in. PTI's top leadership is notorious for jumping parties, and loyalties, but the party has yet to deliver what it has promised to the masses – even after governing a province for the past 14 months. Most people lost hope when many old ...
Read Full Post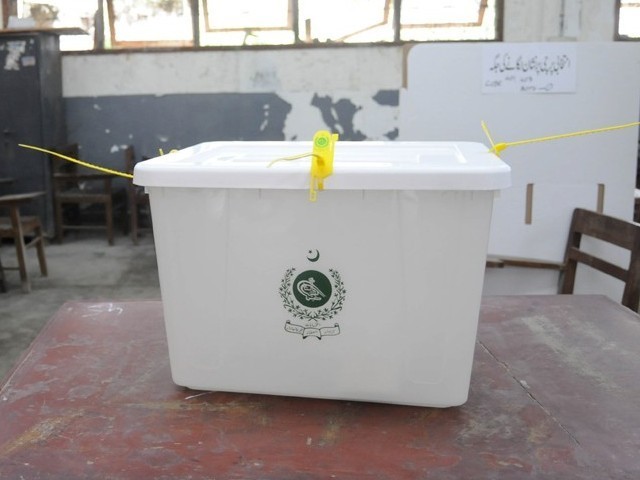 First, a few observations on the new narrative being constructed about rigging; specifically the 'election tribunals' argument made famous by who appears to be Fakhruddin Ibrahim's son. While many went gaga over it yesterday, this 'view' has been here for a month now. I first read it in a Dawn column at the start of last month, and in the Five Rupees blog the next day. Since then it has been furiously parroted by at least one PML-N guy on TV; the new Punjab law minister. The argument basically is that the election tribunals are working fine, with 78% of the petitions disposed off already. 'Already' and 'fine' here are obviously ...
Read Full Post