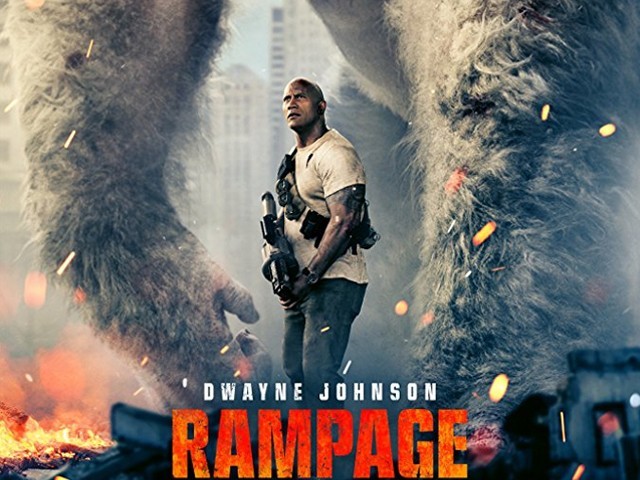 In June 2015, when it was announced Dwayne "The Rock" Johnson was going to star in a movie adaption of the classic video game series, Rampage, I was thrilled to say the least. Why wouldn't I be? After all, who doesn't want to watch The Rock go face to face with giant monsters? I would argue only those who don't like to see things that are visually pleasing. To give you a little insight on Rampage's source material, it is basically an arcade game where the player gets to control a giant monster to destroy cities, all the while ...
Read Full Post
The Walking Dead (TWD) is hands down the best zombie apocalypse show out there; diehard fans may even argue that it's the best TV show at the moment. (Warning: The following post contains spoilers) We've been fans of the show long enough to feel that in case of a zombie apocalypse, we're good to go. Not only does the show excel in showing the apocalypse itself, it successfully creates the sense of community that arises as a group of people struggle to survive together and fight a threat that could potentially last forever. However, the last season was pretty much a let-down, with ...
Read Full Post
After the show ended its sixth season on a cliffhanger, The Walking Dead has finally returned. The popular show had left things with Negan, the new baddie, holding Lucille (a baseball bat coated in barbed wire) and promising to kill one of the main characters. He chooses his prey by using a children's rhyme and the credits start to roll before we can see Lucille in action. Andrew Lincoln in The Walking Dead (2010).|Photo: Imdb The Walking Dead returned last Sunday with an episode titled The Day Will Come When You Won't Be and the moment everyone was waiting for ...
Read Full Post