It's hammer time, or not! Considering we just had Hela aka the Goddess of Death stopping Thor's trusty weapon Mjolnir mid-flight and then shattering it to pieces. Okay, now this might sound a little confusing to a whole lot of you out there but by surprise-dropping the first teaser trailer for Thor: Ragnarok , Marvel Studios has caught a vast majority including myself off-guard. So forgive me if I am getting a little ahead of myself in terms of excitement, but boy, this first trailer of Norse God of Thunder's third solo adventure  has me all psyched up. Following 2011's Thor and 2013's Thor: The Dark World, Thor: ...
Read Full Post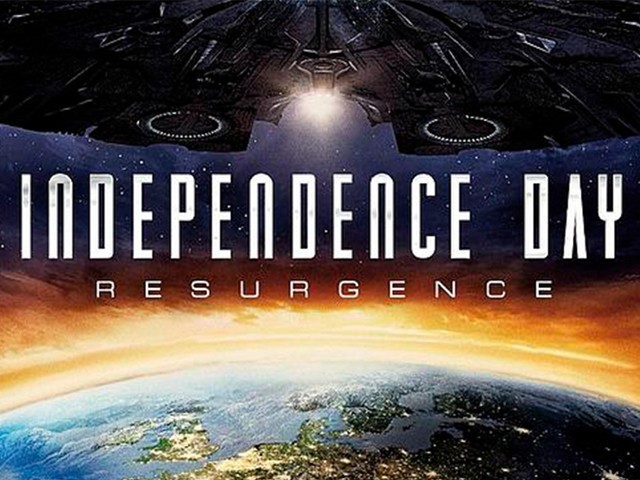 "Didn't I promise you fireworks?" Captain Steven Hiller (Will Smith) asked his son after crashing the alien ship in Independence Day (1996) where he fought against the aliens with Jeff Goldblum. Director Roland Emmerich, however, had to wait 20 years before bringing similar fireworks onscreen in the form of a sequel, Independence Day: Resurgence. Reprising his role in Independence Day: Resurgence is Jeff Goldblum as David Levinson, a computer expert who played a pivotal role in defeating the aliens when they created havoc in the world. Back in 1996, he was accompanied by Captain Steven Hiller (Will Smith). Jeff GoldblumPhoto: IMDb However, in the 2016 sequel, sharing the screen with Levinson ...
Read Full Post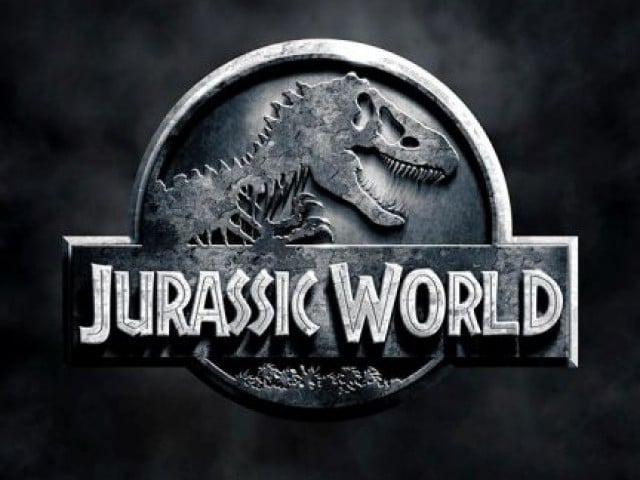 Twenty-two years ago, Steven Spielberg broke new ground in the Sci-fi genre with the release of Jurassic Park. Not only was the film a visual-effects game-changer but its likable characters, thrilling and suspenseful action sequences, and that Spielberg-ian sense of adventure made it a timeless classic. The rookie director, Colin Trevorrow, has been entrusted with the immensely difficult job of breathing new life into the hit franchise again, after a long gap of 22 years. As someone who pretty much grew up watching Jurassic Park, I have been, like many others, waiting for this sequel since ages. Needless to say, the mediocre Lost World and the ...
Read Full Post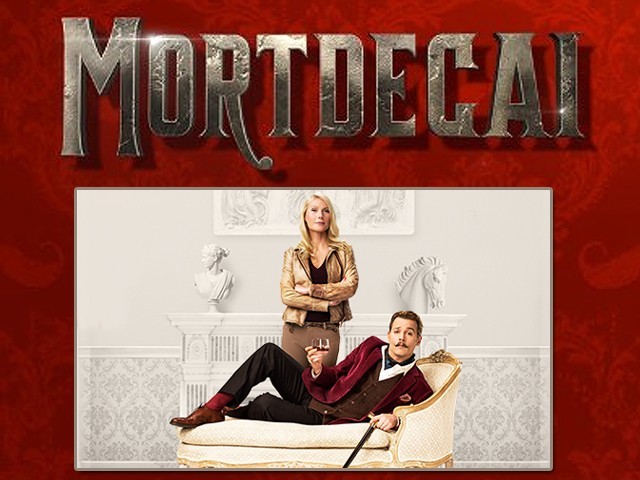 Johnny Depp is a fantastic actor and it is always a pleasure to watch his ventures. Even in supporting roles, his performance demands attention and appreciation. While his movies don't exactly mint money, as would normally be expected, they do guarantee fans. Thanks to its trailer, his upcoming visual treat Mortdecai has already heightened the interest of audiences, and Depp fans, across the globe. The story revolves around a stolen Goya painting, 'The Duchess of Wellington', rumoured to contain a bank vault code that leads to lost Nazi gold. Art dealer and part time rogue, Lord Charlie Mortdecai, played by Depp, ...
Read Full Post