The last few days have been odd! As someone who has always been shown the "who cares, loser?" face when I tell them about my work as a water economist, I have lately been asked a lot about the water situation in Pakistan, as well as the possible solutions for it. "Kya asal may pani khatam horaha hai?" (Are we really running out of water?) "Hum dam kyun nahi bana letay buhat saray?" (Why don't we build a lot of dams?) "India humara pani kyun kha raha hai?" (Why is India taking our water?) The water crisis in Pakistan is indeed real, and the debate is much larger ...
Read Full Post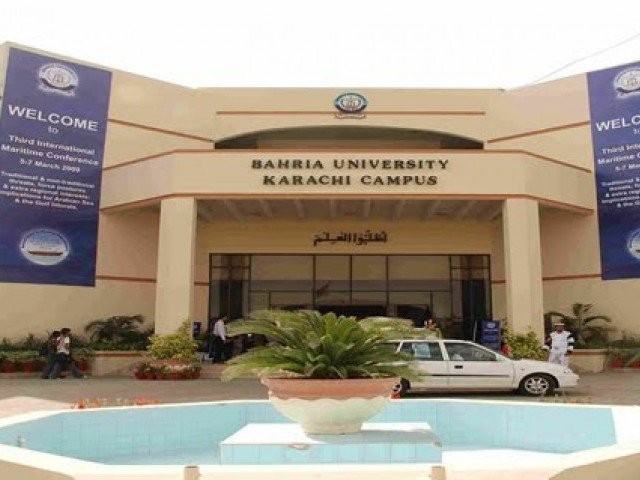 "Men and women are to maintain a distance of at least six inches while sitting/standing together." Imagine reading this somewhere, or hearing about it. What would your first reaction be? Perhaps something like, "Oh my God! The Taliban are back! They must have started enforcing their version of Shariah, and are probably planning to bring the days of terror back to the country!" If so, relax! This notice wasn't issued by those fanatics, but by a renowned semi-government university, and is applicable only within its premises. It all began when a notice was issued by Bahria University's (BU) director, requiring male and female ...
Read Full Post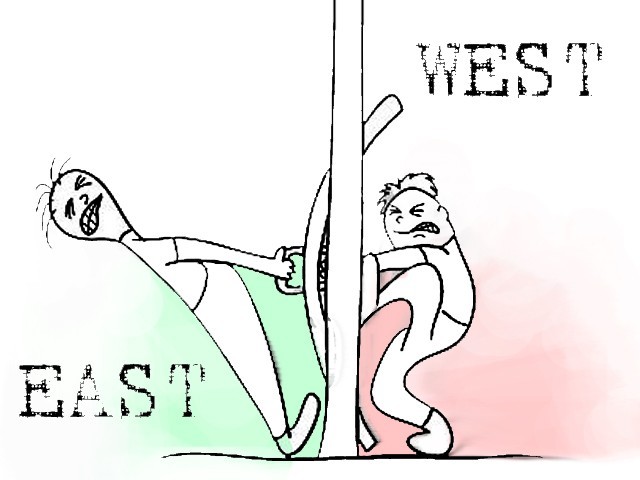 "You have a confused identity. Aren't you from Paki-land? It seems like you're ashamed of your roots… haha" Those words used to infuriate me. I used to think to myself, "what do they know? I fluently speak my mother tongue at home!" But I guess that wasn't enough to prove that I am a proud Pakistani. England was home, but it had its set of challenges. I was constantly questioned on why I prefer cod and chips over chicken curry, why I prefer wearing jeans over shalwar kameez and so on. It used to aggravate me. And post 9/11 it only got worse. The questions had now turned ...
Read Full Post
The first video I watched of Qandeel Baloch was shared by a friend on his Facebook wall. She was clad in a skimpy grey dress showing off her voluptuous curves. Swaying suggestively and looking straight into the camera she said, "I'm 99% sure you hate me but I'm a 100% sure not even my shoe gives a damn about it."
In one fell swoop she not only fully asserted herself as a sexual being – a space denied to women in our society – but cocked a snook at everyone unwilling to acknowledge her agency. I instantly fell in love ...
Read Full Post
Two or three days ago, a young woman was accosted by an older woman for 'not wearing appropriate attire'. You can see what the poor young woman was wearing here. Not that that's important. But, anyway.  This older woman harassed this young lady (who wanted her identity to be protected, so we'll call her MJ) and continued to touch her despite her requests. She later threatened MJ, stating that she 'knew her license plate' and MJ threatened to lodge an FIR against her and eventually the woman's husband, a seemingly more neutral fellow, managed to get his wife to apologise ...
Read Full Post