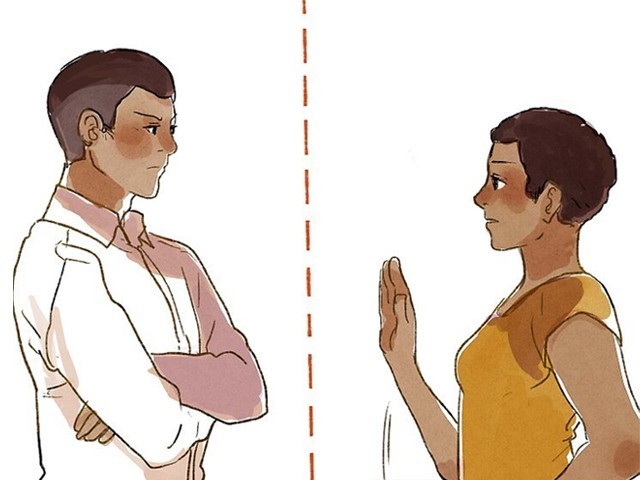 She was the prettiest one in her big family. The most eligible bachelors of the family had animosity between them because of her. Each of them felt possessive towards her and did not like other contenders approaching her. The two strongest candidates among them even ended up in a physical brawl due to their jealousy. Sounds familiar? This was a story on National Geographic about a certain species of monkeys. Humans aren't much different, are they? Recently, I was watching the Indian drama film, Kabir Singh, and noticed that a huge number of people praised it for its portrayal of affection. However, what the ...
Read Full Post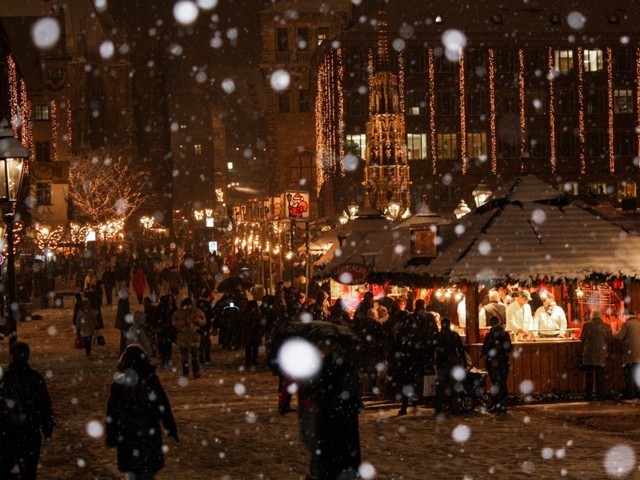 They say if you look at a person long enough, they will look back. It was a cold winter night. The kind where frosted beams of moonlight ascend as an enchantress and cast a spell with a mystical silver wand. Cool air driving away heat faster than bodies could replace it. The whole world slowed down under flossy, dove grey skies and people wrapped their arms tighter, pulling shawls, coats and themselves a little closer. Breaths became visible, almost tangible, under sporadic streetlights, as late autumn leaves crunched like sugar under hurried steps. The carnival crowd kept flowing in waves closer ...
Read Full Post
I remember the last time I met with a close female friend whom I hadn't seen in a while. I greeted her with a warm smile and complimented her for being in great shape. Instead of accepting my compliment, she responded by saying, "No, I need to lose some weight." I wonder why accepting a genuine compliment is so difficult for women nowadays? Why can't they just say, "Thank you, so sweet of you", and reciprocate the compliment? Instead, their usual response is blushing, looking away, losing the ability to articulate their thoughts or shaking their head in disagreement, even where ...
Read Full Post
"Jealousy in romance is like salt in food. A little can enhance the savour, but too much can spoil the pleasure and, under certain circumstances can be life threatening." – Maya Angelou I am jealous of my wife, why? I ask this of myself ever so often but am left without a satisfactory answer. She is a pretty woman but I am pleasant looking too. She is educated but I am academically accomplished too. She is well-liked but I am socially popular too. She is professionally successful but I am good at my job too. Then why is it that I am ...
Read Full Post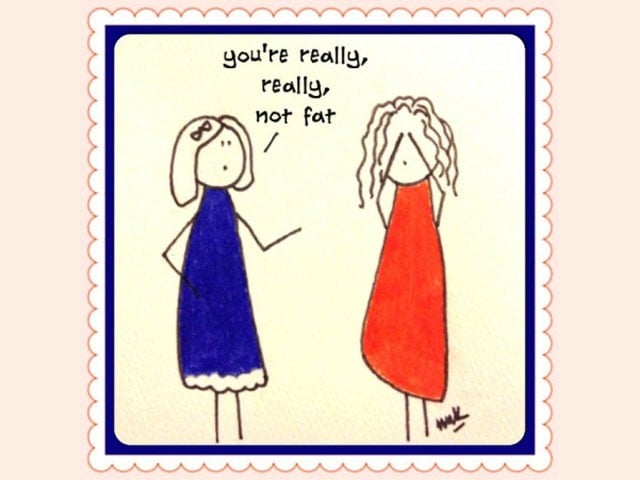 For as far back as I can remember most fights I had were with girls. In high school, I was okay to know I didn't have many girls by my side, aside from the select one or two I had decided to be loyal to, protect and love till the end of our lives. Quite aptly, I was honoured at our Oscar's themed farewell dinner in 11th grade; my title read "Bring it on". A conversation with four colleagues reminded me of those years. They seemed to be in swift agreement when it came to deciding one thing about women- they hated each other. Sure, ...
Read Full Post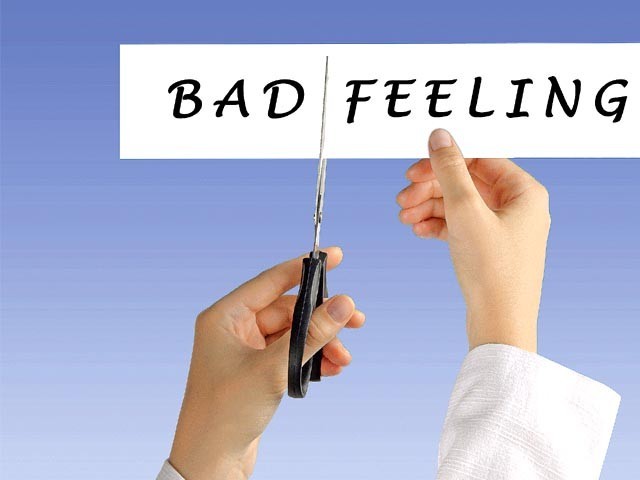 Dear Sayeda, I have something on my mind that's been bothering me for quite some time, and I am not sure how to handle it. I have elderly parents, and though I am married, I am always doing my best to stay in touch and be there for them in whatever way I can. I do what I can for them, but I feel that my father favours my brother over me. My brother has a pretty selfish lifestyle. He is now grown up enough to have a job, but he doesn't work and still asks my parents for money. He ...
Read Full Post
It is quiet today. The usual commotion has melted away into the Friday congregation. The unpaved roads are free from footprints and the un-cemented, unpainted houses bear no signs of the usual rants. There are no half-naked children jumping into the canal and there are no over-worked women marching about – their dupattas tied to their heads like warrior bandanas. Perhaps, the only sign of life is the maulvi's exaggerated sermon, which penetrates even the most isolated corners. As it happens so often in times of such complete devotion to the Almighty, a 'somebody' is not prostrating on a prayer mat. A teenage girl is walking towards ...
Read Full Post
Today: 14-year-old Sarah high-fives her best friends as the tenth grade final exam results are announced. Her grin could not have been wider when she hears her name being announced as the second place position holder. She could see flashbacks of the midnight alarms she had set all year round so that she could wake up to study and the gruelling extra sessions with her teachers. They remind her of the colossal amount of work she had put in to accomplish this feat. As she runs towards the stage, she feels like she's on top of the world. Sarah reaches home, her arms swinging ...
Read Full Post