The great poet Faiz Ahmed Faiz (1911-84), whose 109th birthday is being celebrated today, was a staunch communist. He had written his famous poem "Hum Dekhenge" (We Will See) in January, 1979 during a time of great political upheaval in Pakistan. With the rise of General Ziaul Haq and the sweeping changes which his regime would bring to the social fabric of the country, the poem served as a potent challenge to the years of dictatorial rule which were to follow. However, the poem remains just as prescient today as it was back in 1979, not just in Pakistan but perhaps for the ...
Read Full Post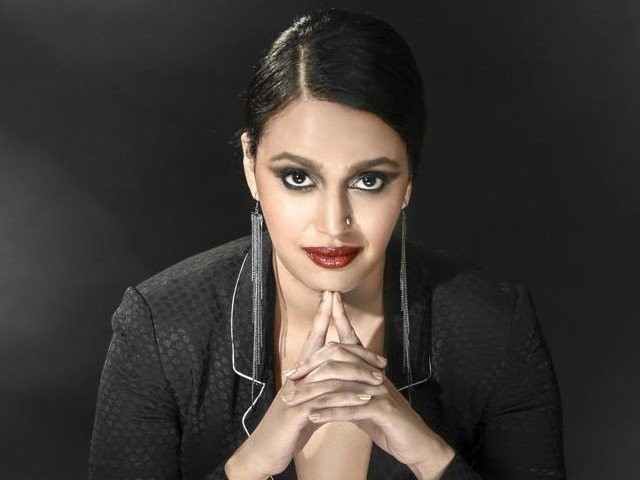 Given the current milieu of tense relations between India and Pakistan, an Indian contemplating the comments made by a relatively unknown Bollywood actress regarding Pakistan being a "failing state" may not be the most reasonable exercise. However, her statements bring forth something very typical about an average Indian's perception of Pakistan. Over in Pakistan, actress Urwa Hocane's posts calling Swara Bhaskar out for her contradictory statements on Pakistan have already gone viral on social media. Pakistan is the country that you @ReallySwara referred to,in 2015, as the "Best country you have ever visited" and it has only gotten better in the last few ...
Read Full Post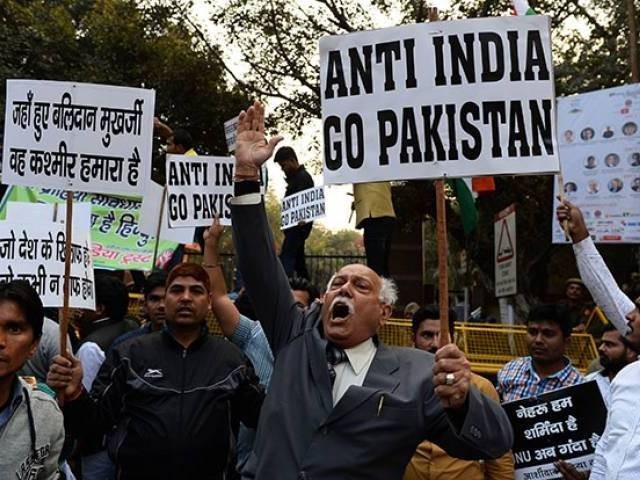 Is India paying the price for electing Narendra Modi as its prime minister? I ask this question regularly because since Modi assumed office in Delhi, the Bharatiya Janata Party (BJP) has been hurtling the country from one controversy to another. An atmosphere of fear has been created where any opposition to majoritarian politics is termed anti-national and the questioning of the government's divisive agenda invites counter protests and blame for vitiating the atmosphere of the country. The state, therefore, has created enemies out of its own citizens by labelling them liberals, seculars, freethinkers and religious minority. The current controversy involving New Delhi based Jawaharlal Nehru ...
Read Full Post