Dissent breathes life into a democracy, which is why when you stifle free speech, you strangle your democracy. Sadly, freedom of speech and democracy have never felt as suffocated in India as they feel today.  The latest example of this is the detention of 28-year-old Lois Sofia at an airport in Tamil Nadu, for the crime of shouting a slogan against the ruling Bharatiya Janata Party (BJP). The incident escalated because Sofia shouted in front of the Tamil Nadu BJP Chief Tamilisai Soundararajan, "Fascist BJP government down, down." This is a normal way of expressing displeasure and discontent with the functioning of ...
Read Full Post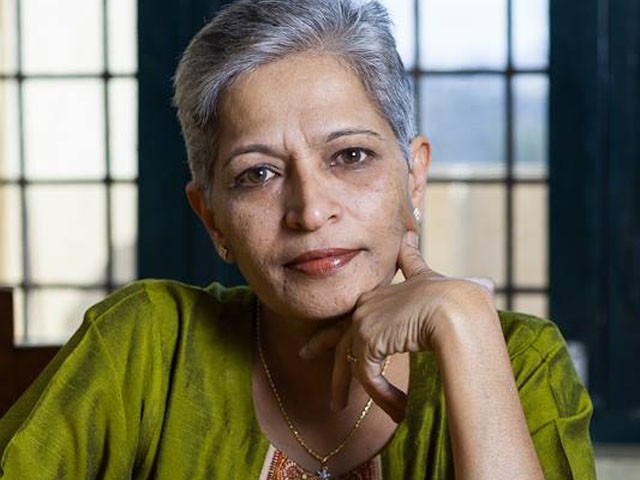 Gauri Lankesh's Facebook profile picture that features Rohith Vemula, with the caption 'Punish the culprits', gives you an idea of the kind of person she was – fearless. Posted by Gauri Lankesh on Monday, January 18, 2016 The 55-year-old senior journalist was shot dead outside her residence in Ideal Home Layout in Rajarajeswari Nagar, Bengaluru, late yesterday evening. Not one to soften the blows Lankesh was known for her radical views and was gutsy about embracing ideologies that were not very compatible with the powers that be. She was not one to soften her blows using a velvet glove while her approach to everything in life ...
Read Full Post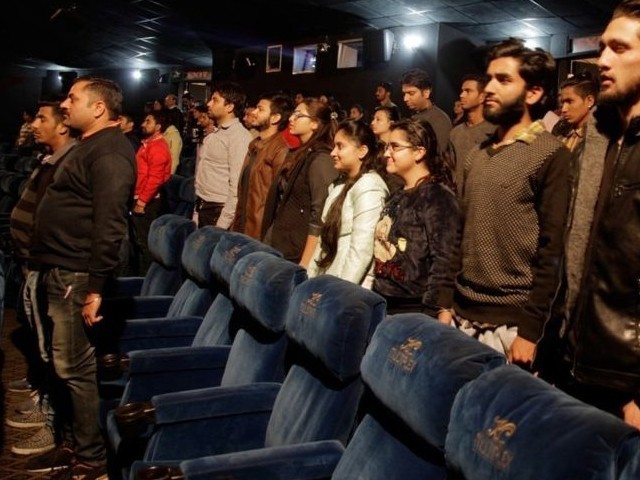 "Man is born free, and everywhere he is in chain" This famous line from The Social Contract, a powerful treatise written by the 18th century French philosopher, Jean Jacques Rousseau, was an attack on the prevailing monarchical system in Europe. The book played an inspiring role in the French revolution while establishing individuals as a sovereign entity. Today, it is the same sovereignty of the individual which is under siege in democratic India. Currently, the political leadership is trying to contain individual freedom and intrude into the sovereign rights of the citizens in the name of nationalism and patriotism. The latest ruling of the Supreme ...
Read Full Post