In 2014, Nabeel Qureshi and Fizza Ali Meerza paired up to direct and produce Na Maloom Afraad and it proved to be an instant box office hit. It is the longest running movie in Pakistani cinemas since 2007, beating the records of Khuda Kay Liye and Waar. After three years, the duo returned to direct and produce Na Maloom Afraad 2, which was released over Eidul Azha. Before we get into the nitty-gritty of the movie, it is important to applaud and appreciate the fact that two remarkable Pakistani movies, Punjab Nahi Jaungi and Na Maloom Afraad 2, were released in succession. This is a ...
Read Full Post
Na Maloom Afraad 2 is the sequel we've been waiting for. The original Pakistani comedy thriller, Na Maloom Afraad, was released in 2014 and saying that it took cinemas by a storm would be an understatement. Fahad Mustafa (Farhan), Javed Sheikh (Shakeel), Mohsin Abbas Haider (Moon) and Urwa Hocane (Naina) reprise their respective roles in this sequel directed by Nabeel Qureshi. The film is produced by Fizza Ali Meerza and Mehdi Ali and is written by Qureshi and Meerza. Na Maloom Afraad broke records to become the longest running Pakistani movie in cinemas when it was shown for 165 consecutive days following its release in October 2014. ...
Read Full Post
HBO's The Night Of  proved to be the most important summer show on television. The very transformation of the co-lead Riz Ahmed's Nasir Khan as a clean-cut kid turned drug mule is a perfect example of why everything needs a little push. Oh, and also when two of Hollywood's most likable ladies, Jessica Chastain and Elizabeth Banks, are raving about something on TV, we should take notice. This is where the whole 'wrong guy at the wrong time in the wrong place' worked so well in the show. Imagine the chaos we've seen in 2016 in Pakistan. After some terror attacks and the murders of Amjad Sabri, Qandeel Baloch amongst others, one would ...
Read Full Post
What's the formula for an entertaining movie? Whisk romance, comedy, drama, emotions and relatable characters together, and there you have it; an entertaining movie. Happy Bhaag Jayegi is a combination of all the aforementioned ingredients, plus another ingredient; a comical Indo-Pak angle. Happy Bhaag Jayegi is about Harpeet aka Happy (Diana Penty) who, on her wedding night, plans to ditch her groom, Bugga (Jimmy Shergill) and plans on eloping with her boyfriend Guddu (Ali Fazal). Thanks to a carelessly formulated runaway plan, things take a chaotic turn and Happy ends up jumping off her balcony, into the wrong truck, which takes her ...
Read Full Post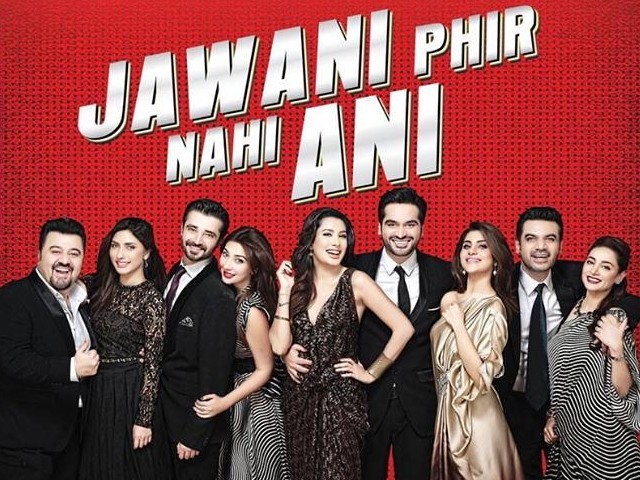 Jawani Phir Nahi Ani (JPNA), without a doubt, has been one of the most anticipated movies of the year. The reasons include its well-known star studded cast which includes Hamza Ali Abbasi, known for his controversial statements regarding the movie, Mehwish Hayat, who's seen in a completely different light since the release of her item song, and Vasay Chaudhry, who is known for his inspirational tales. The movie also highlights heavy brand endorsements. The movie revolves around three childhood friends, Saif (Hamza Ali Abbasi), Sheikh (Vasay Chaudhry) and Pervez (Ahmed Ali Butt), who are married and settled in their lives but are afraid ...
Read Full Post
Wrong No. is a Pakistani film produced by YNH and ARY Films with the story and direction done by Yasir Nawaz. Wrong No. has pretty much been in the social media limelight for quite some time now. And to tell you the truth, I have been very sceptical about it. I thought expectations would run low once we actually get down to watching it, remember Jalaibee?  The premiere was held at Nueplex Cinemas last night. The entire star cast was there, except Javed Sheikh, who was busy with another movie's press conference in Dubai. There are two lead characters in the movie, Sallu (Danish Taimoor ) and Sheheryar (Danish ...
Read Full Post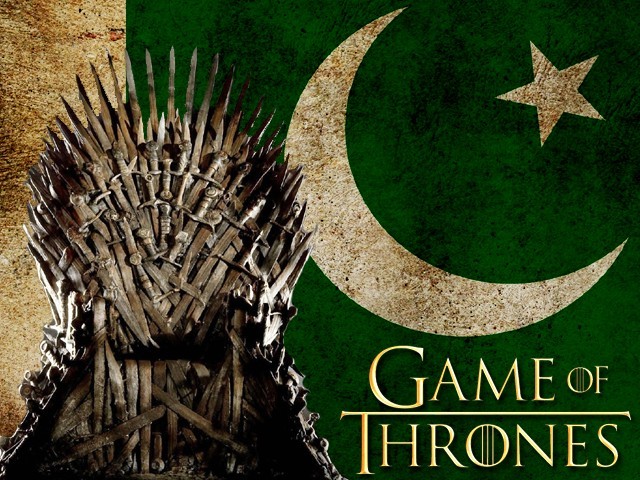 There are rumours flying around of production beginning on an Indian version of Game of Thrones (GoT). We let India sneak ahead in the nuclear arms race but we seem to be far ahead of them in the television dramas race. However, this could be a game-changer – to ensure we maintain our advantage we must make our own version of GoT before India! To make the job easier for all prospective producers, I have taken the liberty of casting the Pakistani Game of Thrones. 1. Mahira Khan as Daenerys Targaryen Our latest export to Bollywood is really the only option to play ...
Read Full Post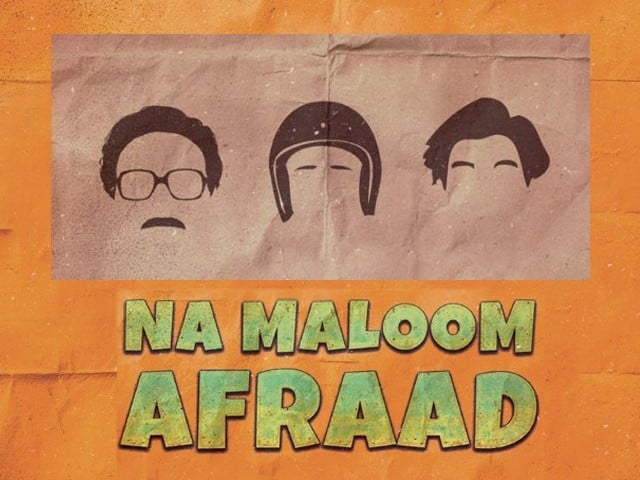 The term "Na maloon afraad", in recent times, has become almost ubiquitous and synonymous with those unknown/anonymous miscreants that are up to no good at all vis-à-vis to any law and order situation in our major cities. However, this time around, it has a comedic spin surrounding it; enter Na Maloom Afraad, the Pakistani feature movie! Suffice to say, the consensus will be unanimously positive and endearing when one will head out to the movie theatres to see this particular motion picture; they will be thoroughly entertained and get their money's worth. It is a pure masala film through and ...
Read Full Post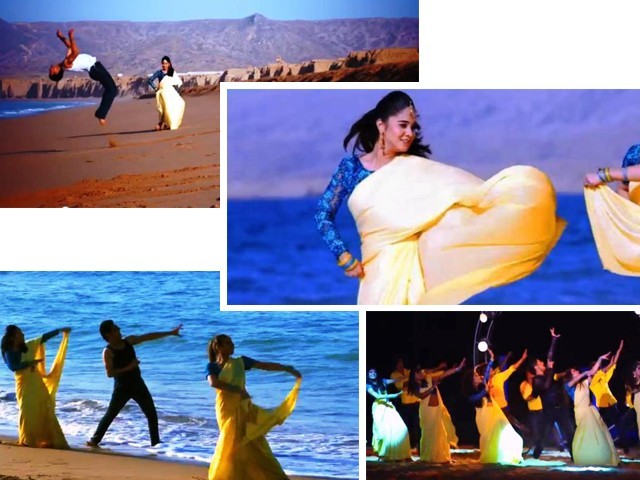 I am a big fan of Pakistani movies, and I am not embarrassed in the slightest to admit to this. However, for the past few years – like a decade or so – I have not come across many quality movies in terms of script, performance and concept. Khuda Ke Liye, Bol, Yeh Dil Aapka hua and few other movies were technically sound and showcased strong scripts and some impressive performances. The rest,  and I say this with deep regret, were typical in that they offered no quality content to the audience. A few days ago, I was enlightened about the trailer ...
Read Full Post