Stephen King's legacy as one of the best, as well as one of the most popular horror novelists is perhaps best attributed to the fact that no novelist in history has had more of his books adapted into movies. King's greatest strength is perhaps his uncomplicated style of storytelling. While there are often underlying layers to his work, the narrative directness of his stories makes them tailor-made for the big screen. Pet Sematary however, which serves as the 35th time one of King's books has made it to the big screen, has a special place even in King's vast oeuvre. Worried by ...
Read Full Post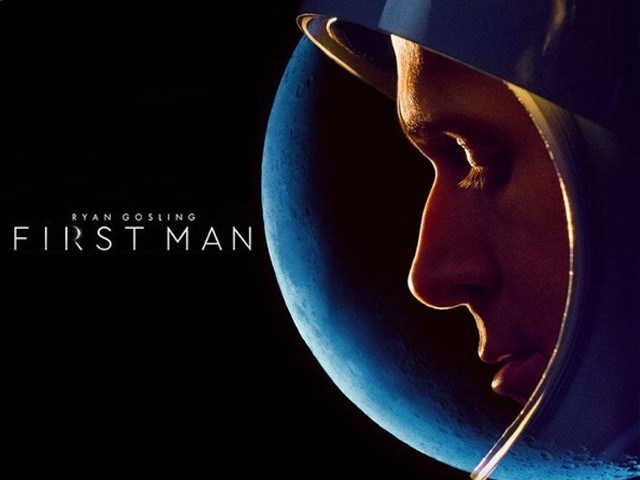 Of the many, many elements that the National Aeronautics and Space Administration (NASA) needed to get right to ensure the success of Apollo 11, perhaps one of the most crucial was the selection of the mission's crew, particularly its commander. As it turned out, the American space agency couldn't have possibly made a better choice than Neil Armstrong. Armstrong was a remarkable man, ideal for the space program in every aspect, from his qualifications and experience to his temperament. His courage and composure before and during the lunar landing as well as his modesty thereafter has made him one of ...
Read Full Post
Mount Everest has been a subject in many movies and for all the right reasons. The mountain is any mountaineer's ultimate dream to surpass and therefore movie directors wish to portray the life of an adventurer trying to reach the top of this summit. In Everest, director Baltasar Kormákur makes an effort in summing up the real life story of Jon Krakauer, who was part of the expedition that faced disaster when eight people lost their lives while trying to climb  Mount Everest in 1996. The movie is an adaptation of Krakauer's book 'Into Thin Air' and stars Jason Clarke (Rob Hall), Jake Gyllenhaal (Scott Fischer), Josh Brolin (Beck Weathers), and Michael Kelly (Jon Krakauer) among others. It ...
Read Full Post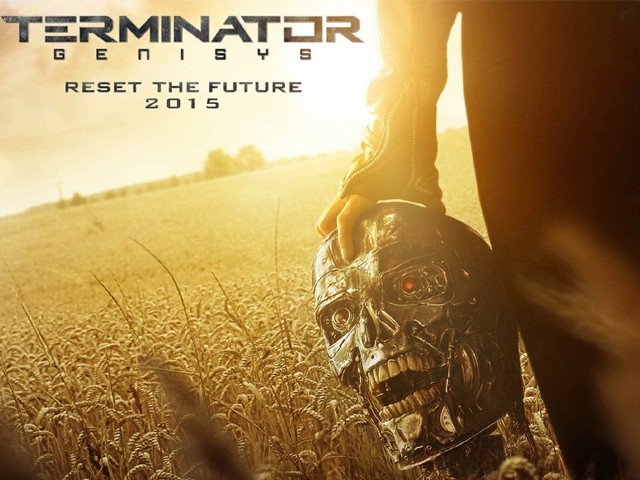 One of the most distinctive and prominent works of Arnold Schwarzenegger's life is the Terminator series. The first instalment of Terminator hit cinema screens back in 1984, directed by James Cameron. Within 30 years, the Terminator franchise has launched five chapters. The recently released Terminator Genisys has hit cinema screens, featuring none other than the king of action Flicks 'Arnie'. Terminator Genisys starts when John Connor (Jason Clarke) sends Lieutenant Reese (Jai Courtney) back in time to save his mother, Sarah Connor (Emilia Clarke), for the sake of his own survival. Once there, Reese comes face to face with the Terminator (Schwarzenegger), who is already programmed to save ...
Read Full Post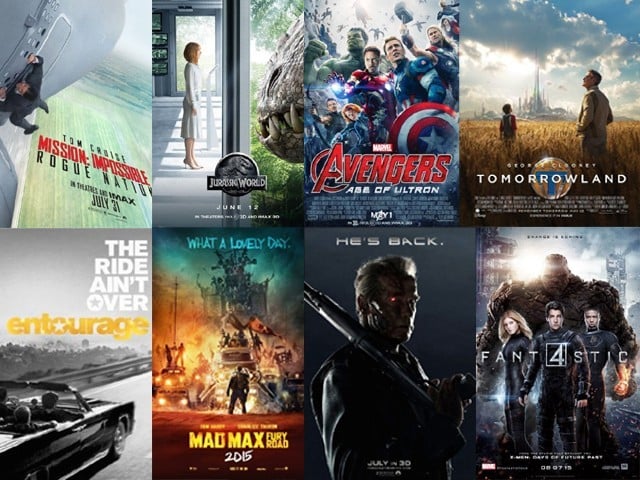 Summer is the busiest time of the year at the box office and we are honoured to see some of the best and most entertaining movies of the year. This year should be no different and there is already a great line-up of movies coming our way in the coming months. Here's my pick of the 15 movies that cannot be missed: 15.  Me and Earl and the Dying Girl Photo: Facebook page Sundance is known to bring out some great films – last year Whiplash and Boyhood both came from Sundance and became major Oscar contenders. Me and Earl and the ...
Read Full Post