Every once in a while a novelist surfaces on the literary landscape from a bookishly dormant and reclusive country, whose literature has been ignored and underrepresented in the Western literary consciousness for far too long, and takes the entire book world by storm. Chimamanda Ngozie Adichie from Nigeria, Han Kang from South Korea, Yuri Herrera from Mexico, Aminatta Forna from Sierra Leon and Porochista Khakpour from Iran are a just a few contemporary examples. And now, Eka Kurniawan, a young and precocious Indonesian novelist, is a thrilling new discovery and an exciting addition to the list. In Kurniawan, Indonesia has, at ...
Read Full Post
Post World War II Japan was starving. The country had lost two cities – Hiroshima and Nagasaki – to atomic bombs and over 1.74 million Japanese servicemen and one million citizens. The Japanese people had lost everything and their hunger was compounded by a disastrous harvest and the fragile chaotic economy. The devastating effects led the Japanese to commercially pursue a tradition dating back to 10,000 BC – whaling. In 1947, whale meat made up almost half of all animal protein consumed by the country. Nearly 20 years later, whales continued to make up nearly one-quarter of the Japanese diet. ...
Read Full Post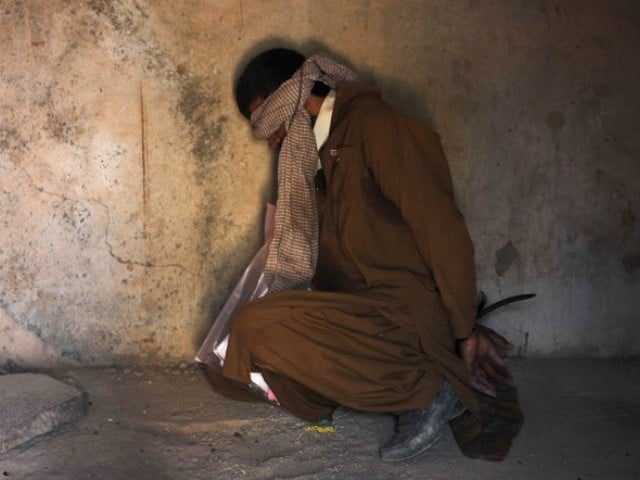 Having read through the 500-odd page US Senate report on CIA torture and all of its gory details, I can understand why the CIA, Pentagon and White House didn't want this report to come out. Remembering the international outcry over the pictures that were leaked from Abu Ghraib and Bagram, the US intelligence services knew the powder keg that they were hiding from the world. They knew what they had done were crimes against humanity and no amount of verbal discourse would make this acceptable, tolerable or forgivable. There are two parts of this discourse that are disturbing to me as a human being. First, ...
Read Full Post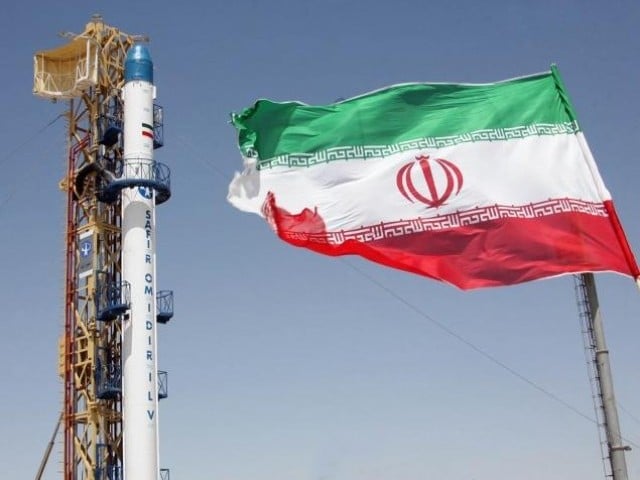 Hiroshima and Nagasaki – two words that evoke nothing but the destructive horror which ensued after the United States attacked Japan. There is not much to say apart from the fact that the results from the explosion can still be seen today. Those who survived diseases from the blast produced offspring with mutations. Humanity was killed that day as the radioactive footprint was embedded on Japanese soil. While the US may, arguably, be the most powerful state in the world, it had no right to engage in nuclear war. Some might say that it was, in fact, a 'war'. Very well, but ...
Read Full Post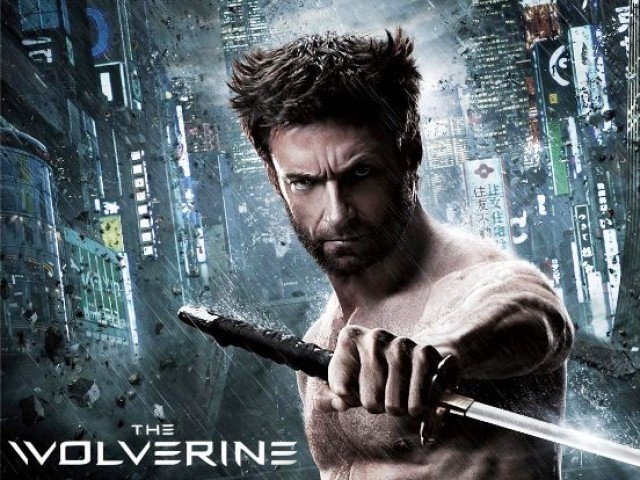 Set against striking  Japanese backdrops, with action and strong performances, The Wolverine claws you in from the first reel. The latest instalment in the X-Men film series is a must watch. The film centers on Logan's aka The Wolverine (Hugh Jackman)'s, struggle to come to terms with the burden of immortality and the loss of Jean Grey. The opening scene is set in 1945 near Nagasaki, where Logan is held in a POW camp, with B-29s flying overhead to deliver the atomic bomb. During the atomic explosion, he saves the life of one his captors, a soldier named Yashida. In the mayhem Yashida learns of Logan's self-healing abilities. ...
Read Full Post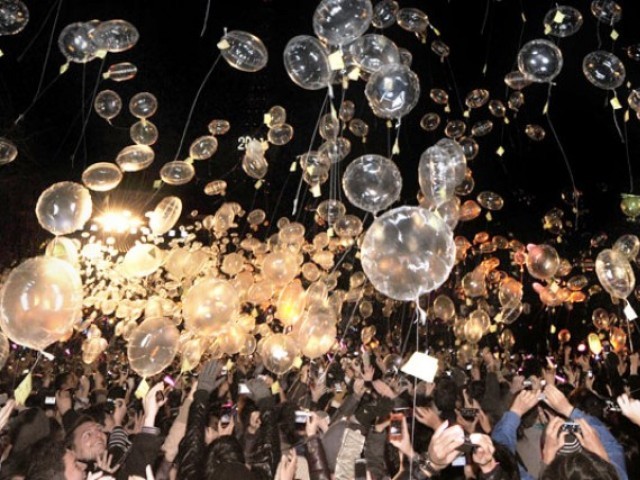 The beginning of a new year in the land of the rising sun was a very memorable experience for me. I learned a lot about Japanese culture when I spent my first new year away from my homeland here. Like the fact that Hitachi is defined by many Japanese people as the 'rising sun', where hi means 'sun' and tachi means 'to rise'. December 31 and January 1 saw hordes of people on the streets, making their way to shrines, temples, and matsuris (festivals). On December 31, I made my way to Kyoto, the old capital of Japan. It is a small city full of ...
Read Full Post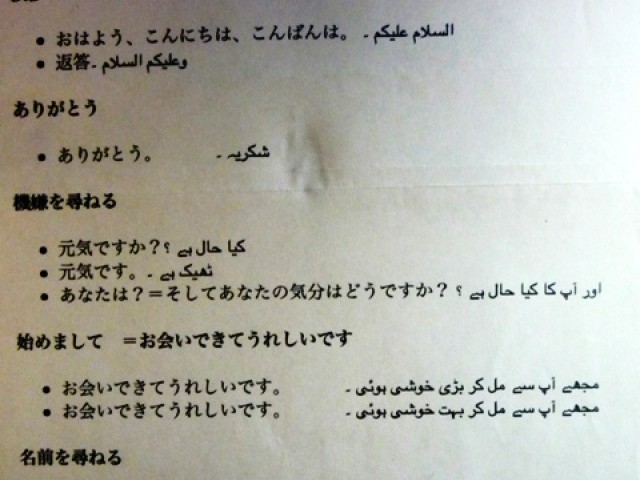 In front of me was the land I was dreaming of – my new home for five months. The aerial view of Tokyo gave me butterflies in my stomach. I was there to study at the very prestigious Waseda University, but studies were the last thing on my mind. I thought there was much more to the trip than academics and I was proven correct as soon as I landed and was received by a group of university students. We tried to communicate. I didn't know Japanese and they didn't know English (Urdu, was conveniently out of question). They told me I was the ...
Read Full Post