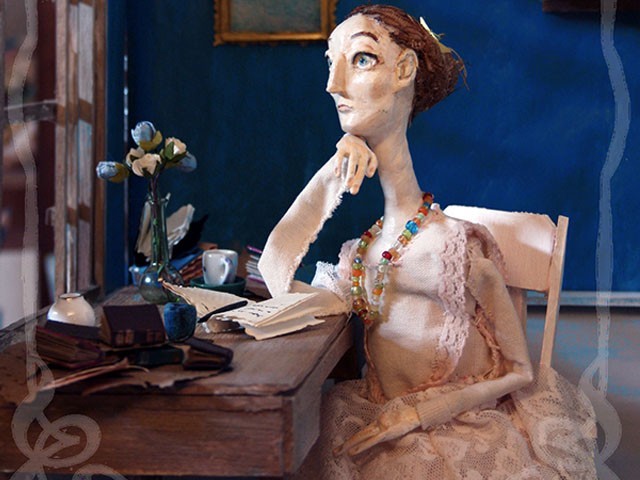 An old wives' tale that is often retold to children who refuse to take afternoon naps in their summer vacations, and would much rather spend time with their friends outside, is that summer is the perfect time to grow and, in order to do that, you must rest. Whether that is true or not, in my childhood, it was enough to convince me to take a nap because I wanted to grow taller than my friends. Although those hopeful naps didn't work and my height did not kick-start itself into action, I still believe that summer is the perfect ...
Read Full Post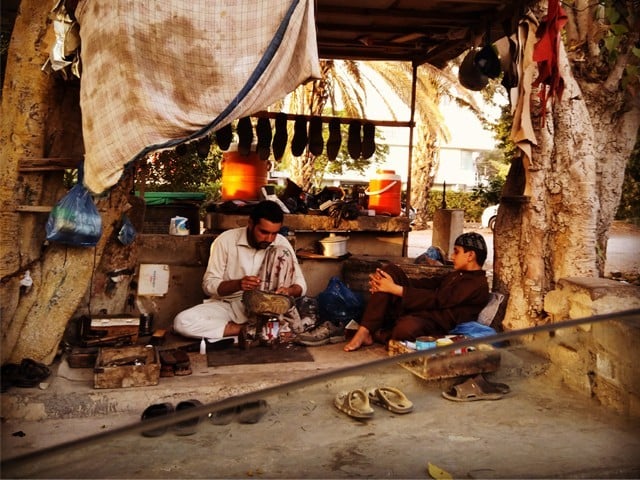 Karachi is home to the most diverse of populations across Pakistan. Muslims, non-Muslims, Shia, Sunni, Muhajir, Balochi, Sindhi, Pashtun, Kashmiri, and also many other minority groups; many a people have found home here. Some of them love Karachi, others hate it. But Karachi has embraced them all – giving them the freedom to be themselves. Some folks weave dreams during the day. Some have adopted a nocturnal lifestyle and work during the night. Some read Jane Austen, while some unfalteringly quote Faiz Ahmad Faiz. Some revere and find solace in its shrines. And yet, others destroy the very sanctity of ...
Read Full Post
Turning a theatrical drama into a full length movie is not an easy job and in most cases, it proves to be a challenge for the writers and directors. The endeavour becomes even more challenging if the theatrical drama in discussion is 'Titus Andronicus' written by William Shakespeare. Director Bornila Chatterjee must have experienced an overwhelming series of trials while working on her latest project, The Hungry. It is an Indian movie starring Naseeruddin Shah as Tathagat Ahuja and Tisca Chopra as Tulsi Joshi. The remaining cast includes Antonio Aakeel, Neeraj Kabi, Sayani Gupta, Arjun Gupta and Suraj Sharma. As per reports, The Hungry is scheduled to be screened at ...
Read Full Post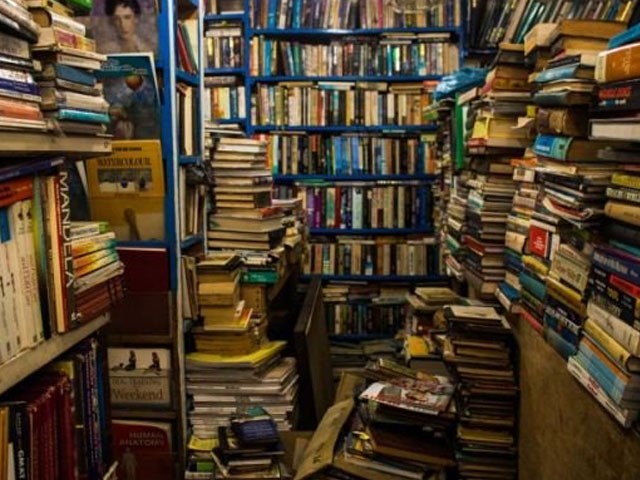 We've heard stories about their utilisation plenty of times. You can see exactly where the fingerprints grazed the pages. You can deduce how long it was held by the depth of the finger stains. This is none other than a depiction of an old book. Unfortunately, we live in a culture that places too much importance on new books, rather than old ones. Why is it that new things are considered more valuable than old things? There might be a time in the future when books will be published for a specific audience and the physicality of reading material will become extinct. However, there ...
Read Full Post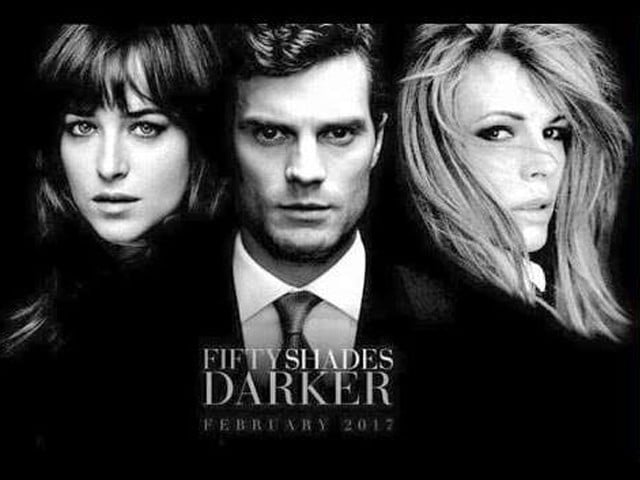 Who would have thought that there could be another level of worse when it comes to Fifty Shades Darker? It was impossible to anticipate that the movie about Anastasia Steele (Dakota Johnson) and Christian Grey (Jamie Dornan), the uninteresting couple featured in four of E L James' books, could touch another low. The sequel to Fifty Shades of Grey, Fifty Shades Darker  is so pathetic that I feel it is an assault on intelligence and the sensibility of the viewers. A young billionaire, Grey, runs a highly successful company that seems to require little of his time and attention. He ...
Read Full Post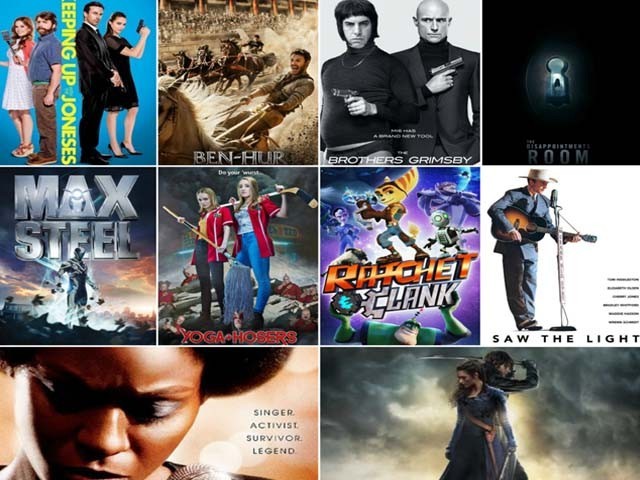 Films fail in different ways. There are financial failures – good movies that earn critical praise but just don't excite audiences, thereby disappointing at the box office. Then there are critical failures – bad movies (like Batman vs Superman: Dawn of Justice and the downright shambolic Suicide Squad) which earn the ire of critics but still interest viewers and make bucket loads of cash. And then there are films that hit the double whammy of failure – critics hate them and so do moviegoers, making them derided box office bombs. Here are 10 such movies that simply couldn't please anyone and ended ...
Read Full Post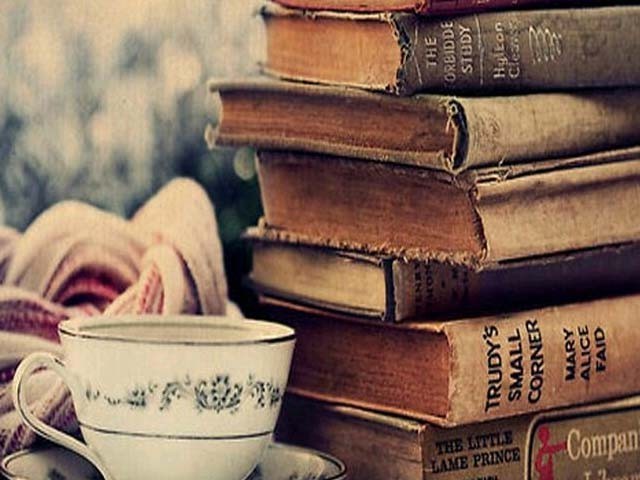 Language shapes the way we think. It's a system of investigation of reality, and control of reality. Today, so many of us live for language. It is our mode of communication, words are how we express what we mean, want, and desire. Actions do not speak louder. Words are direct, and distinct. But what happens when they aren't anymore? What happens when words begin to diminish into abbreviations and sentences into acronyms? People blame the millennials, they always do. But this hasn't solely plagued our generation. I was re-reading George Orwell's 1984 for a class last semester. I realised that in the world of ...
Read Full Post
My sole purpose of watching Aisha, was to see how Sonam Kapoor who claims to be an avid Jane Austen reader would recreate her master piece 'Emma' on the silver screen. Alas! Aisha was no 'Emma.' Although it was an adaptation of the book, the film could very well be touted as a desi Sex and the City. Aisha Kapoor (Sonam Kapoor) is the archetypal uptown girl from super rich Delhi. She's smart,  sassy and devotes her time to animal rights, art exhibitions, polo matches and shopping sprees along with her newly found obsession – matchmaking. The film takes us on ...
Read Full Post