If there were more than seven episodes in season seven of Game of Thrones (GoT), the second episode could have been more of a 'set the stage and build the intrigue' episode. But as I pointed out in my previous review of the season seven premiere, GoT is equipped with a turbocharger and things are escalating pretty quickly. Fans who complained that the season premiere was a let-down won't be complaining once they watch this week's episode. The episode kicks off exactly where the last one ended. Tyrion Lannister and Daenerys Targaryen have a lot of strategising to do, especially if Daenerys wants to become the queen of the seven kingdoms and ...
Read Full Post
Jon Snow came back to life, Brandon Stark got back in action, Brienne of Tarth saved Sansa Stark (finally), Roose Bolton and Balon Greyjoy (two of the most hated characters in the show) were killed, Tyrion Lannister got cozy with one of Daenerys Targaryen's dragons and Melisandre turned out to be a 100-years-old. Wow – what a thrill the past two weeks have been for GOT fans! Photo: Game of Thrones Memes Facebook Page The global sensation aired its first episode of Season 6 on April 24, 2016, and the producers made sure that its return was greeted ...
Read Full Post
A couple of weeks ago, Game of Thrones (GoT) released the trailer for its sixth season on YouTube and, for those 1:41 minutes, the entire world ceased to exist for diehard GoT fans. The excitement and exhilaration that fans had been harbouring since the beginning of this year (and when the season six teaser was released) increased tenfold and I, for one, began marking the calendar for April 24th like the GoT fanatic I am. After the trailer was released, many started speculating as to whether Jon Snow was really dead or if he will be reincarnated by Melisandre, the Red Woman ...
Read Full Post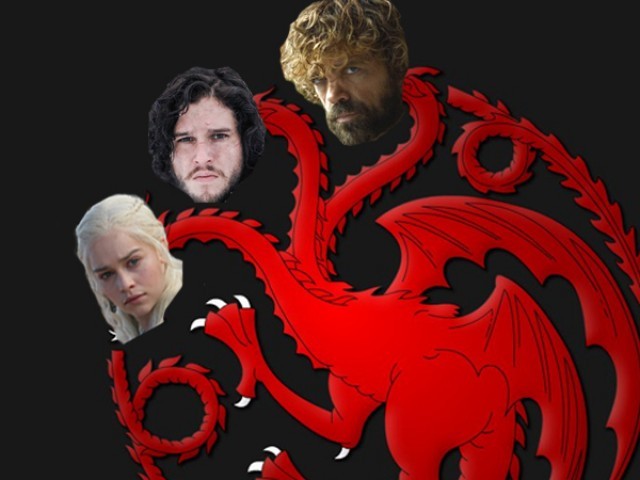 Before I begin, let me clarify that I have not read any of the Game of Thrones books and therefore, the theories provided here might seem a bit farfetched to those who have read the books. However, having said that, the incredulous roller-coaster journey that George RR Martin and the makers of this show have taken us through has made me believe that anything is truly possible. So in light of all that, here is a list of 10 fan theories ranging from the most plausible to the downright insane, that discuss this brilliant show in all its shades: 1) R ...
Read Full Post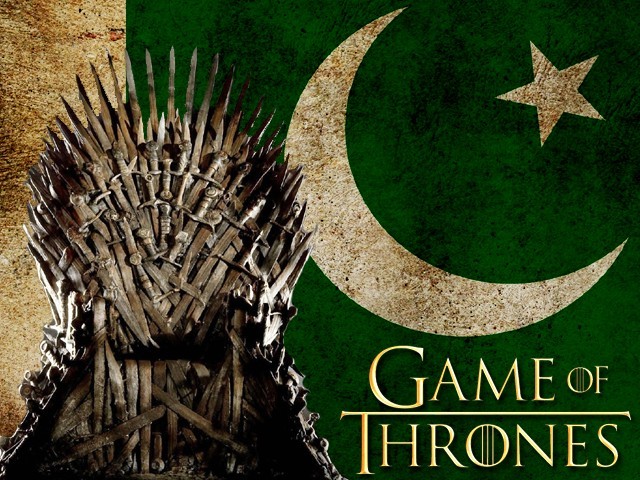 There are rumours flying around of production beginning on an Indian version of Game of Thrones (GoT). We let India sneak ahead in the nuclear arms race but we seem to be far ahead of them in the television dramas race. However, this could be a game-changer – to ensure we maintain our advantage we must make our own version of GoT before India! To make the job easier for all prospective producers, I have taken the liberty of casting the Pakistani Game of Thrones. 1. Mahira Khan as Daenerys Targaryen Our latest export to Bollywood is really the only option to play ...
Read Full Post