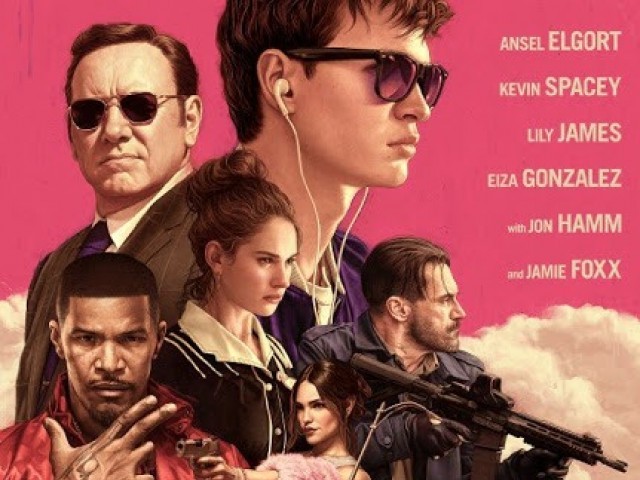 Okay, first things first. I am not a big fan of angrezi gaanay (western music), so as far as this review is concerned, anything I say hereafter should be taken with a huge sack of salt. Having said that, I found Edgar Wright's latest fare Baby Driver to be extremely pretentious. It reminded me of that showy kid at college who was always trying a little too hard to act cool. This car chase musical is a bizarre hybrid of La La Land and The Fast and the Furious, and Wright is typically known for these kinds of hybrids. His earlier genre mashups include the Three Flavours Cornetto trilogy which had gore and ...
Read Full Post
Have you ever wondered what you'd get if you mix 'La La Land' with 'The Fast and the Furious'? Add in 'Reservoir Dogs' for good measure and Voilà! You have Edgar Wright's latest project 'Baby Driver'. The trailer of this 'car chase musical' hit the ground with tires screeching just a couple of weeks ago and it has already got all the cinephiles hooked. Jamie Foxx, Lanny Joon, and Ansel Elgort in Baby Driver (2017)Photo: IMDb It's been a while since we've seen a movie from director Wright with 'The World's End' from the Cornetto Trilogy being his last ...
Read Full Post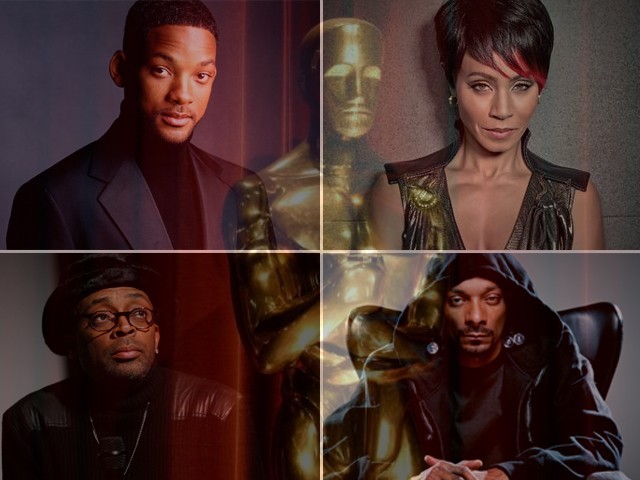 It's nearing the time of the Oscars again where actors gear up to receive their awards based on their acting skills. Only this time around, on February 28, many of the African American actors will be boycotting the event. The leading boycotter in front of the line is none other than Jada Pinkett Smith who has been pretty much doing all the talking for her usually very outspoken husband, Will Smith. She claims that far too many 'white' folks get awards, while the African Americans stay behind. Thus she urges (read: intimidates) black Americans to boycott the Oscars this year. [fbvideo ...
Read Full Post
Many in Hollywood and on social media were deeply offended by the lack of racial diversity present in this year's Oscar nominees. This is the first time since 1998 that no person of colour, Hispanic or Asian, was nominated for the Academy Awards in the acting categories. This comes across as a surprise considering both the country's president and the president of the Academy of Motion Picture, Arts and Sciences are African-American. While it is important to note that, in the past two decades, a large number of African-American, Hispanic and Asian actors and directors have been recognised by the ...
Read Full Post
I was dreading the worst when I heard there was an extra ticket available for the May 1 show of the latest instalment in The Amazing Spiderman series. I was hoping to have a lie-in on the public holiday but against my expectations, The Amazing Spider-Man 2, was much more than the usual summer blockbuster. The stereotypical action film is much like a bad cake – an incoherent mess of jarring action scenes with a powder-thin plot, a half-baked romance and a hackneyed terrorism climax involving an Arab or Pakistani. But unlike most superhero movies, the filmmakers have taken the effort to build a plot ...
Read Full Post