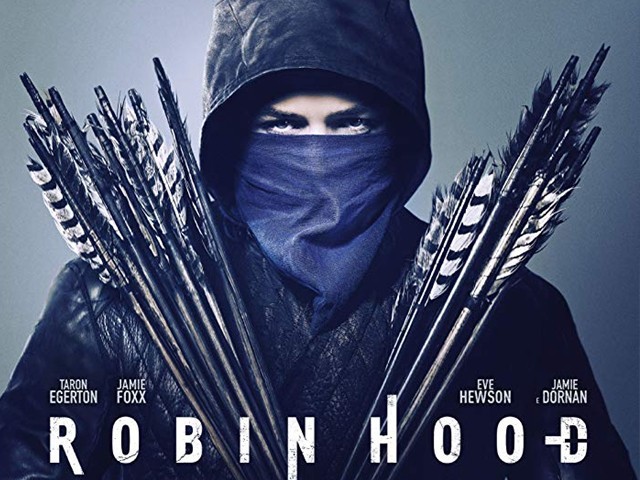 The Robin Hood story needs no introduction, having already been immortalised by British folklore and novels alike. However, on the big screen, the story of the arrow wielding outlaw has not been as successful. Barring the 1973 animated take which, at least for me, stands out as a nostalgic childhood classic, there have been numerous commercial and critical flops: be it the 1991's Robin Hood: Prince of Thieves starring Kevin Costner, Mel Brooks' satirical take Robin Hood: Men in Tights, or Ridley Scott's well-meaning but ultimately disappointing Robin Hood from 2010. The latest iteration attempts to supposedly serve as a hip and radical re-invention of the ...
Read Full Post
I remember watching Robin Hood (2010), starring Russell Crowe and directed by Ridley Scott, with my cousin. We had specifically put on this particular movie because the bow and arrow clad Crowe on the DVD cover looked pretty menacing and we had faith in the actor-director duo which had given us Gladiator. Unfortunately, our expectations came crashing down as the movie progressed. It was a dull affair that dragged for too long. I am never getting those 140 minutes of my life back. This is the reason why I was quite sceptical about another iteration of Robin Hood being ...
Read Full Post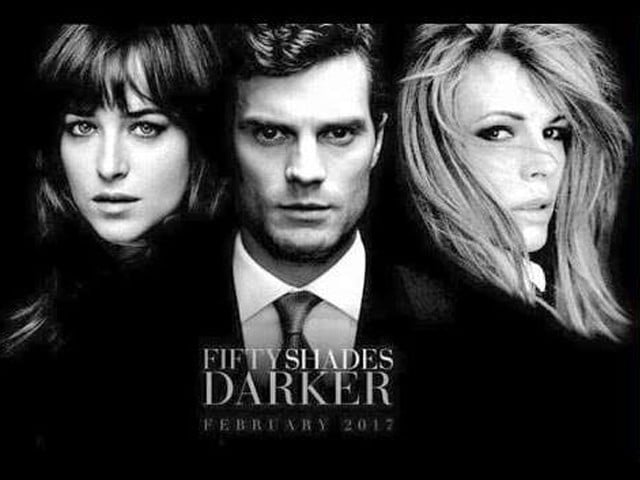 Who would have thought that there could be another level of worse when it comes to Fifty Shades Darker? It was impossible to anticipate that the movie about Anastasia Steele (Dakota Johnson) and Christian Grey (Jamie Dornan), the uninteresting couple featured in four of E L James' books, could touch another low. The sequel to Fifty Shades of Grey, Fifty Shades Darker  is so pathetic that I feel it is an assault on intelligence and the sensibility of the viewers. A young billionaire, Grey, runs a highly successful company that seems to require little of his time and attention. He ...
Read Full Post
Never before have character names from a book become even more accurate in a film adaptation until now. The sky in his world is grey, the ties are grey, his surname is the epitome of Grey and Jamie Dornan's rendering of the multimillionaire Christian Grey is sadly greyer than dull dish water. Based on the ubiquitous global phenomenon that has caused many a curiosity impaired reader of the first book to say how badly written it is and yet bizarrely proceed to read the other two books in EL James' erotic romance trilogy, this first film, Fifty Shades of Grey follows very normal Anastasia Steele (Dakota ...
Read Full Post