This article is part of a series which will try to answer several questions surrounding the law on sexual harassment in Pakistan. The aim is to allow people to understand what the legal regime on this issue is, how it works, and what needs to change. ~ Meesha Shafi's case has allowed sexual harassment to enter into the mainstream discourse in Pakistan. More recently, the traumatic experience recounted by Jami shows how harassment and sexual violence are acts of power that do not spare any gender. These victims, and the countless others who have come forward, have shown the problems of a legal system infused ...
Read Full Post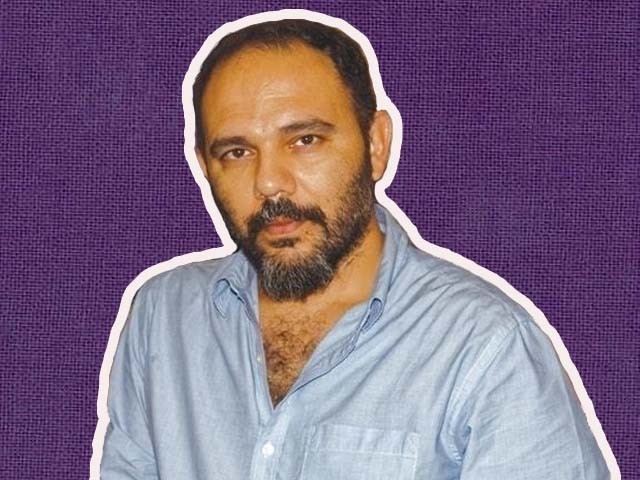 Sexual harassment or abuse is a very difficult topic to discuss, especially in a country that still heavily indulges in victim-blaming. Despite the arrival of the MeToo movement in Pakistan, we are still having a tough time believing victims and holding perpetrators accountable, even in clear cut cases like the Mukhtaran Mai case. Things became more convoluted recently after Professor Afzal Mehmood, a lecturer at Government MAO College, committed suicide after he was wrongfully accused of sexual harassment. Those who oppose the MeToo movement used this incident to further their own agenda. As a result, many victims were afraid that the brief ...
Read Full Post
Throughout her advocacy for sexual assault survivors, Tarana Burke, the founder of the Me Too movement, has mentioned how action being taken in any particular case does not bring her personal joy. She repeatedly reminds us how this is not what the movement is about – it is about healing for the survivors. Burke is not delusional with the idea that sexual harassment will disappear from the world over the next decade, but she believes a shift in narratives – how we talk about it – is possible by then. If you've been sexually harassed or assaulted write 'me too' as ...
Read Full Post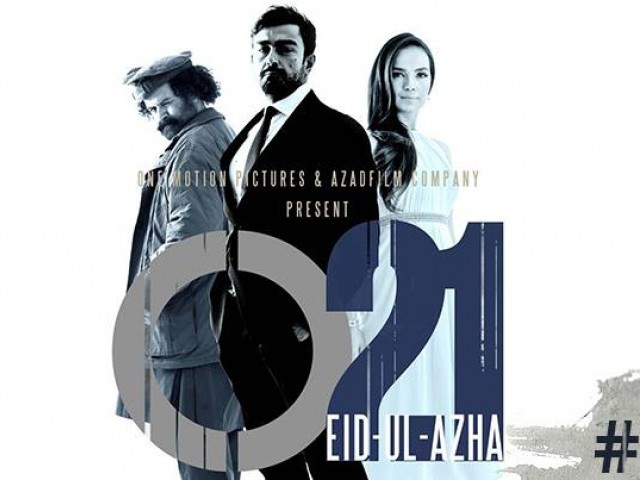 Perhaps the most impressive thing about O21 is that it was made at all. Aside from the fact that this bi-lingual Pakistani film boasts a talented cast of both Pakistani and foreign actors, and is helmed by filmmaker Jamshed Mahmood Raza, aka Jami – who here has directed his first feature length film – O21 also takes a risk by featuring a narrative that avoids all the cliché-ridden trappings of a Pakistani film. A bigger risk, however, is the pacing of the film, which at times is so slow that it makes the deliberately paced cinematic Steven Kubrick classic 2001: A Space Odyssey seem like Usain Bolt running on angel ...
Read Full Post