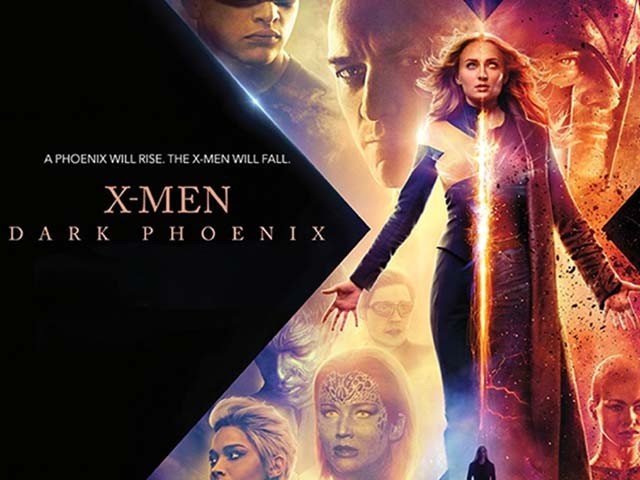 When the X-Men franchise was rebooted in 2011 in the form of X-Men: First Class, many were sceptical as to whether or not it would be able to offer fans something different. Bryan Singer's original trilogy had pretty much delivered what fans had expected from an X-Men movie. Much to everyone's surprise though, X-Men: First Class did offer something new, while the sequel, X-Men: Days of Future Past, practically shattered the ceiling for the franchise. The reboot had been a big success both critically and commercially until X-Men: Apocalypse, where you could feel that the wheels were starting to come off. ...
Read Full Post
After the unprecedented success of It, which took in over $700 million worldwide, the hype surrounding It Chapter Two – which was always in the offing – only grew stronger. In a day and age where good horror movies are few and far between, this does not come as a surprise. Like the second section of the famed Stephen King novel, It Chapter Two is also set 28 years after the events of the previous film, with the members of the 'Losers' Club' returning as adults to their hometown of Derry, Maine, ready to confront the evil Pennywise (who has reappeared) one last ...
Read Full Post
Glass, the final chapter in writer-director M Night Shyamalan's Eastrail 177 Trilogy, brings together the worlds of Unbreakable (2000) and Split (2016). David Dunn (Bruce Willis), the plane crash survivor with superhuman abilities from Unbreakable, is now a vigilante known as 'The Overseer', who is taking down criminals with the help of his now-grown son Joseph (Spencer Treat Clark). The superhero finds himself on the trail of Kevin Wendell Crumb (James McAvoy), the kidnapper from Split, who is referred to as 'The Horde' and who suffers from dissociative identity disorder. As soon as the two men clash, they are arrested and sent to ...
Read Full Post
The X-Men franchise is perhaps one of the few and only movie franchises that has managed to stay fresh and relevant even after nearly 18 years since its first film hit cinema screens in 2000. However after Bryan Singer's original trilogy culminated rather disappointingly with the much reviled X-Men 3: The Last Stand, the producers were under a lot of pressure to reinvent the franchise. They took the prequel route, brought on a new cast and with films like X-Men: First Class and X-Men: Days of Future Past, managed to firmly re-establish the franchise. However, the messy X-Men: Apocalypse proved that the ...
Read Full Post
M Night Shyamalan has admittedly had more misses (Lady in the Water, The Happening, The Last Airbender, After Earth) than hits (The Visit, Split) of late. But while he may not be the most consistently impressive filmmaker, the Indian-American director has still created quite a few interesting horror thrillers over his career, which is why the viewers' attention is piqued whenever he releases something new. His latest venture is the upcoming Glass, the third instalment in the Eastrail 177 trilogy, which bring Shyamalan's previous films Unbreakable (2000) and Split (2016) together, and serves as a sequel to both. The worlds of ...
Read Full Post
With John Wick's release, David Leitch and Chad Stahelski reminded people that action movies could still rise above the current mundane Hollywood template (lazy editing and toothless action) which most blockbusters follow. Unfortunately, the two former stuntmen turned filmmakers parted ways last year. But their penchant for projecting gritty, unrelenting and superbly choreographed violence on the big screen is matched by very few people in Hollywood. This impeccable work is still visible in Stahelski's John Wick: Chapter Two, which came out earlier his year, and is also evident in Leitch's recent release, Atomic Blonde. Leitch's violent and densely plotted Atomic Blonde has all the low-key intrigues ...
Read Full Post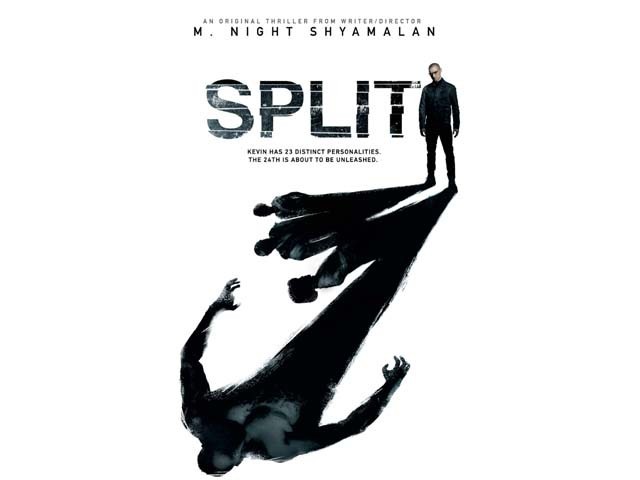 Once upon a time, there was a young talented filmmaker who created a cinematic masterpiece despite merely being in his 20s. This particular piece of his can rightly claim to have one of the most shocking twist endings ever in the history of cinema. A couple of movies later, he was still churning out decent thrillers but the decline in his craft was starting to show. But now it has gotten to a point that whenever his name and filmmaking are mentioned in the same sentence, rather than gasping in unison with anticipation, the audience just simply walks away from ...
Read Full Post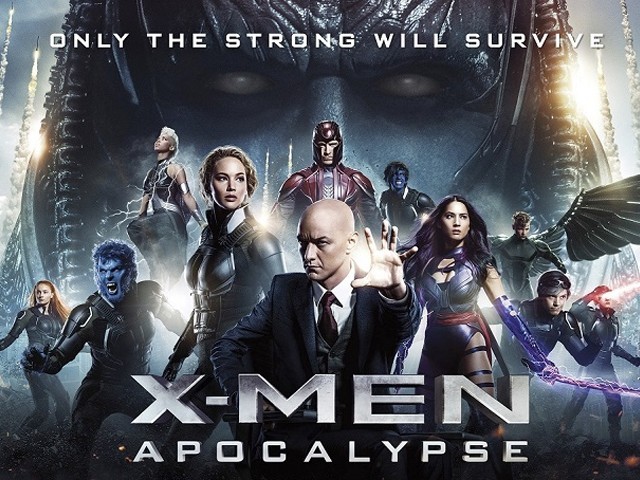 I wanted this to be good, oh, I so badly wanted this to be good. I even made good on my promise to never ever waste my money on another lousy, solely-there-to-make-money superhero flick by skipping out on Captain America: Civil War (heard it's not that bad though) and Batman v Superman. But this was X-Men, this was the exception, this was the same franchise that gave us First Class (2011) and Days of Future Past (2014) but Apocalypse, much to my sorrow, turned out to be decidedly third class. Sigh! The ninth outing in the ever-expanding mutant universe, but ...
Read Full Post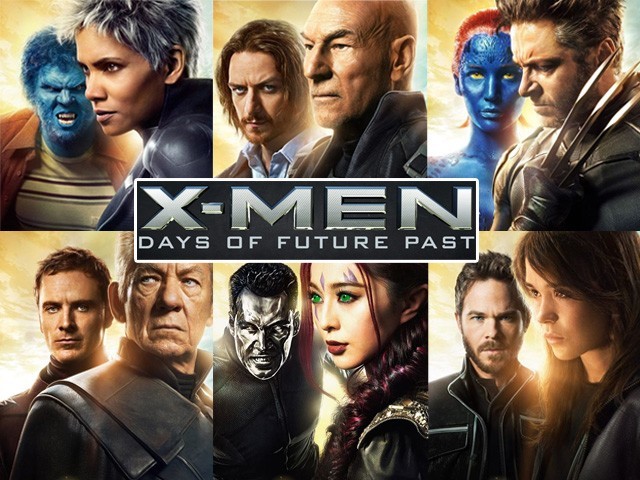 Many people are comparing the newly released X-Men: Days of Future Past to Bryan Singer's previous trilogy, which had hit the screens almost a decade ago. This comparison is kind of unfair, since the same visuals and special effects couldn't possibly have been present in the early 2000s. What can be compared, however, is their entertainment level. And was the Days of Future Past better than the X-Men trilogy? Yes, by a record margin. The past few X-Men movies haven't received the same international fame or attention as Marvel's other movies have. Sure, The Wolverine did make amends for the ...
Read Full Post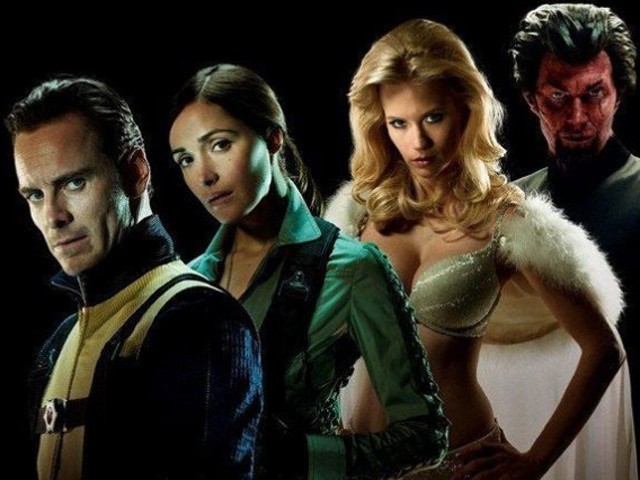 It seems impossibly difficult to make a movie based on existing material that isn't a book. Comics, video games, toys all make for bad script, cardboard acting and clichéd emotions. Or at least, that's what Transformers, Bloodrayne, Prince of Persia and now X-men: First Class lead one to believe. Plot: Directed by Matthew Vaughn(of Kick-Ass fame) the movie finds us in prequel mode. The setting is the 60s, during the Cuban Missile Crisis, with a brief glimpse of World War 2. Primarily the movie focuses around two characters, Charles Xavier and Eric Lenshher/Magneto and how the world initially comes to ...
Read Full Post